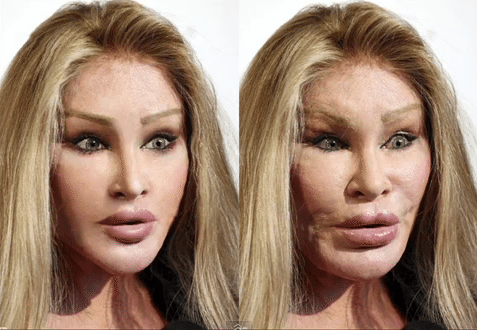 The following is a list of the world's ugliest people. They come from a variety of backgrounds, including sports, music, film, and fashion. But they all share one feature. It's difficult to look at them for more than five seconds. The list is not exhaustive, but when you see the photos of the people on it, you will undoubtedly agree with me that they are ugly. Here's the rundown as captured by glamsquad.
READ ALSO: "APC should stop campaigning and start begging Nigerians for forgiveness for the hardship" – Mr Macaroni
Michael Berryman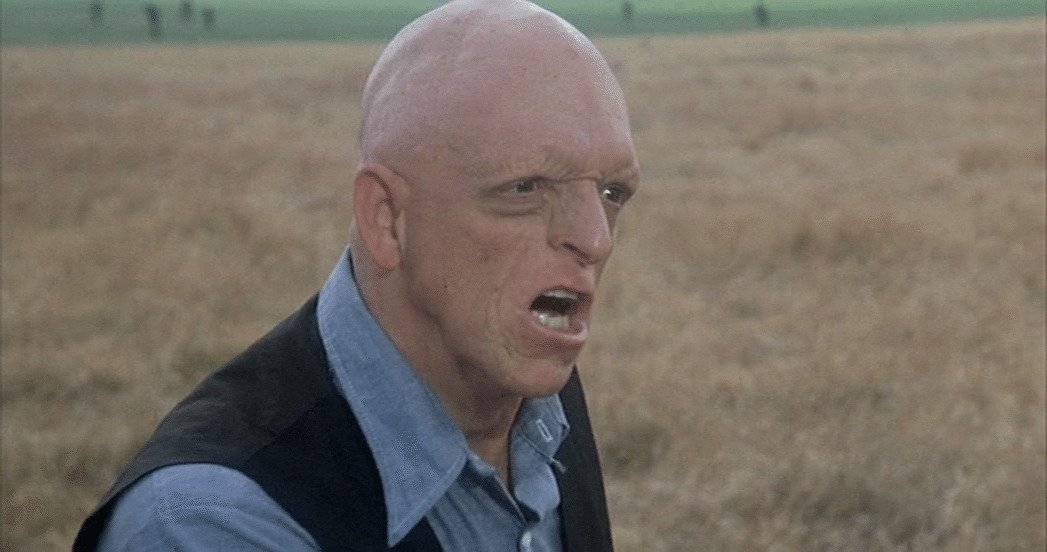 Michael Berryman is one of those people who has made a career out of being unattractive. Those who grew up in the 1970s will remember him as the creepy Pluto in Wes Craven's The Hills Have Eyes. He then went on to play other eerie characters such as an evil undertaker, a mutant biker, a monster, and so on. Aside from being one of the world's ugliest people, many people are unaware that Berryman has a rare condition known as Hypohidrotic Ectodermal Dysplasia, which is characterized by the absence of sweat glands, fingernails, hair, and teeth.
Donatella Versace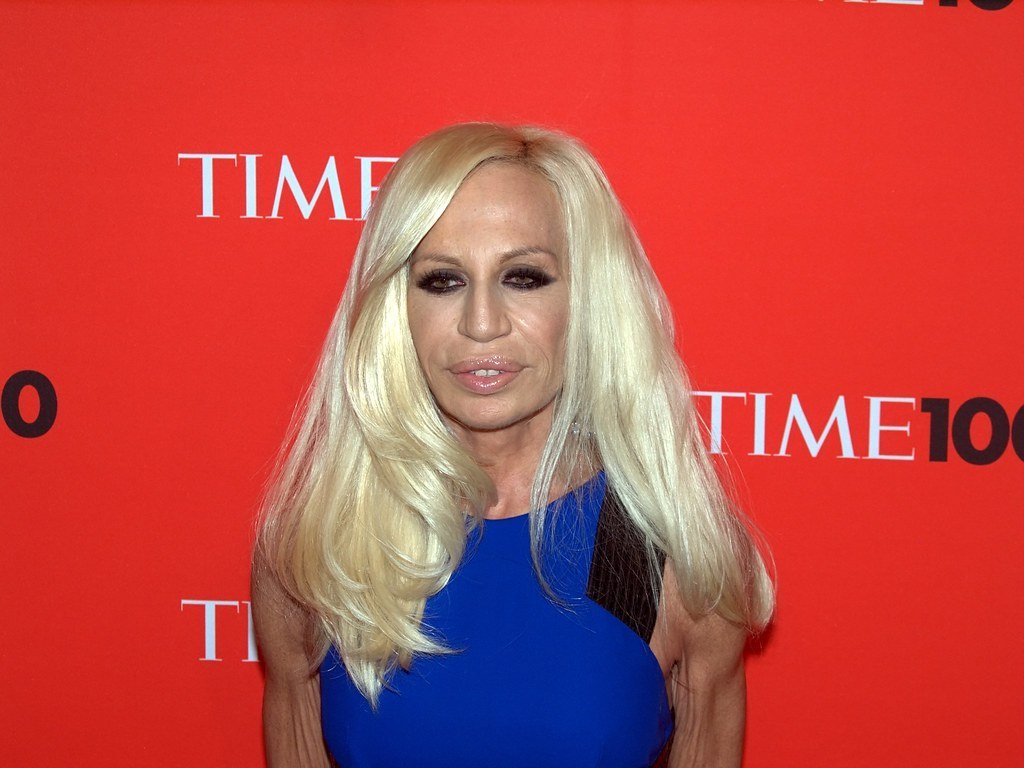 Donatella Versace could not have made this list of the world's ugliest people because she was most likely not born ugly, but it appears that no one remembers what she looked like before the botched plastic surgery. The late Gianni Versace's sister is living proof that too much nip and tuck can result in "ugly" results. Donatella not only has large lips and a large nose, but she is also far too thin, most likely due to an eating disorder. Her skin is sagging everywhere else, despite the fact that she has a tight face from a facelift.
Marilyn Manson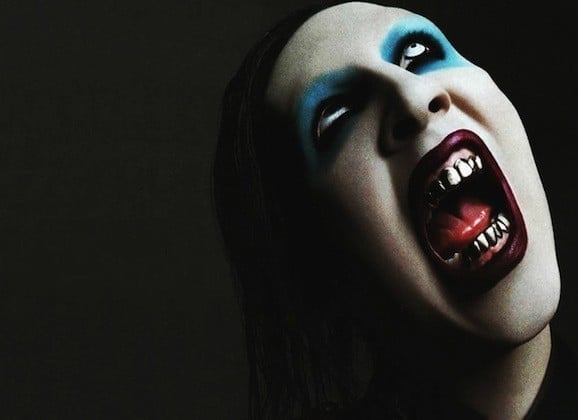 Marilyn Manson is an ugly person because he wants to be ugly. We'll never know how ugly the rock star really is because he's always out in public wearing bizarre makeup and costumes. If you don't know Marilyn Manson and happen to run into him in a dark alley, he'll most likely scare the hell out of you.
DJ Qualls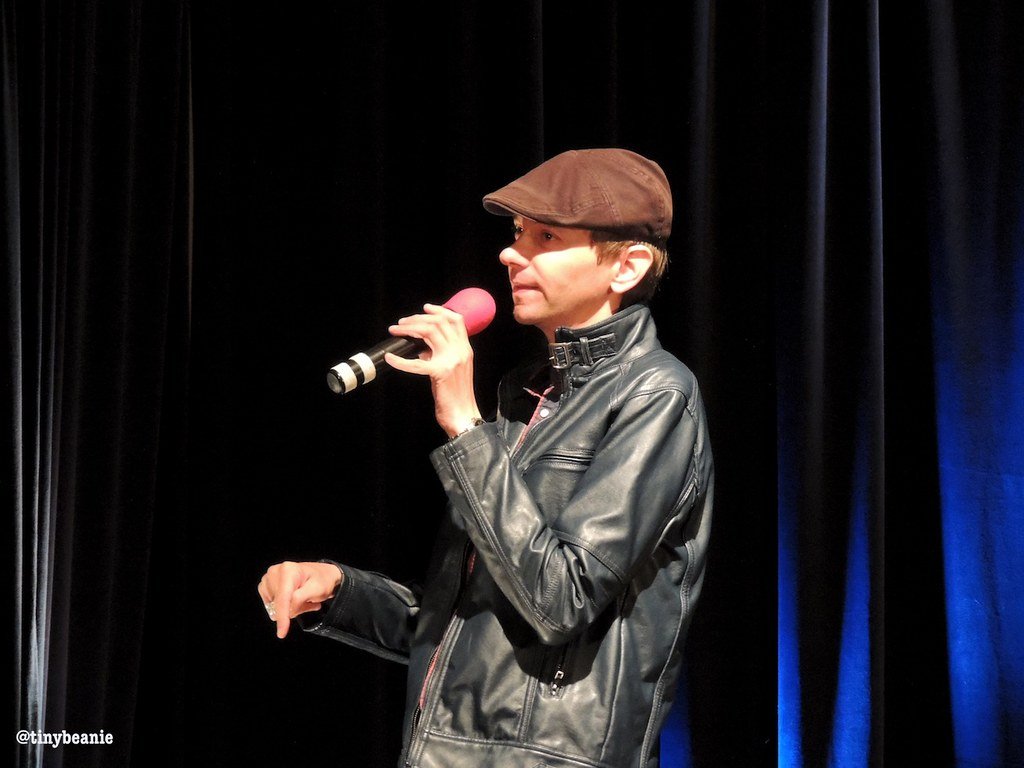 DJ Qualls, like Michael Berryman, is ugly as a result of a rare disease. When he was 14, the comedian was diagnosed with Hodgkin's lymphoma, a type of cancer. Making fun of his appearance is probably not a nice thing to do. But, like Berryman, Qualls made a career out of his ugliness, becoming famous in the film Road Trip. Despite his appearance, Qualls worked as a model for Calvin Klein and Prada before becoming an actor.
Jocelyn Wildenstein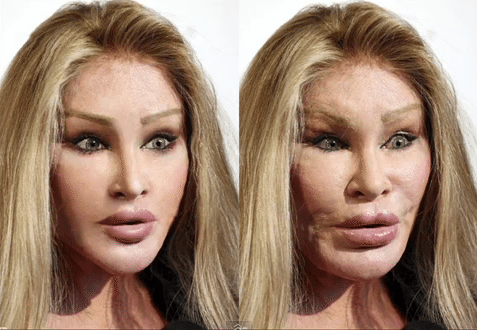 Jocelyn Wildenstein is yet another warning to those considering going to a plastic surgeon: they may end up among the world's ugliest people. She allegedly spent nearly $4 million on cosmetic surgery. You might wonder where she got all that money. Jocelyn is a wealthy socialite from Switzerland who is married to billionaire art dealer Alec Wildenstein. Her unsightly appearance has earned her the moniker "The Bride of Wildenstein."
Ronaldinho
Ronaldinho is a fantastic footballer. But that doesn't change the fact that he's a hunk. Thank goodness he has other redeeming qualities. Ronaldinho is not only a fantastic athlete, but he is also a very nice person, not to mention extremely wealthy. This Brazilian is being paid millions of dollars to attempt to kick a ball inside a square goal post.
Iggy Pop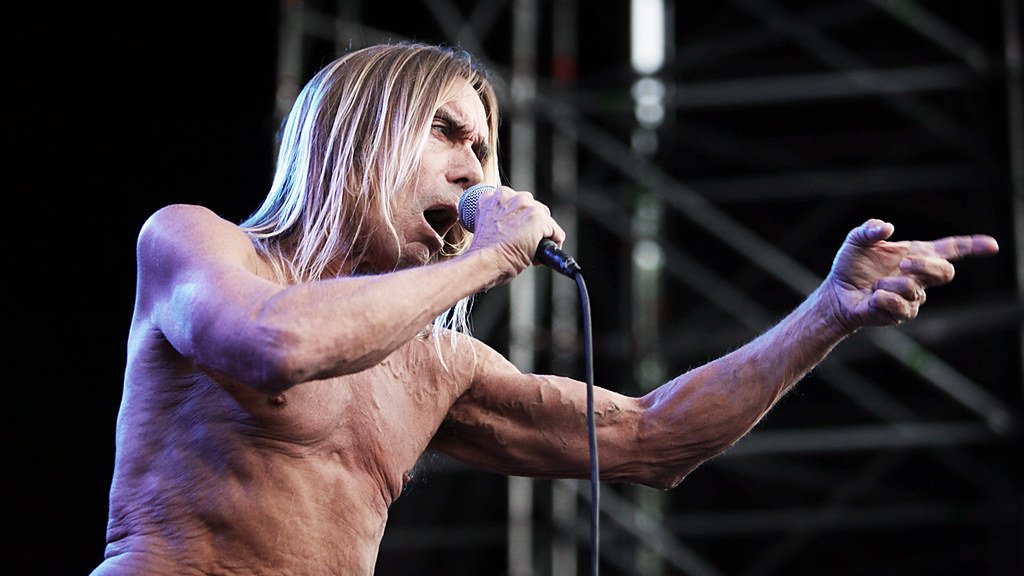 Iggy Pop is regarded as a rock and roll legend. Indeed, he is known as the "Godfather of Punk." But he could also be one of the most unattractive musicians of all time. Iggy is not only ugly, but also insane. During his tenure as the Stooges' frontman, Iggy dazzled audiences with insane antics such as cutting himself up with broken glass and smearing himself with raw meat.
Shane McGowan
Shane McGowan is the runner-up to Iggy Pop as the ugliest musician in history. The original singer and songwriter of The Pogues may be known for writing music-laden poetry, but his appearance is far from poetic.