Manchester United came from a goal down to lift the floodlight at Oldtraford in Uefa Champions League night in the space of two minutes. United were trailing CSKA Moscow 0-1 before the end of first half but as the second half actions resumed the tempo of the game changed and in the space of two minutes United has taken the lead through Romelu Lukaku and Marcus Rashford as their goals keep United as the group leader and qualification to round of 16 was guaranteed.
Athletico Madrid misses out in round 16 of the Uefa Champions League after a 1-1 draw against Chelsea at Stamford Bridge.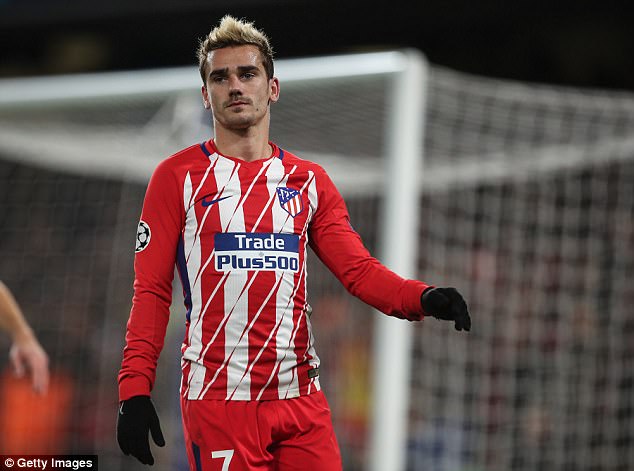 Atletico Madrid, Borussia Dortmund and Celtic to join Arsenal in the Europa League after Champions League exits.
Real Madrid record-breaking star Cristiano Ronaldo became the first player in history to convert in all six Champions' League group stage matches as title holder overcame Borussia Dortmund 3-2 0n Wednesday.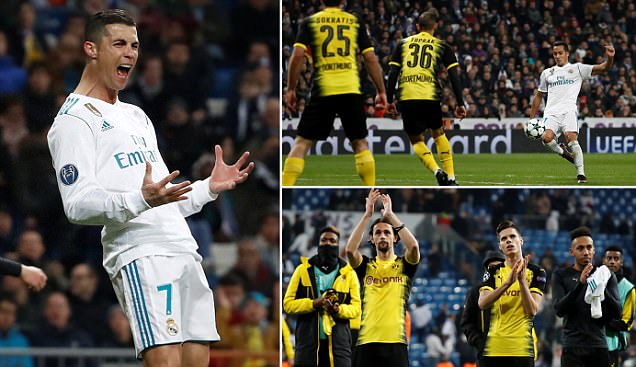 Manchester City tastes the first defeat of the season as they were humbled by Shakhtar Donetsk 2-1 on the night.
Coutinho hat-trick put Liverpool in the last 16 of Champions League as they make Anfield a den of hell for Spartak Moscow raining down 7 goals on the visitors.