It should come as no surprise that Twitter is fighting former President Trump's ban lawsuit. According to Bloomberg, Twitter has asked a judge to dismiss the lawsuit because it allegedly misinterprets and jeopardizes the company's First Amendment free speech rights.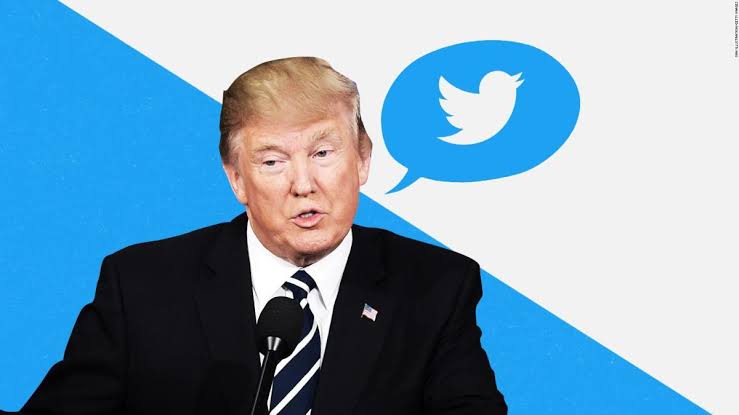 The social network emphasized that it is a private company that is not required to host speech it does not agree with, and that Trump repeatedly violated the rules he agreed to when he chose to use the service. A forced ban reversal would violate "fundamental principles of constitutional law," according to Twitter.
Furthermore, Twitter argued that its editorial decisions were motivated by basic public concerns, such as threats to a peaceful White House transition and statements that could incite "further violence." In the run-up to the January 6th Capitol assault, the company simply flagged Trump's tweets as misleading, but banned him after he continued.
According to lead attorney John Coale, Twitter is a "state actor" because Section 230 of the Communications Decency Act allegedly equates to a subsidy that forces it to honor the First Amendment in the same way that the government does. However, Biden's Justice Department has objected to this interpretation in court, claiming that Section 230 is only intended to protect against liability, not to regulate the speech of officials such as the ex-President.
Trump isn't holding his breath for a return to Twitter, Facebook, and other social media platforms. He recently launched Truth Social in an attempt to empower himself and other conservatives who have felt silenced by technology companies. If Twitter is successful in its dismissal request, Trump will be forced to abandon his once-favored platform.
READ ALSO:Donlad Trump Launches Own Social Media Platform To Rival Big Tech Companies