TURTLE NECK: THE HOT CLASSIC LOOK
These simple clingy, cutting edge and comfortable garments that automatically make you look both put together and attractive.
A turtle neck is striking in candor and modesty, and will add a touch of sophistication to your whole outfit. It gets it's name from looking like a turtle's neck coming in and out of it's shell.
Some would refer to a turtle neck as a 'staple; a wardrobe essential item. Well, I totally agree with that.
One can not go wrong with their range of fine wool knits, stretchy cotton or fitted cashmere pieces in solid colors like black, white, gray, blue, red, and even in patterned or floral prints, checks or stripes.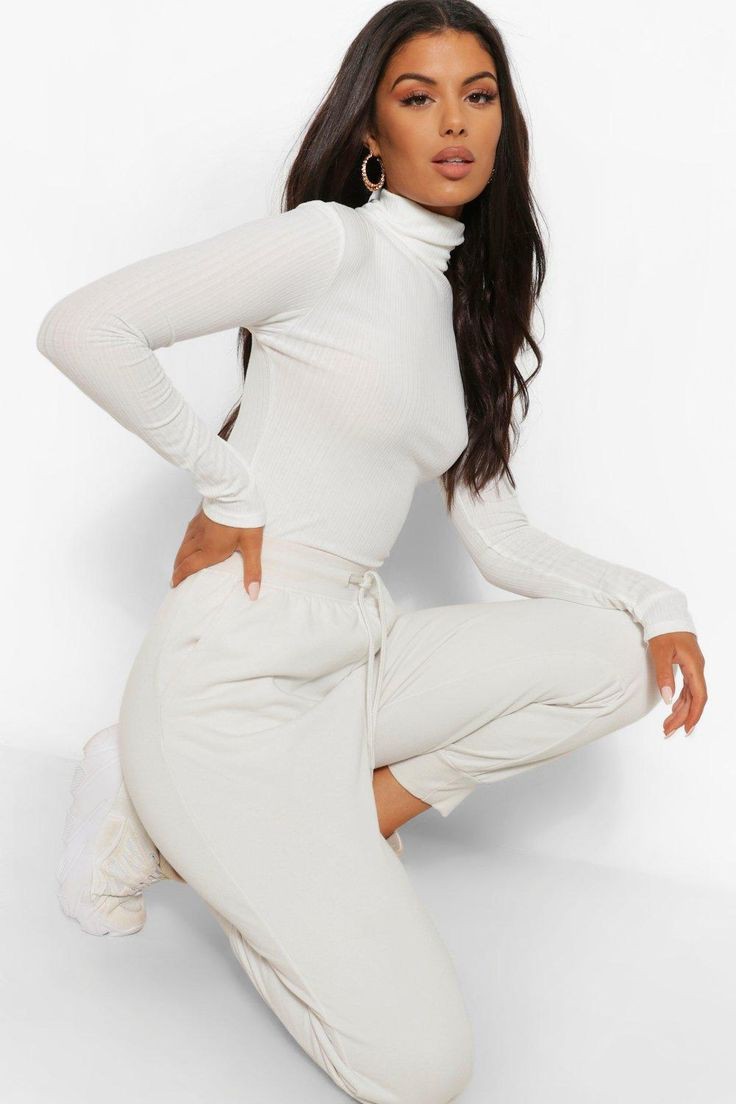 From run way models, to urban street dressers and to clergy men, all who hop on this seasoned fashion style emerge looking dapper.
Lots of times, turtle necks are seen popping out of flat collared suits, jackets, blazers and sweaters. They are mostly thin layered, but cozy and even when it comes to dressing for warm weather, they still look good worn alone as well as mixed in with the rest of your chilly dress-up wardrobe.
There's the stand that this garment is most ideal for introverts and germaphobes.
Aside it's ability to make you look smart, clingy turtlenecks also put your figure on display; a perfect fit for the confident and the models.
Of course, there are cute, droopy over-size turtlenecks that will hide the shy ones. Everyone has a turtleneck option.