Tupac Amaru Shakur, also known by his stage names 2Pac and Makaveli, was an American rapper and actor who is widely considered one of the most influential and successful rappers of all time.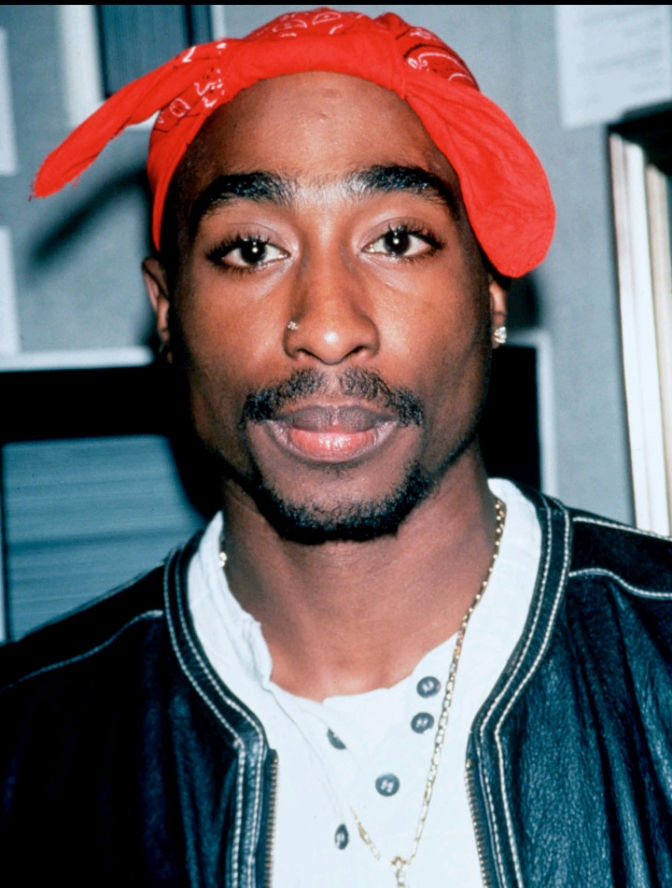 He was born on June 16, 1971, in East Harlem, Upper Manhattan, New York City, and was named after Túpac Amaru II, the descendant of the last Incan ruler, who was executed in Peru in 1781 after his failed revolt against Spanish rule. Read also: Mohbad autopsy results; Anxiety Rising, Friends Roar In Lagos
His mother, Afeni Shakur, was a member of the Black Panther Party. Tupac spent much of his childhood on the move with his family, which in 1986 settled in Baltimore, Maryland, where he attended the elite Baltimore School for the Arts.
His Career
Tupac began his career as a rapper in 1991 with the group Digital Underground as a back-up dancer and roadie.
He released his first solo album in 1991, 2pacalypse, and went on to release several more albums, including All Eyez on Me (1996) and his Greatest Hits (1998), which are among the best-selling albums in the United States. Read also: Seyi Tinubu donates N15 Million to support late singer Mohbad's son
He also acted in several major Hollywood feature films.
Tupac's gangsta lifestyle brought him increased fame and success but also greater scrutiny and legal troubles, including a conviction for sexual assault in 1994.
He was incarcerated when his third album, Me Against the World, was released in 1995.
Tupac was shot and killed in a drive-by shooting in Las Vegas, Nevada, on September 13, 1996, at the age of 25.
Awards Tupac Shakur Has Won
Tupac Shakur won several awards and nominations throughout his career. Here are some of the most notable ones:
American Music Awards: 1 win out of 2 nominations.
ASCAP Rhythm & Soul Music Awards: 2 wins.
ECHO Awards: 3 wins.
Grammy Awards: 1 win out of 6 nominations. Read also: Seyi Tinubu donates N15 Million to support late singer Mohbad's son
MOBO Awards: 1 win.
MTV Video Music Awards: 1 win out of 3 nominations.
NAACP Image Award: 1 nomination.
Soul Train Awards: 2 wins.
In addition to these awards, Tupac was also named No. 86 of the "100 Immortal Artists
of All Time" by Rolling Stone magazine in 2005.