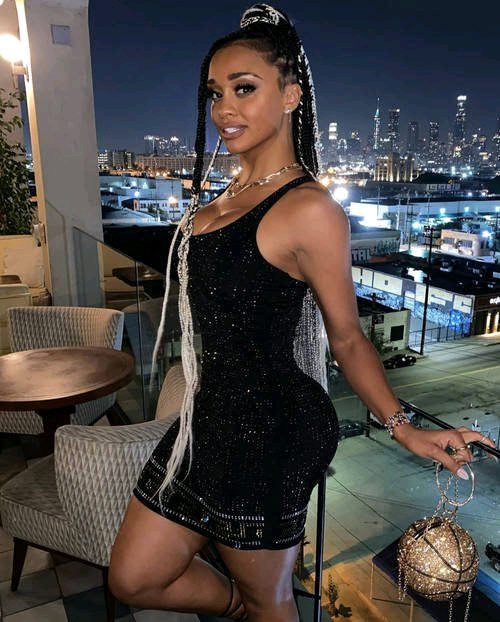 Trey Songz who was accused of sexual assault by basketball player Dylan Gonzalez has finally spoken up.
Read Also: Trey Songz Under Investigation Over Sexual Assault
According to TMZ, a representative of the musician, 37, said that Trey will be exonerated of the accusation in no time.
The statement read;
" Trey and his team are confident in the legal processes and there will be an abundance of exonerate to come in the next few weeks".
It would be recalled that the basketball player had taken to her Twitter on new year's eve to call him a rapist.
She wrote;
"Trey Songz is a rapist
Lord forgive me I couldn't hold that in another year
See you all in 2022″
However, she took to her Instagram page on Tuesday 11th, 2022, to back up her claims giving us a detail of where the incident happened.
She wrote;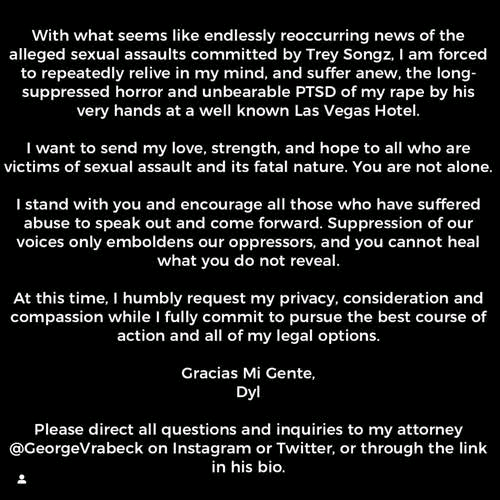 Although in her previous post on Twitter, she never gave out if she was the victim or not.