Protective natural hairstyle are designed to help in protecting the hair against constant breakage and damage by hair diseases such as lice.
As a lady, your hair quantity is much and this might sometimes be a little difficult to maintain.
Also there are different types of hair texture and some hair texture require careful treatment and care to prevent it from damaging. In this article, I will be taking you through some trendy protective natural hairstyles for ladies.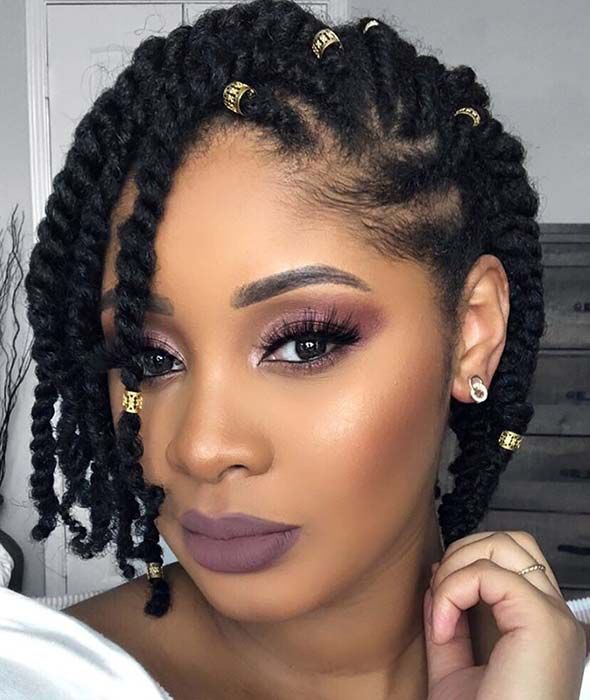 Read also: Classy Low Cut Hairstyles For Ladies
The protective natural hairstyles is a type of hairstyles designed for ladies who keep their hair in a natural form. Keeping your hair in a natural form can be quite tasking and you are also pron to hair breakage. Because of this, you have to be careful with the type of hair you make.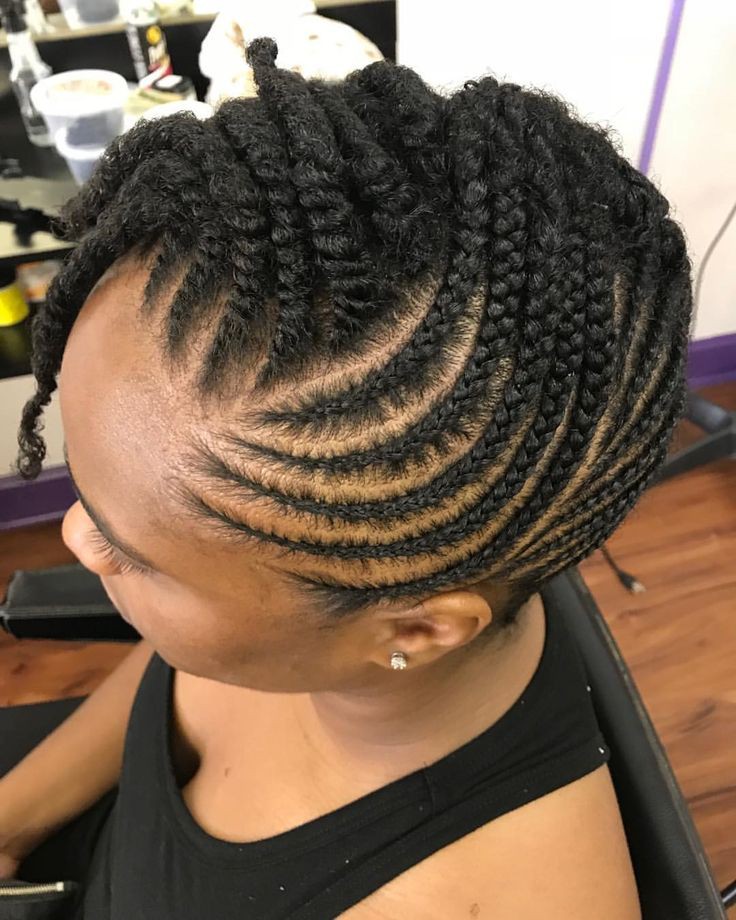 Protective natural hairstyles helps to limit the risk of hair loss and are also good for growing the hair. They help to soften the hair and also to grow in length and quantity.
Read also: Hairstyle Inspirations To Explore Ahead Of Next Week
For ladies with soft hair texture, the protective hairstyle helps to tighten the texture of the hair.
Below are some trendy protective hairstyles for ladies: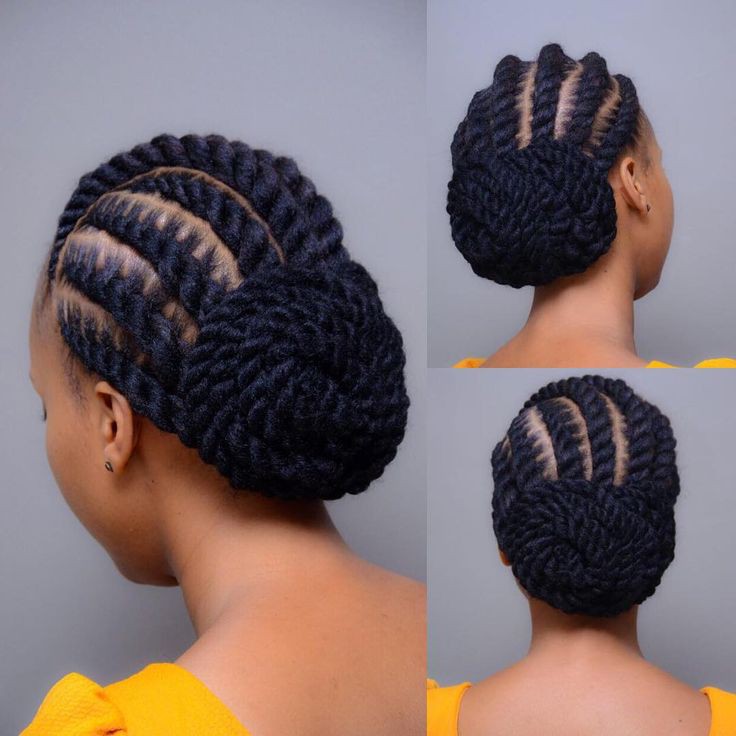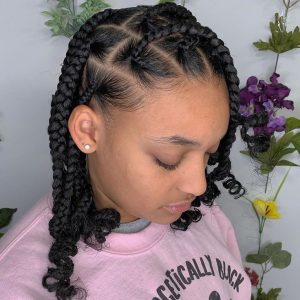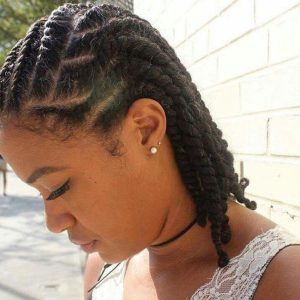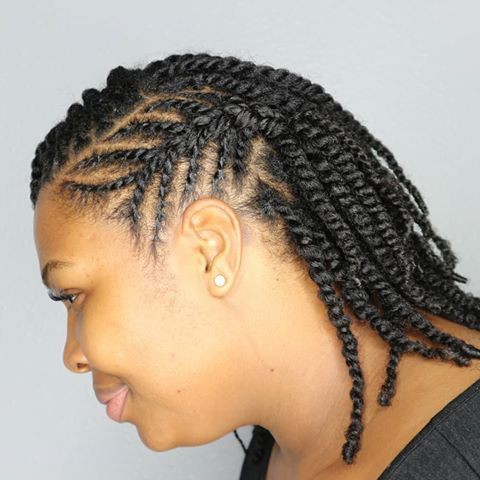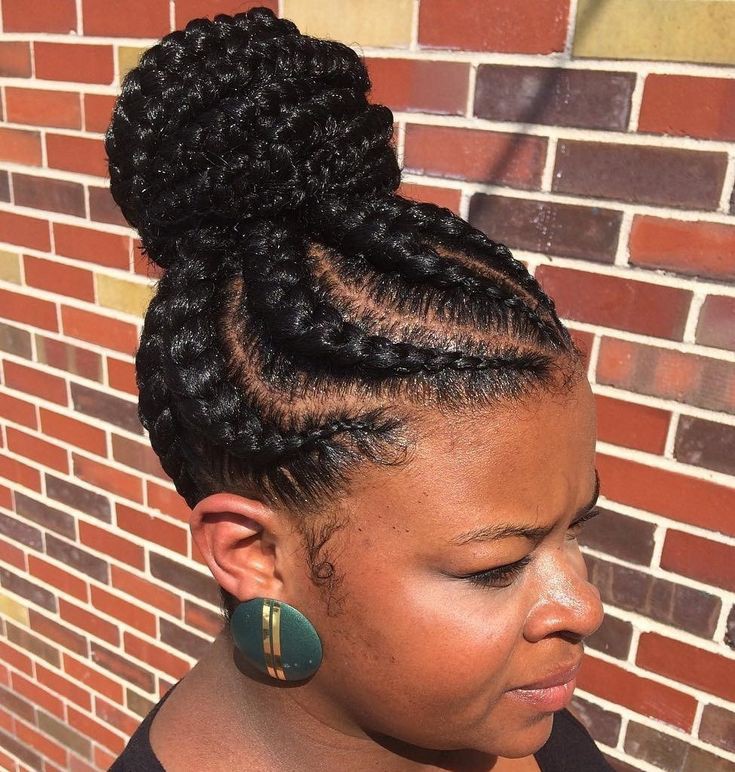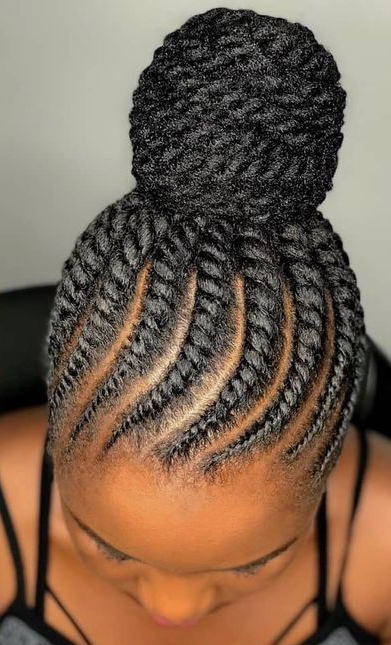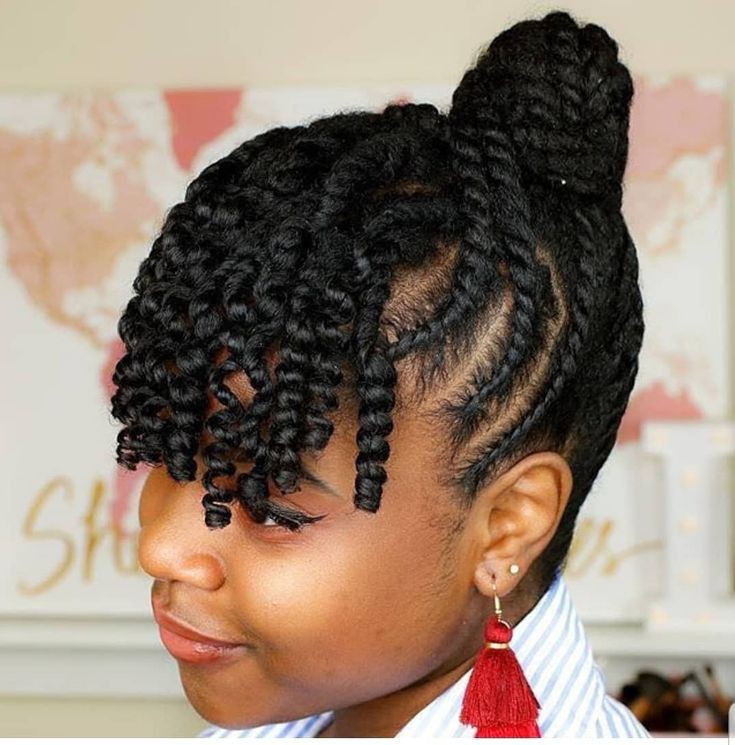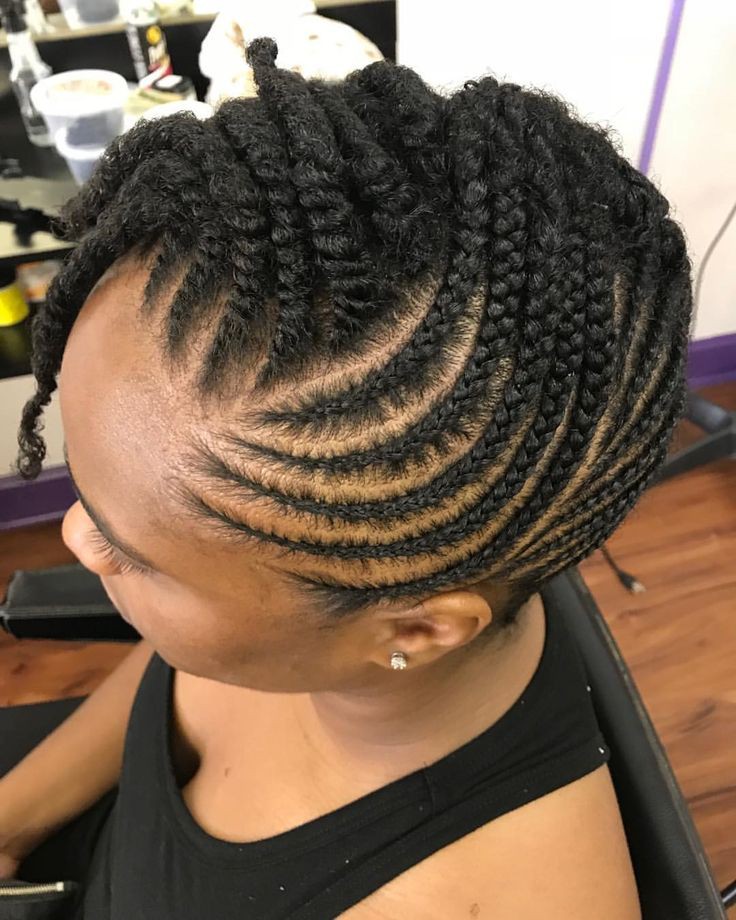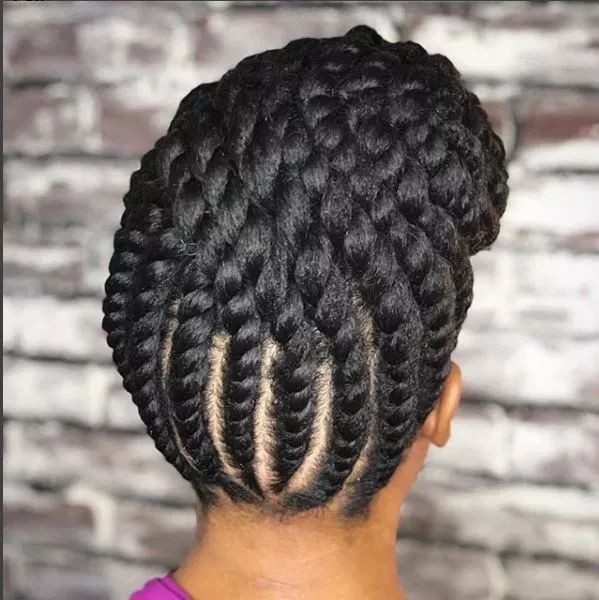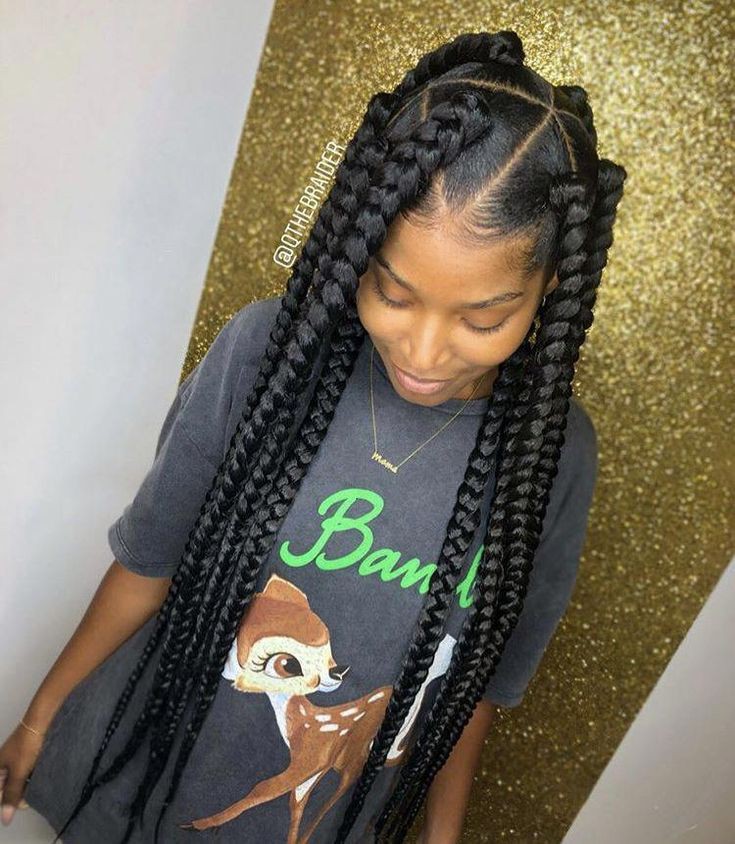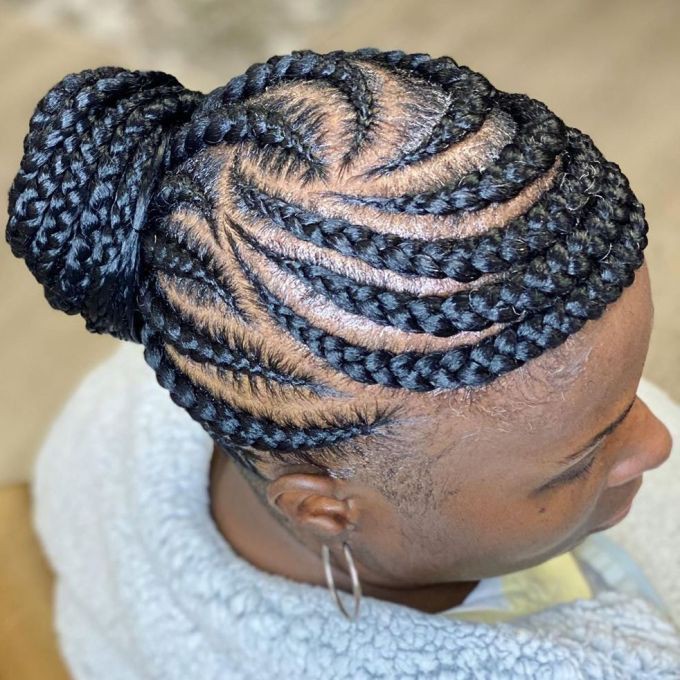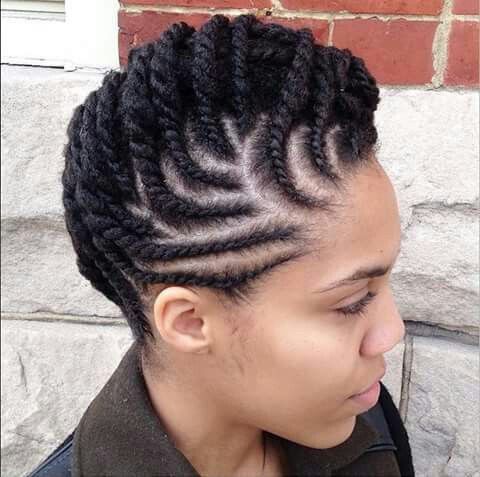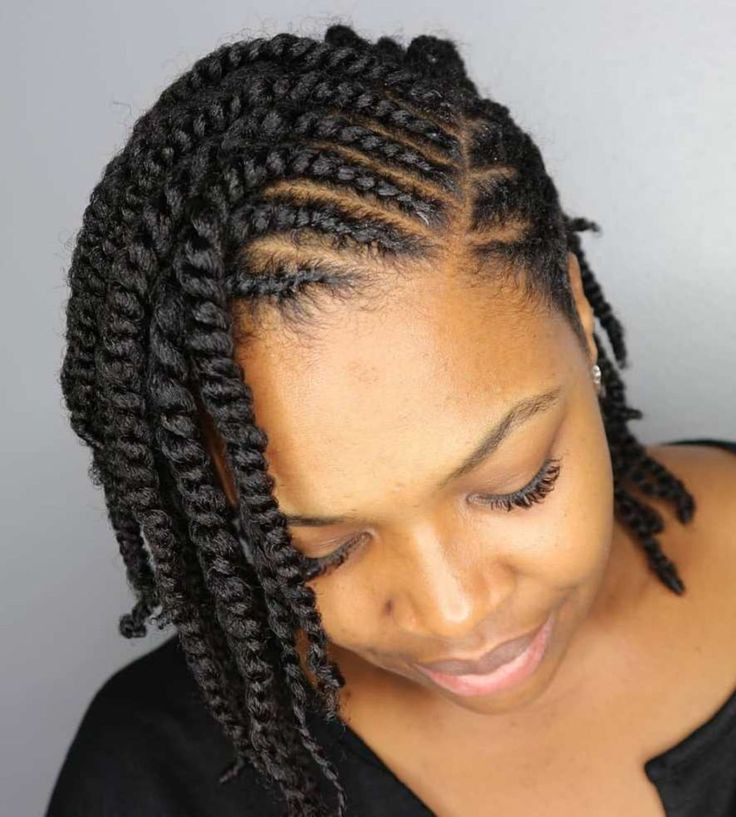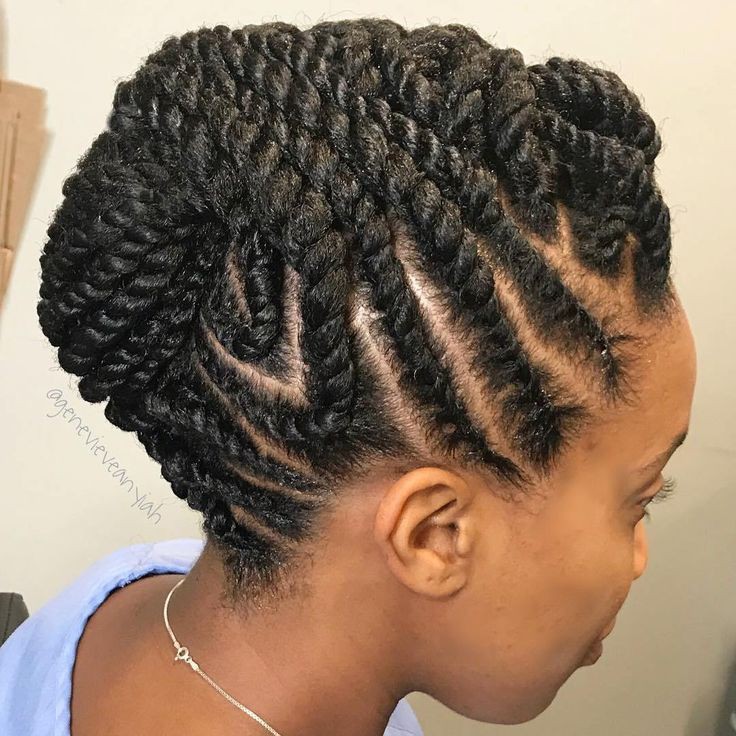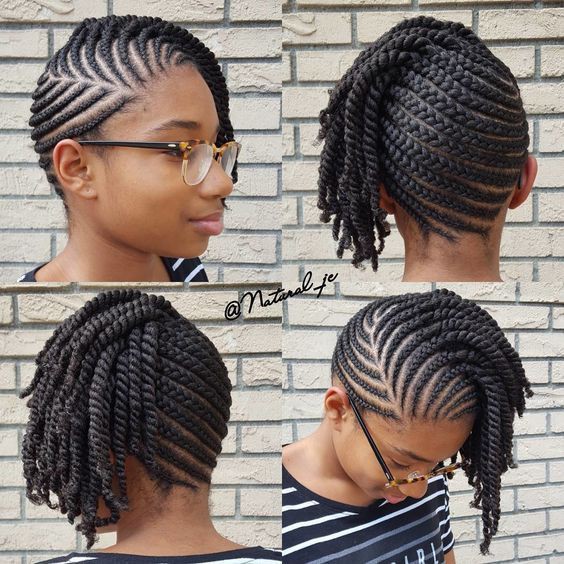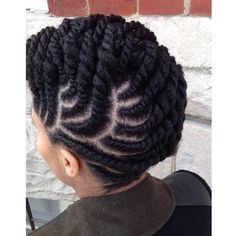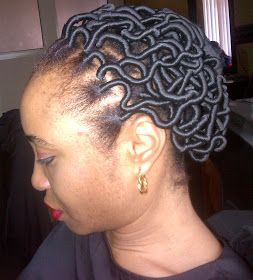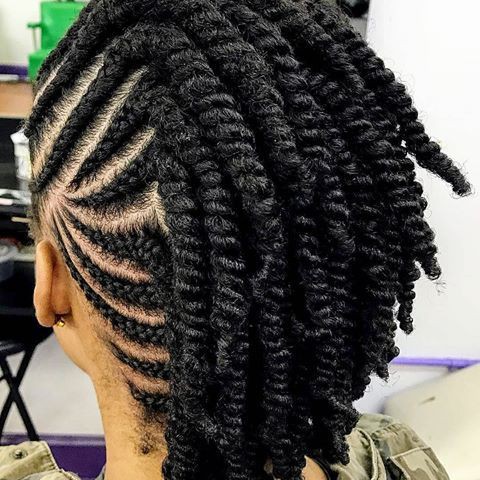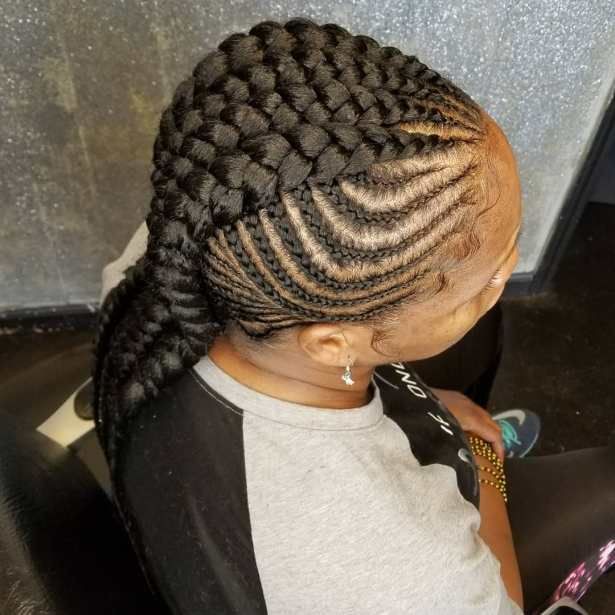 Photo credit: Pinterest