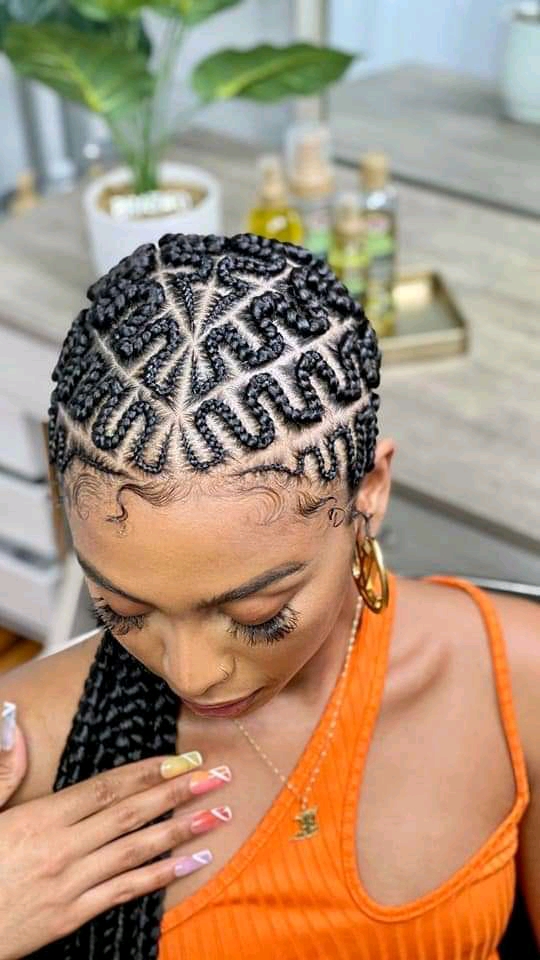 Ghana weavings are very popular in the African fashion world and have been in existence for quite some time now.
As a lady, when you make your hair, it helps to beautify your face and make you look more beautiful. There are lots of hairstyles you can explore. In this article, I will be taking you through some trendy Ghana weaving Inspirations for you.
Read also: Simple Hairstyles You Can Make To Look Good
As fashion designer introduces new way of rocking a particular outfit everyday, so does ways of styling the hair are introduced. If you are not a fan of the braid hairstyle, then the Ghana weaving hairstyles is an option you can try.
The Ghana weaving hairstyle involves weaving the hair in an horizontal way to the scalp of the head. There are lots of ways you can style your Ghana weaving and you can be creative with it.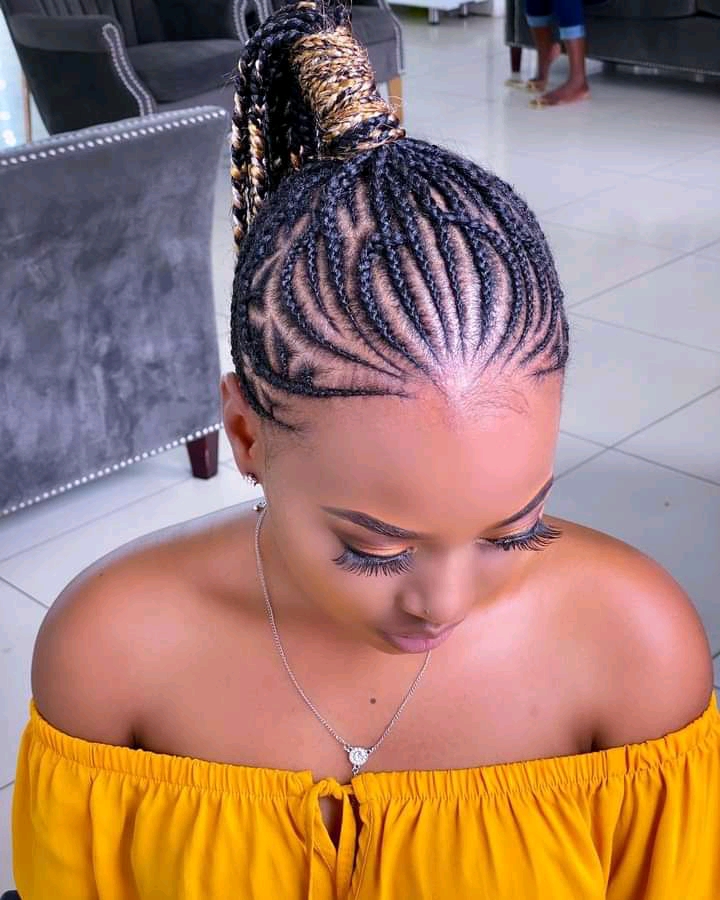 Read also: Classy Low Cut Hairstyles For Ladies
The Ghana weaving hairstyle is one of the hairstyles that takes art into consideration. You can weave your hair in any shape and design you want as long as it is possible to weave.
When braiding your hair as a Ghana weaving, you need to use attachment or hair extensions to make your hair look full and more beautiful.
Below are some trendy Ghana weaving Inspirations for you: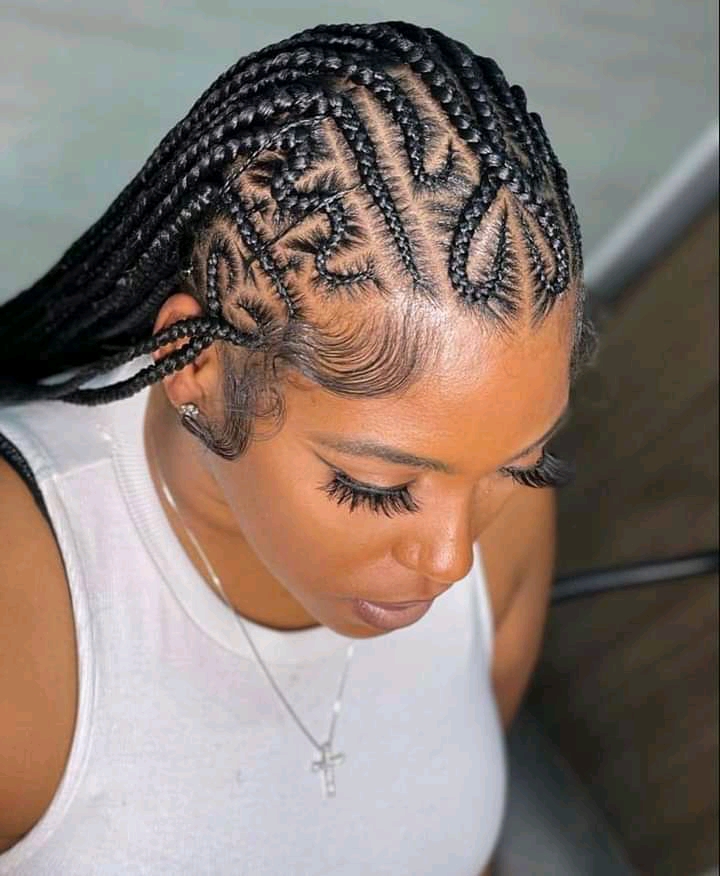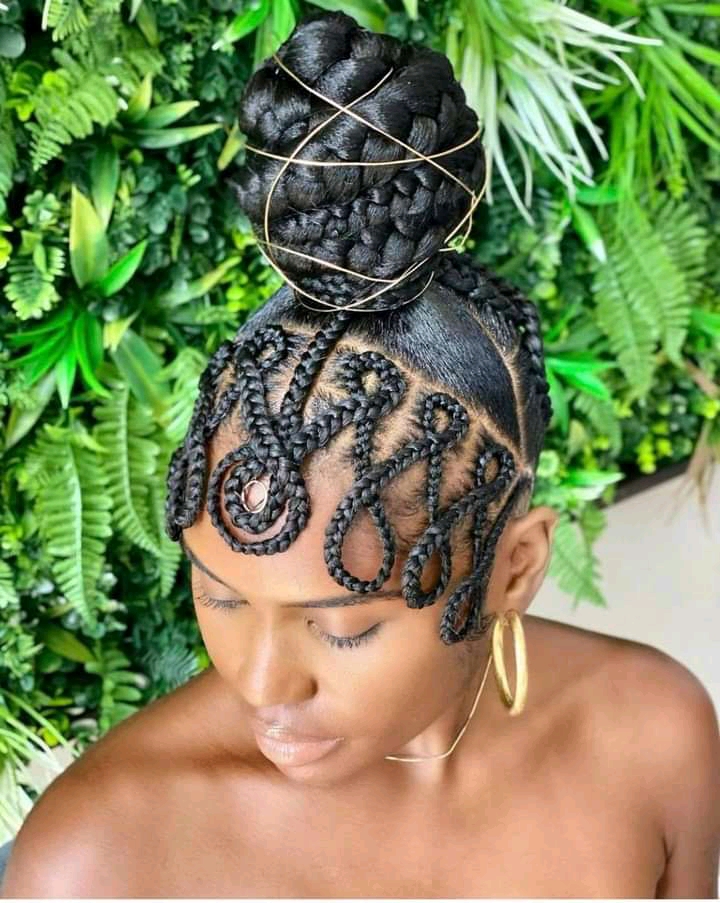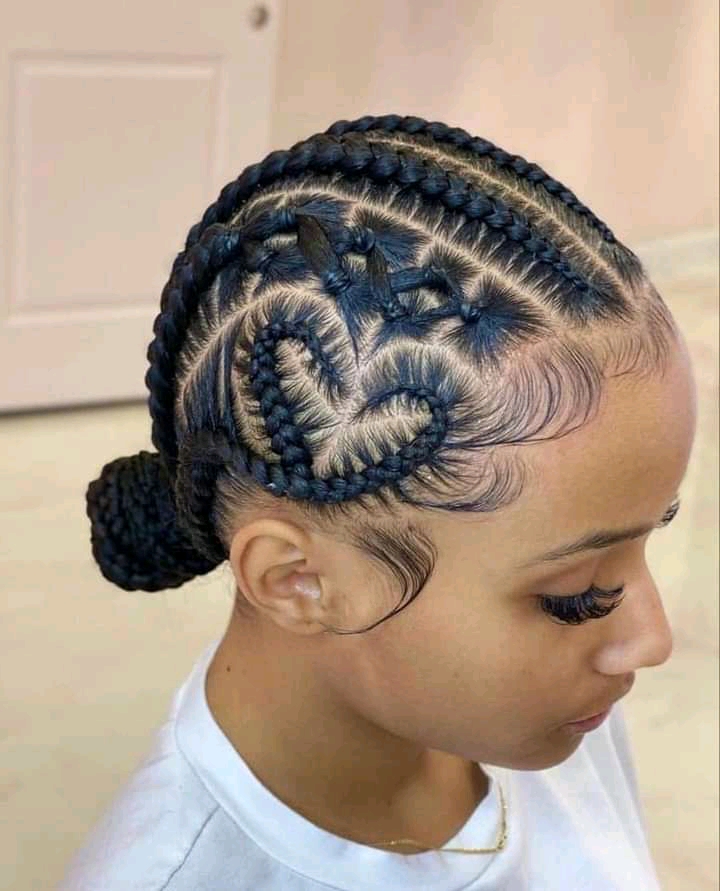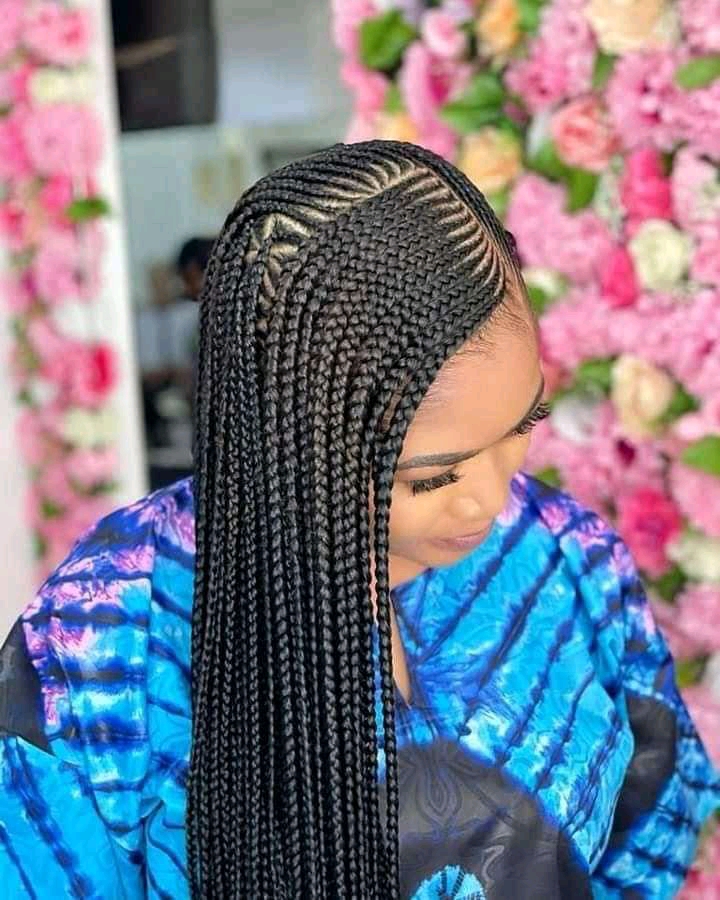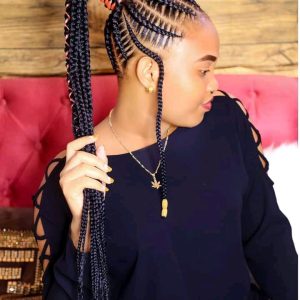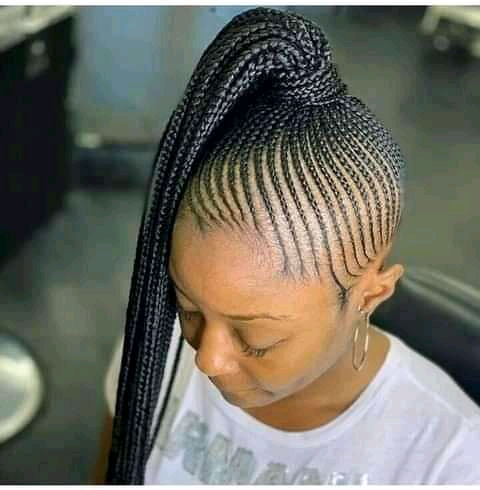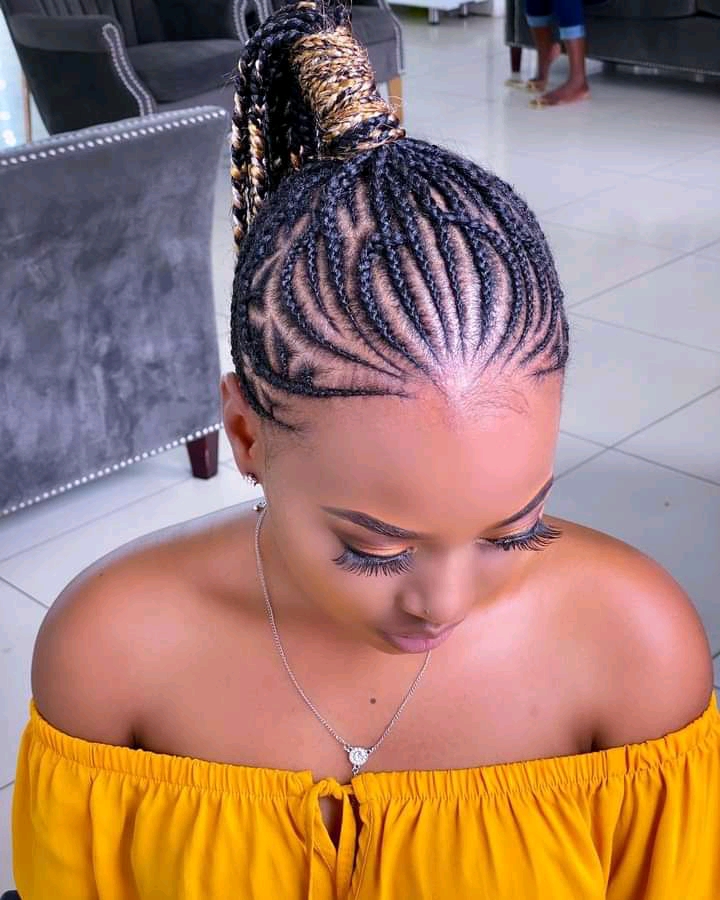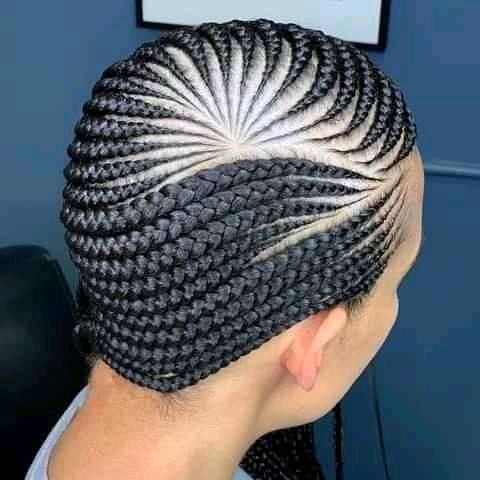 Photo credit: Real fashion style
Click here to follow us on Instagram