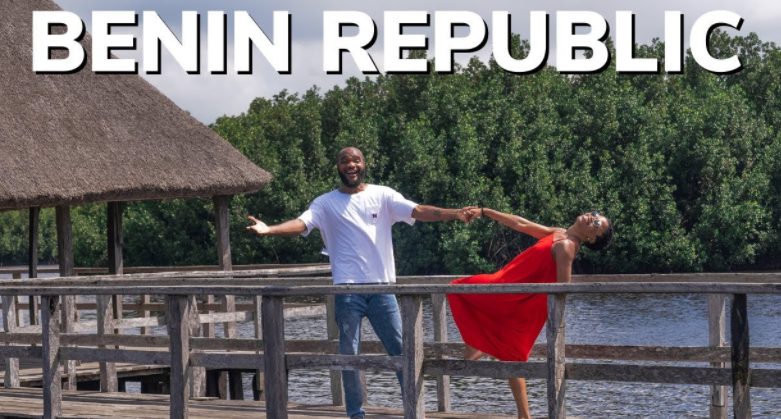 Tayo Aina, a filmmaker and travel vlogger, has released a new trip video that follows him on his voyage to and from Benin Republic.
Tayo Aina gives an honest analysis and review of his week-long experience in Lagos, Nigeria's neighboring country in West Africa, titled "Why is Nobody Traveling to the Benin Republic."
Read Also: Meet Angelique Kidjo and Other Top Musicians from Benin Republic
He went to Cotonou, Ouidah Python Temple, Casa Del Papa, Ganvier, and many more places throughout his journey. He also discusses some of the top things to see and do in Benin Republic.
Below is a link to the vlog: