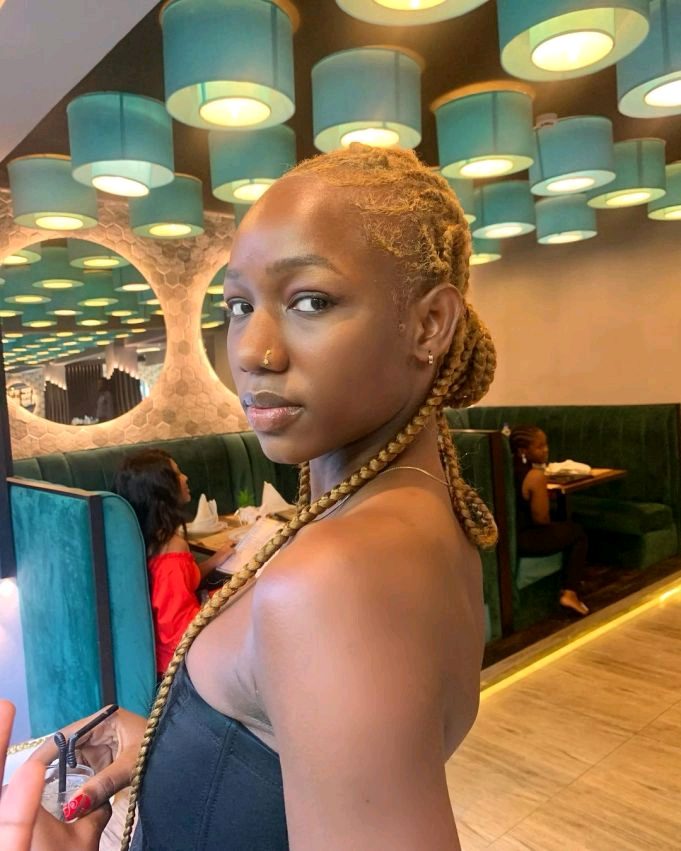 On Thurday 18th, November 2021, it was reported that fast-rising Nigerian DJ, Abesin Michelle, populaly known as DJ Michelle, has drowned at a beach in Lekki area of Lagos State.
Read Also: Meet Daniel K Daniel, The Nollywood Star, Best Known For  'Bossman' Role In The Industry
Read Also: Twitter User Has Narrated How She Was Almost Sexually Violated By A Stranger Who Offered Her A Ride(Details)
Michelle, who went to the beach with her siblings and a friend, went into the water to make videos, when she was suddenly swept away by the ocean. Her corpse is yet to be retrieved.
Her last Instagram story shows her taking a walk on the beach.