The tracklist for Adele's new album "30" has been announced, and fans are in for an emotional rollercoaster.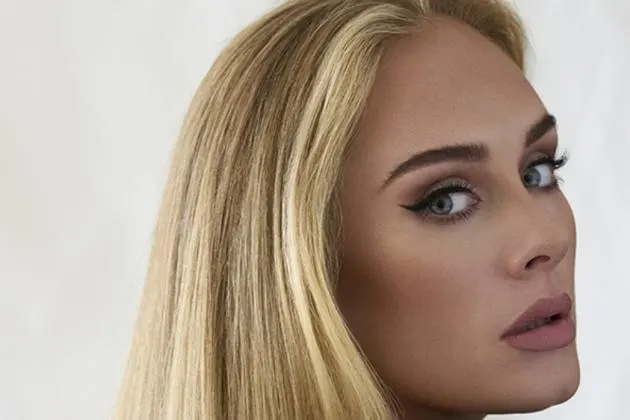 Target's exclusive deluxe CD listing revealed the tracklist, which can be found below:
1. Strangers by Nature
2. Easy on Me
3. My Little Love
4. Cry Your Heart Out
5. Oh My God
6. Can I Get It
7. I Drink Wine
8. All Night Parking (With Erroll Garner) Interlude
9. Woman Like Me
10. Hold On
11. To Be Loved
12. Love Is a Game
Bonus Tracks:
13. Wild Wild West
14. Can't Be Together
15. Easy on Me (With Chris Stapleton)
Adele released a message to her website shortly after announcing the album, describing her mood while writing the new material.
READ ALSO: 
Adele's 'Easy on me' shartters UK charts
"My friend came over with a bottle of wine and a takeaway to cheer me up while I was writing it," she wrote. "I have a knowledgeable friend who always gives me sound advise.
Not to mention the one that goes off the deep end and shouts things like, 'It's your Saturn return babes f— it, you only live once.'
The friend who would stay up all night holding my hand while I sobbed uncontrollably for no apparent reason.
My get-up-and-go pal who would pick me up and drive me somewhere I said that I didn't want to go but needed to go out of the home to get some vitamin D.
That friend who sneaked in and left a magazine with a face mask and bath salts to make me feel loved while also unwittingly reminding me not just what month it was, but also that I should definitely practice self-care!
Then there was the buddy who checked in on me no matter what, even though I'd stopped checking in with them because I'd gotten so obsessed by my own sadness.
Since then, I've painstakingly rebuilt my house and my heart, and this CD chronicles the process."