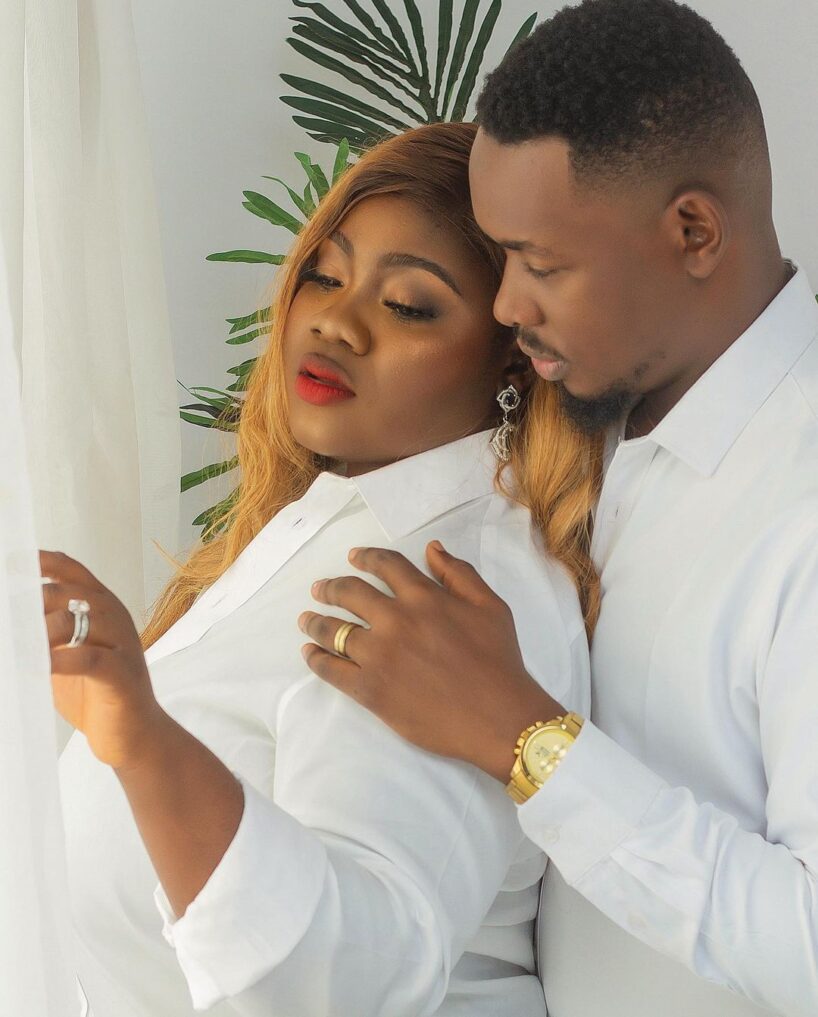 Son of Nollywood actress, Toyin Alausa, Muyiwa Rotimi is celebrating his first wedding anniversary with his wife, Jumah.
On the occasion of his wedding anniversary, the cinematographer recalled how, a year prior, he was traveling to court with his mother, grandmother, and many other people.
He claimed that they were all traveling to Ikoyi Registry in Lagos, where he had made the best decision of his life to officially begin his lifelong adventure with his wife.
READ ALSO: Ebuka Obi-Uchendu celebrates 7 years wedding anniversary with wife, Cynthia
He compared him and his wife to a newborn, who had grown, crawled, and was now learning to walk, noting that this was just the beginning for them.
He wrote;
"This time last year, I was playing Dunsin Oyenkan's worship song in my room in Kilo Surulere, speaking in tongues like I was going for spiritual warfare while wearing my new blue strips suit. This time last year I was going to court and I wasn't going alone. My mother was joining me, my grandma also left her palace with her entourage. My friend Tobi banks, Teniola Bakare, Tapha, Jumah and my big bro Mr. Shittu was also getting ready. We were all going to court. We were going to Ikoyi Registry, Lagos. I made the best decision of my life to go to court on the 16 of March 2022, to seal a lifetime journey with my bestfriend, my baby girl, and the love of my life, duns mama.

This is just the beginning, like a baby, we are growing, we have crawled, and now we will learn how to walk. Happy anniversary shuggs, I love you more than ever. 1 year don forever to go"
See post below;