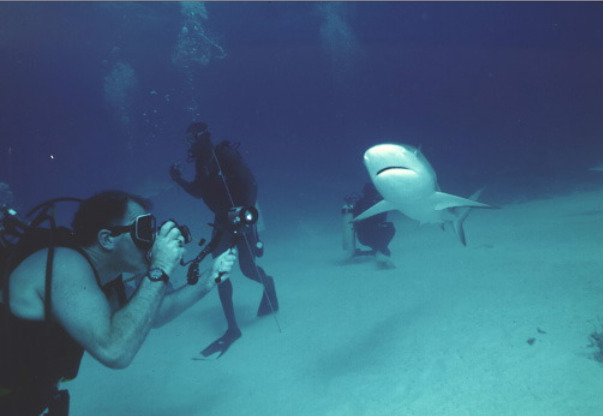 The Blackhurst Cultural Centre, formerly known as the A Different Booklist Cultural Centre (ADBCC), a non-profit that promotes the history of African and Caribbean Canadian ancestry, has announced the release of an iconic coffee table book to honor the history and contributions of people of African and Caribbean Canadian ancestry in the Bloor and Bathurst communities.
The new name "Blackhurst Cultural Center" reflects the center's flagship program "Welcome to Blackhurst," which offers an immersive experience with walking tours that celebrate the rich heritage of black people from the African and Caribbean diaspora in the Bathurst & Bloor neighborhood. The Cultural Centre has developed out of the bookstore and fully embodies the vision statement 'We are for the people, by the people.' This is one of many milestones along their tremendous journey.
Read Also: Black Coffee Becomes 1st Black DJ To Win Grammy Award
Launch Iconic "Welcome To Blackhurst" Coffee Table Book
Welcome to Blackhurst has been a cornerstone program within the ADBCC portfolio of programs and events. Its unique and innovative delivery model sets it apart as an immersive and interactive anti-black racism program that engages and educates all Canadians – particularly students – about the rich legacy of the history-makers of Toronto's Bathurst-Bloor and Annex neighbourhoods. Retailing for only $25.00, " – the book – gives the reader a rich snapshot of just some of the changemakers and their contributions that have sprung forth from the neighbourhood including: civil rights activist Harry Gairey Sr., dentist and art curator Dr. Kenneth Montague, and award-winning jazz artist Molly Johnson, to name a few.
All proceed from the sale of the iconic book will go directly to supporting the programs and operating costs of the center. Purchase your copy of the book at A Different Booklist.
About The People's Residence:
Blackhurst Cultural Center (formerly ADBCC) – The People's Residence is warmly considered the heartbeat of the community and uses arts and culture to: teach, educate, develop skills, connect and celebrate our rich heritage while building economic power within the African and Caribbean Canadian communities.
Black Lives Matter. Black Spaces Matter. Black Infrastructure Matters.
Media Enquiries Contact:
Abena Perryman
Andrew Perry Marketing