Being productive is of utmost important. It is something that everyone wants to achieve. It's difficult because thinking about being productive makes you unproductive. This article does not consist of those 'set goals, jog twice daily' life hack lists, but pertain much more to App hacks.
Below are lists of Apps to maximize your time, increase your productivity output and
get ahead at all times.
1)    Internet Banking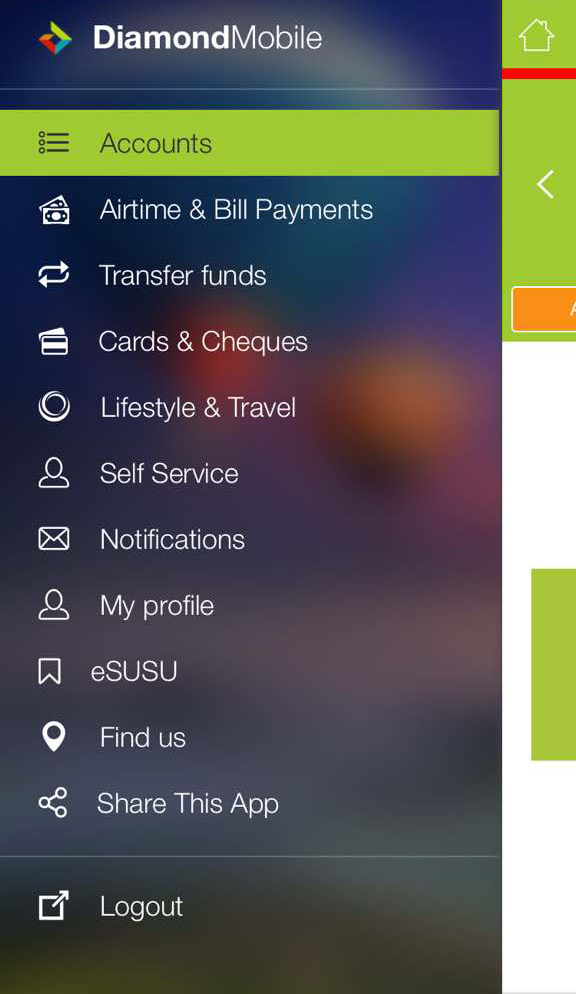 Why this might come off as generic, because 'internet banking' is not a name of an App, but having your bank's mobile App is of utmost important. Sending funds, monitoring your balance, paying basic utility bills and airtime are among the benefit of having one. Your card could get stuck in the ATM machine when you're about to pay for a delivery, then what? – sounds like something your App would solve.
Secret Tip: Most mobile banking Apps offer four-digit PIN access just like your ATM pin; which makes it easy to remember, secure and accessible.
2)    Hootsuite
Are you social media savvy? and prefer organic posts than an image that you post on Instagram, and are linked to your Twitter account? If you nodded then Hootsuite is for you. The App aids one to collaboratively schedule updates to Twitter, Facebook, LinkedIn, WordPress and allows track your social media content.
Secret Tip: Enables scheduling of up to 350 posts at once –with images.
3)    Slack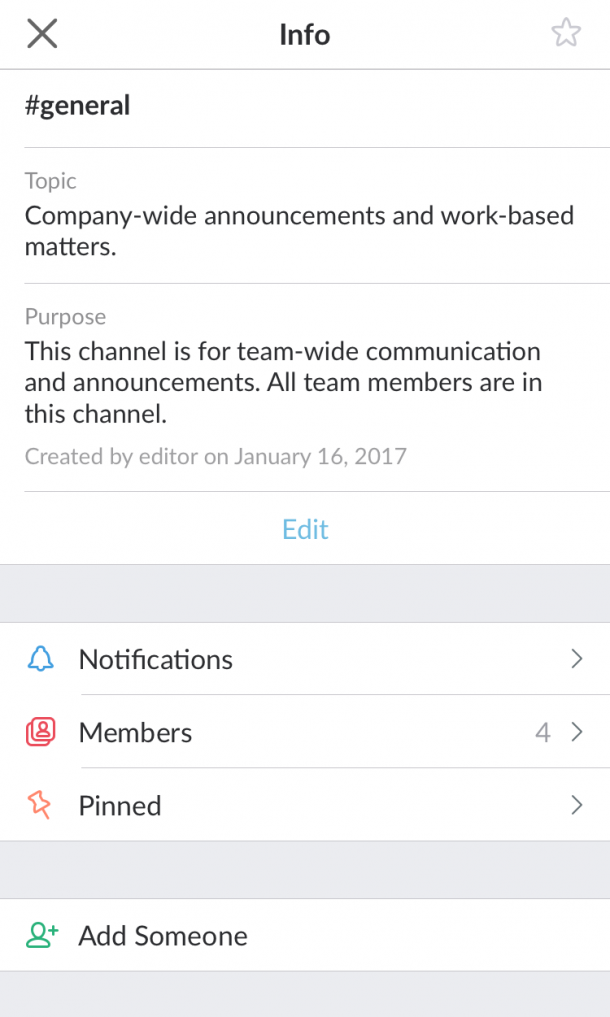 Team communication is important, and Slack offers that on a silver platter. The App has threatened to replace the email system for just one great reason. The conversations in Slack are optional (separate channels for various topics), whereas for emails participation is expected from each recipient. Slack makes team communication not just easier, but better.
Secret Tip: By adding Giphy; the search engine, one can send Graphics Interchange Format (GIFs) images to team members in the App.
4)    Google Drive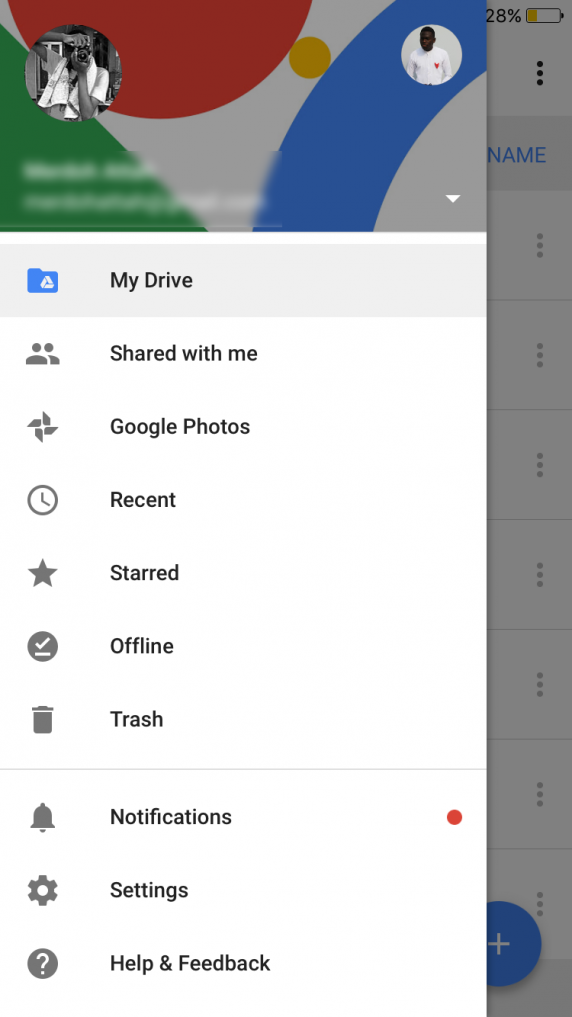 Imagine this scenario 'Your friend requests a file and you just shut down your computer'. Would you reboot your laptop or share the file with the aid of your phone. This is where Google Drive comes in. The cloud featured app allows 15GB of pictures, videos, and documents. You can modify, share (add people), rename each file, mask and crop pictures.
Secret Tip: Google drive allows one access to files offline. While online, select the 'offline' feature on a file and you can edit and make changes which would be saved when next you go online.
5)    Google Keep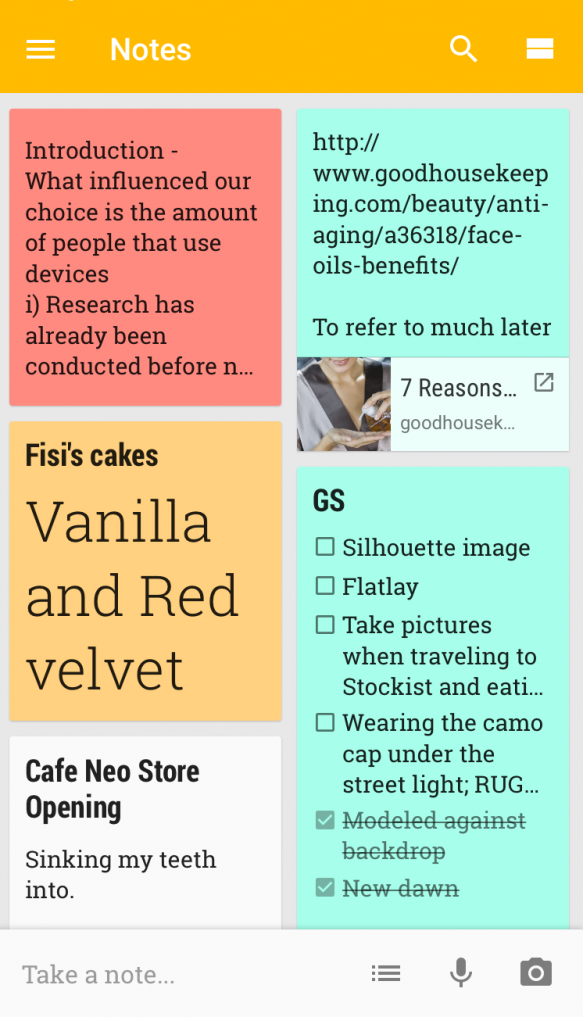 Being able to add audio files and photos is common among Note service apps, but saving links, and the availability of your notes across all your devices is a major sell.
Secret Tip: Similar to Google Docs collaborative feature, your notes can be shared with friends or team members to edit and make additions.
6)    Pocket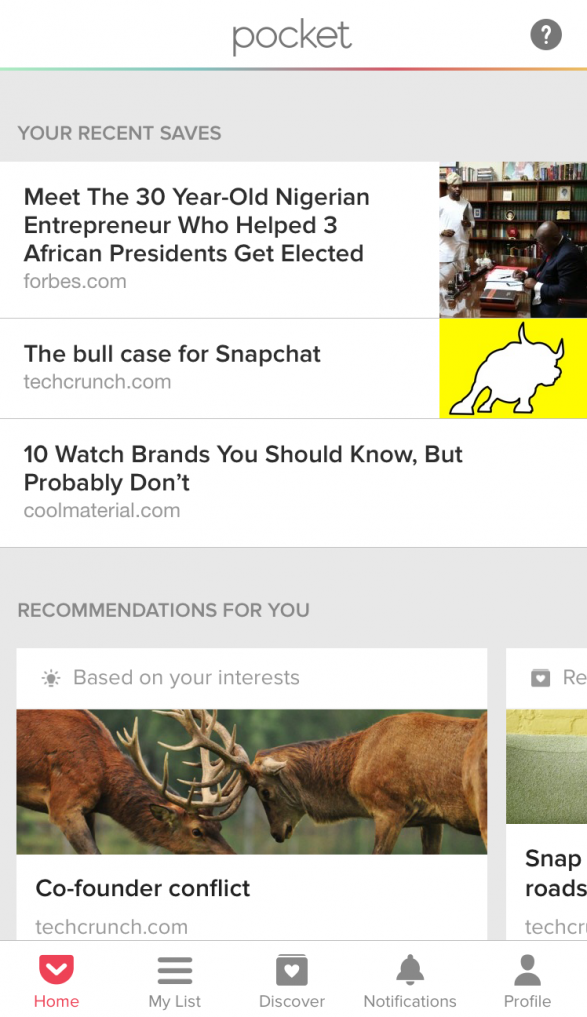 You're in the middle of intensive research and you come across a great and lengthy article and have no time to read it? This doesn't happen just once, but almost every day; simply pocket it. Pocket is an app that allows you save articles, discover and recommend the best stories.
Secret Tip: As long as you're logged into the email account with which you registered for Pocket, you can simply add article by forwarding it to [email protected]
7)    QR Scanner
It's easy to create a QR code, but even easier to scan one. QR technology is one that desperately wants our attention, and is being utilized more often. In magazines, malls, on walls and websites, the black and white squares contain data that can be used to access discount options and promo codes.
8)    Truecaller
How many times have you felt worried or curious about the proper identity of an unknown caller? Be it someone trying to stalk you, or playing with you, Truecaller helps reveal their identity. The App is fully customizable for it to automatically detect callers, or the number searched.
Secret Tip: Want to block all callers who hide their display identity by showing 'Unknown number', and then select block all hidden numbers under settings. Plain and simple!
9)    Infinit
Just like Airdrop, sending files (big or small) isn't a problem anymore. Infinit makes it easy to send document between Android and Mac, Android and Windows, iPhone and Mac, or iPhone and Windows conveniently. Each file sent stores on a personal cloud. All that is needed is Wi-Fi connectivity and the app installed on both devices (sending and receiving).
Secret Tip: The App opens the file sent directly on the software, by clicking once.
10)    LastPass
In a world where hacking is at its peak, and when we get to sign up for everything – From Instagram to Uber to even Jumia, an account needs to be created. The problem lies not in the creation of an account, but the fact one has to store various passwords in their head. Having a uniform password for all accounts does not do the trick anymore.
LastPass is a password manager that securely stores all of your passwords and gives a secured access across devices.
Secret Tip: You can easily share passwords between friends and workers via an encrypted email process. By sharing the password, LastPass does not reveal the password to the other party but logs in the password data automatically to whatever site the friend and family are trying to access – quite secure.