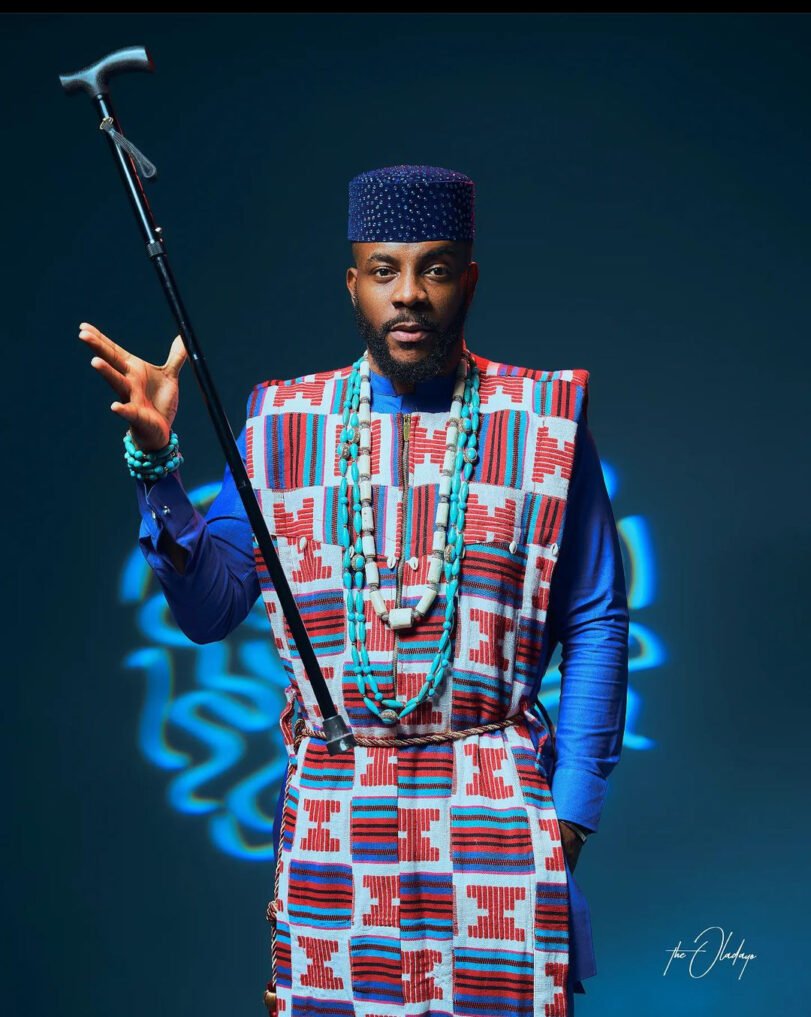 Africa is a vast continent with a rich and diverse culture, and its media industry is no exception. From radio hosts to television personalities, there are many
talented individuals who have made a name for themselves and have captured the hearts of millions of listeners and viewers.
Glamsquad lists out the top 10 popular on-air personalities in Africa
1. Yaw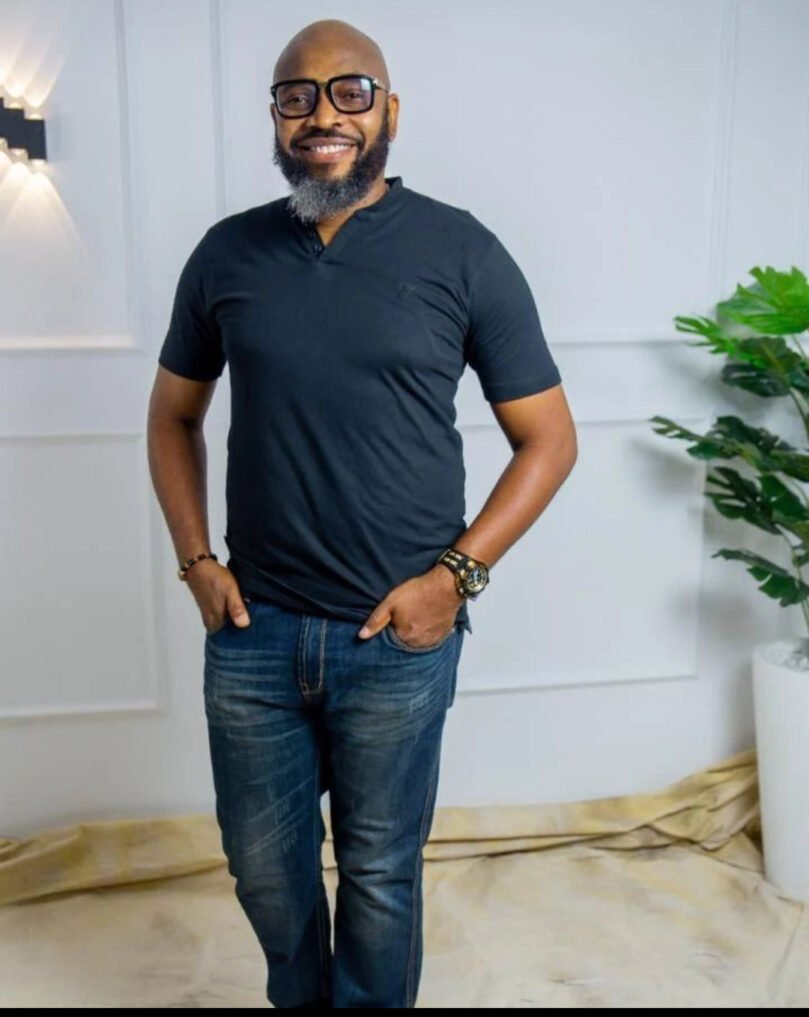 Yaw whose real name is Steve Onu is one of Africa's on-air personalities (radio and television presenter), a stand-up comedian, master of ceremonies, events host and all-around entertainer.
Yaw was born on the 24th of August, 1975 in Surulere Local Government Area of Lagos State. He is the 7th child in a family of 10 children.
He hails from Awka in Anambra State but had his up-bringing in Surulere, Lagos State.
The talented man began his career as a radio presenter at Wazobia FM 95.1 in 2007 till date. He anchors a popular early morning talk programme "Make Una Wake".
He is endowed with long years of experience and has starred in television series including soap Operas such as Fuji House of Commotion, Twilight Zone, Dear Mother, and Flatmates. He has also featured in over 50 stage plays both in Nigeria and abroad. He has worked with the British Broadcasting Cooperation (BBC). He is also the recipient of many awards.
2. Ebuka Obi-Uchendu
Ebuka Obi-Uchendu, is a Nigerian lawyer, Television Host, presenter, and former Big Brother housemate. He was born on 14th July 1982 in Benin City, Edo State.
Ebuka is known for hosting various seasons of the Big Brother Naija show, for which he has gained widespread popularity.
He is the official host of the long-running talk show "Rubbin' Minds" on Channels TV and co-host of "The Spot" and "Men's Corner" on Ebonylive TV. Ebuka is also an ambassador for various brands in Nigeria.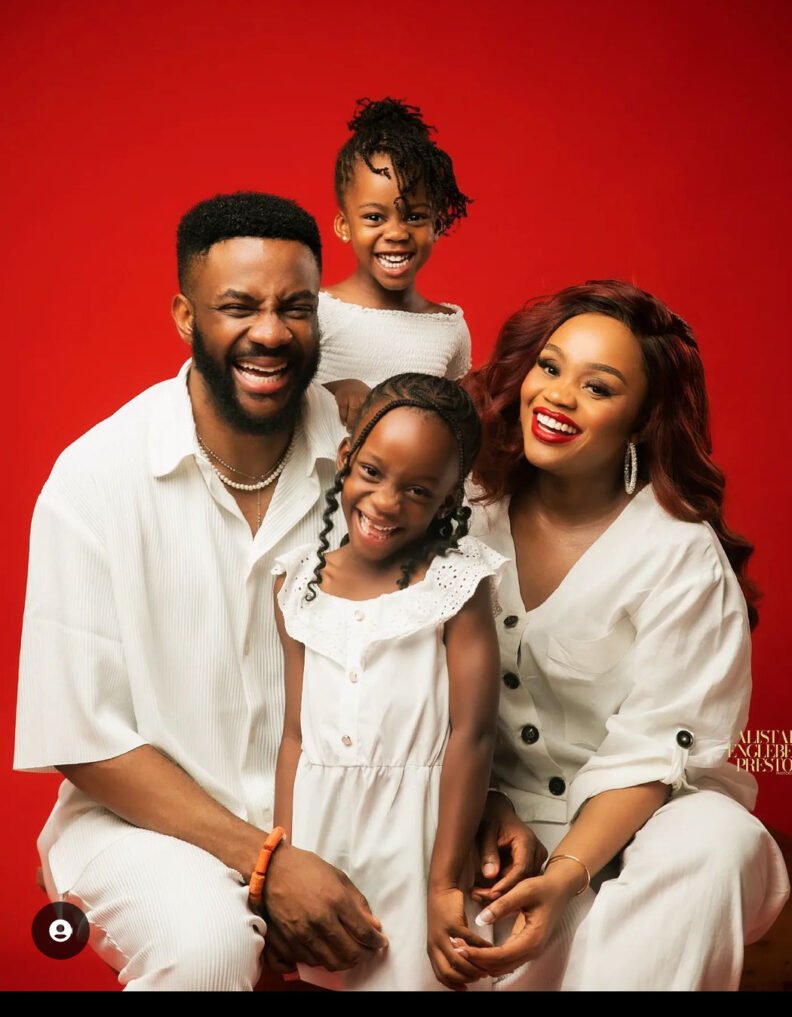 Ebuka is married to Cynthia and has two children.
3. Carol Tshabalala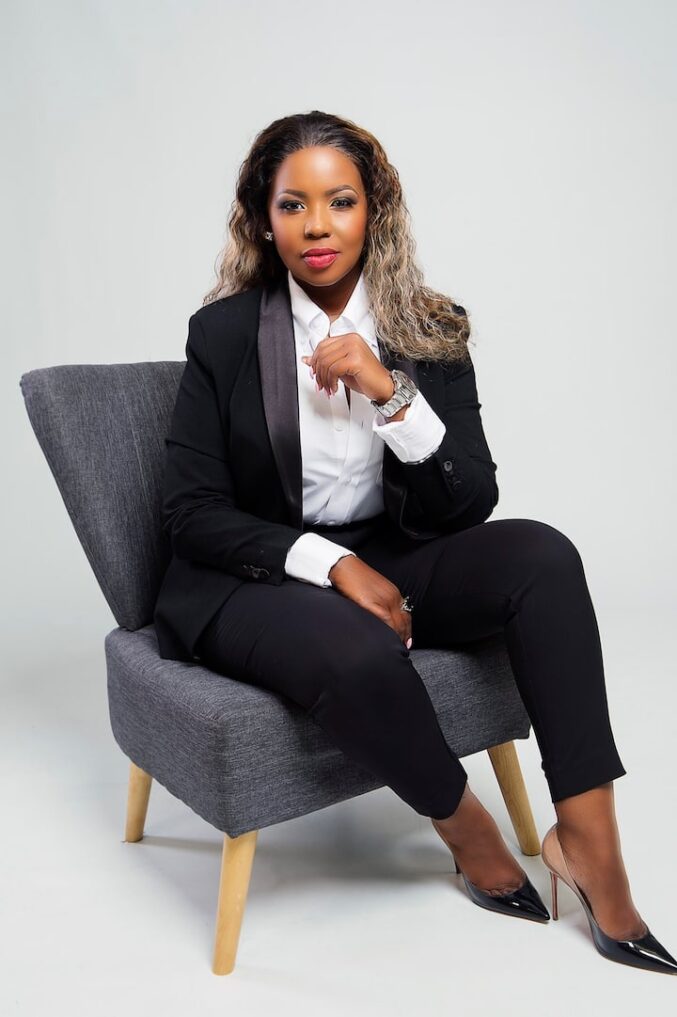 Carol Tshabalala also known as "the first lady of sports or Simply Carol" h
is a South African sports broadcaster, producer and voice-over artist. She was born on 11th August 1971 in Pineville Soweto.
Carol who works for international sports bodies such as SuperSport International and Premier League Productions kicked off her career at Kaya FM 95.9 as a sports news journalist from 2005 to 2007. She also worked at Radio 2000 family in 2008 as a drive-time sports show presenter and was there until 2013.
Her career profile will not be complete without mentioning that she worked at the South African Broadcasting Corporation for ten years (2000 -2011) before joining the international sphere.
One of her most remarkable achievements was being the first African to host FIFA Ballon d'Or in Zurich. She has managed to beat all odds and emerge at the top of a male-dominated field.
Carol was married to her first husband, Solomon Manana at the age of 19. However, they divorced in 2006 after six years of physical and emotional abuse.
4. Katlego Maboe
Katlego Moswane Maboe is a South African television presenter, singer, songwriter and accountant. He was born on 29th October 1986 in Ikageng, South Africa.
Katlego first gained major exposure in 2009 when he made his debut on the Afrikaans Lifestyle Magazine series, DEKAT. He later began hosting a magazine series 50/50 on SABC 2, after which he moved on to hosting EXPRESSO on SABC 3 in December 2010.
He was appointed as a Goodwill Ambassador of HOPE in Cape Town in 2014. From 2015-2016, he was consecutively awarded "Best TV Presenter" at the South African Film And Television Awards.
Katlego's personal life is not too rosy. He and his wife, Monique Muller divorced after news broke that Katlego had cheated on her and infected her with an STD. The allegations were made public by his wife's brother Seth.
He confirmed in 2020 that they were going through a painful separation. The scandal resulted in his losing a lot of jobs.
5. Denrele Edun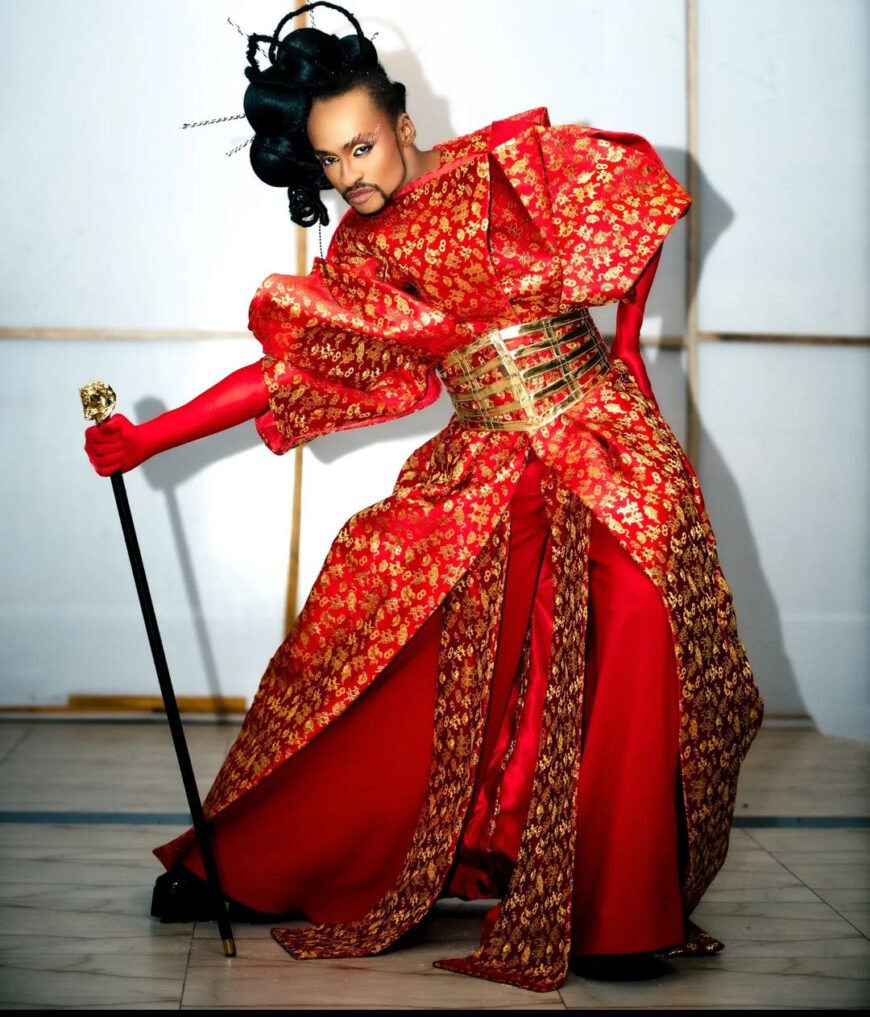 Aderenle Oluwafemi Edun is a television personality born on 13th June in Hamburg, Germany to a Yoruba father and an Indian-Mauritius mother- Anita Dhuwantee Atawaroo Edun.
Denrele is known for having mixed feminism, long natural woolly hair (believed to be gotten from his mixed bloodline from his maternal side) crazy but appealing mannerisms. Derenle says that he is just being himself.
In a post on Instagram, he said
"There just isn't anyone like DENRELE EDUN. And of course, I talk to myself. Cos sometimes I need an Expert's opinion.

"P.S: I'm so hot, I'm always required to take the Fire Exit!"
Denrele started his TV career as an actor at age eleven when he acted in the role of a presenter cum producer on Kiddievision 101 on NTA Network. As an undergraduate, he started modelling and also served as a choreographer and backup dancer for notable celebrities.
After his graduation, he gained employment as a television presenter with Sound city and found success in it. He proceeded on to become one of Channel O's VJs.
He has a myriad of high-profile gigs and interviews he has conducted, including that of foreign celebrities like Beyonce, Tyler Perry, Amerie, and a host of others. In addition, he is an award-winning TV host and has bagged many awards for his influence in the Nigerian entertainment industry.
6. Larry Madowo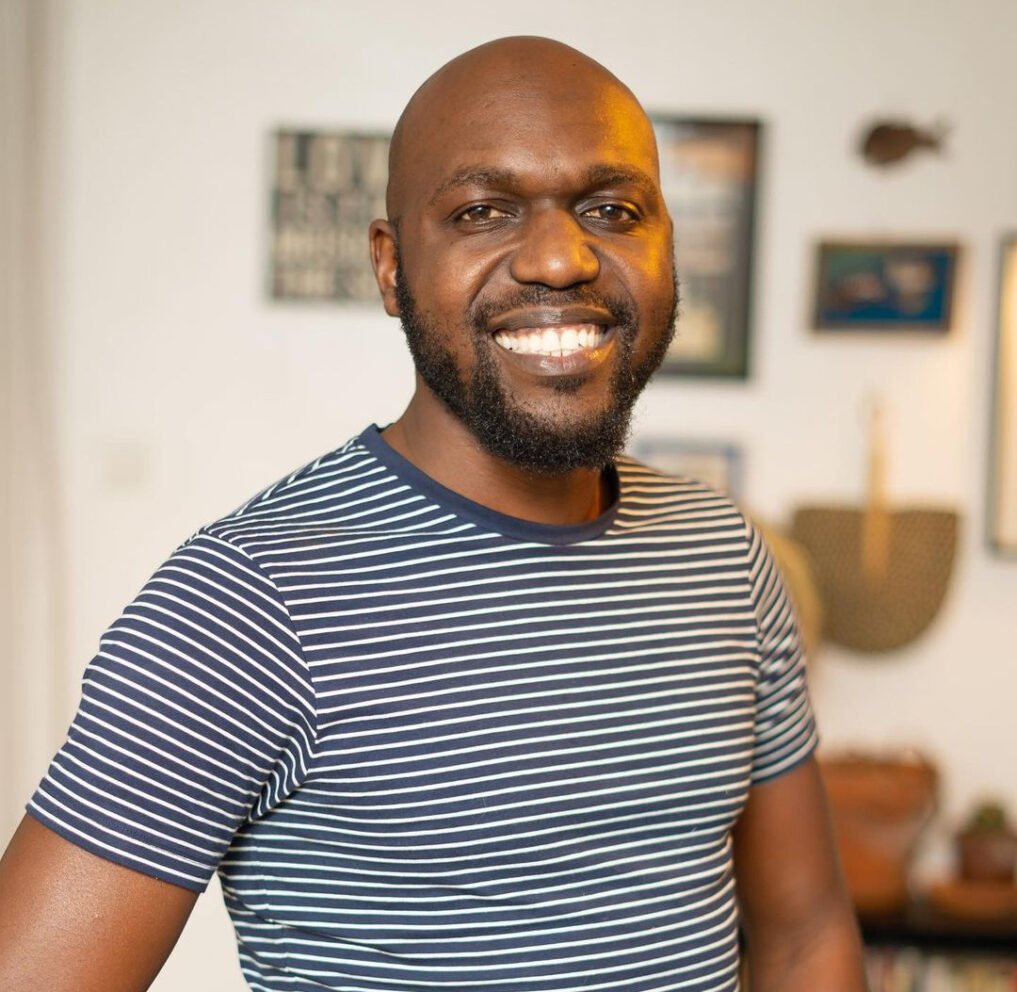 Larry Madowo is a television personality and journalist born on 17th June 1987, in Nairobi, Kenya.
Larry is best known for his work as a news anchor and reporter for BBC World News and as a former host of "The Trend" on NTV Kenya. He is also a public speaker and has been a commentator on various topics including politics, technology, and media. He has received numerous awards for his work in journalism and has a significant following on social media.
He currently works at Cable News Network (CNN) as an international correspondent.
7. I.K Osakioduwa
Ikponmwosa Osakioduwa is a Nigerian on-air personality, television host, and media entrepreneur. born on 21st May 1979 in Lagos, Nigeria.
He is best known for his work as a radio and television host, having hosted several popular programs in Nigeria including "Rhythm FM Morning Drive" and "The Morning Drive" on Inspiration FM. He is also the founder of the I.K. Osakioduwa Foundation, a non-profit organization aimed at empowering young people through education and skills development. In addition to his work in media, he is also a public speaker and has been a commentator on various social and political issues.
8. Bonang Matheba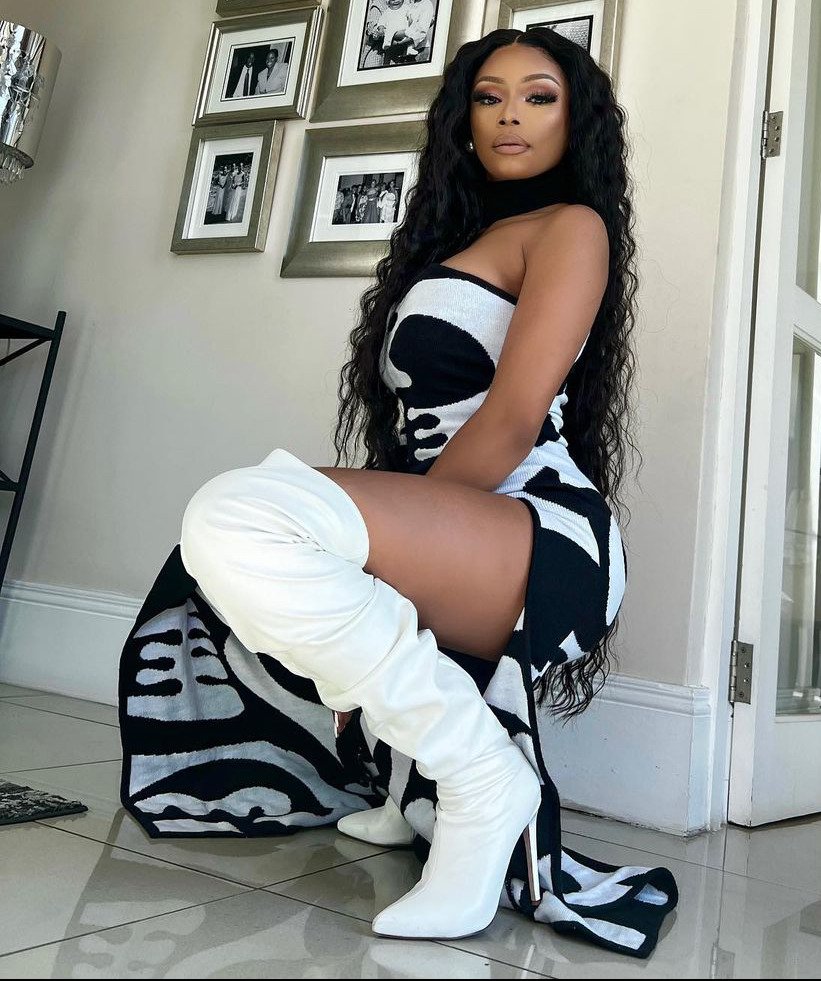 Bonang Matheba is a South African television host and radio personality, businesswoman, and fashion icon born on 25th June 1987 in Mahikeng, North West, South Africa.
Matheba has hosted several popular shows including "Live" on SABC 1 and "The Front Row" on Metro FM. She is also a public figure and influencer, known for her fashion sense and beauty.
She is the founder of House of BNG, a premium Methode Cap Classique sparkling wine brand. In addition to her work in media, She is also a philanthropist and has been involved in various charitable initiatives and organizations.
9. Lalla Hirayama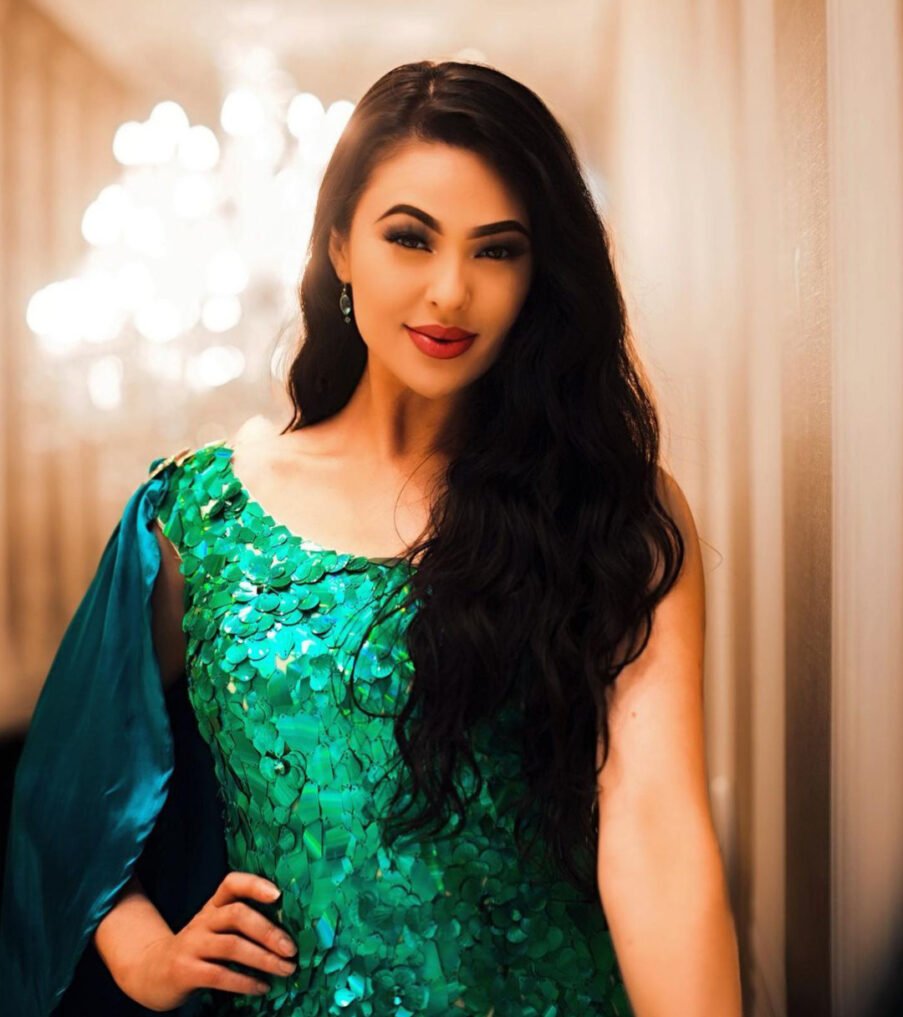 Lalla Hirayama is a South African television host, dancer, and actress born on 11th May 1986, in Cape Town, South Africa.
She has hosted several popular shows including "V Entertainment" on Vuzu and "The Music Mix" on SABC 3. She is also an accomplished dancer and performer and has been a member of the popular dance group, TKZee. Hirayama is known for her bubbly personality and infectious energy.
10. Toolz 
Tolu Oniru-Demuren, better known as Toolz, is a Nigerian media personality and radio host. She was born on July 6, 1981, in Lagos, Nigeria.
Toolz has hosted several popular programs including "The Midday Show" on The Beat 99.9 FM. She is also a television host and has hosted various shows including "The Juice" on NdaniTV. In addition to her work in media, Toolz is also a philanthropist and has been involved in various charitable initiatives and organizations. She is married to Captain Tunde Demuren, a pilot and they have two children together.