Nollywood films would be incomplete without one of these women playing mother role. Which one do you think would make a better mother-in-law?
Nollywood has given us quite a few mothers-in-law on film throughout the years.
Some of them are cool-headed and stoic, while others are ruthless and occasionally cruel.
These have all been portrayed in films by excellent actresses, who have amused us and over time, developed into our favorite mothers on screen.
Take a look at them, and let us know which one you would prefer to have as your mother-in-law.
Patience Ozokwor
Patience Ozokwor portrays Ola in "Terrible Sin" in an unkind and contemptuous manner, while in "The Proposal," she is simply dramatic, kind, and humorous.
She is primarily recognized for her nefarious behavior as a mother-in-law. She actually enjoys torturing her daughters-in-law.
You should never mess with her mother.
Sola Sobowale
In her role as a mother in movies, Sola Sobowale is dramatic, tender, occasionally loud, but she always strives for everyone's happiness.
She is the kind of mother who would do anything to keep her family safe.
Ngozi Nwosu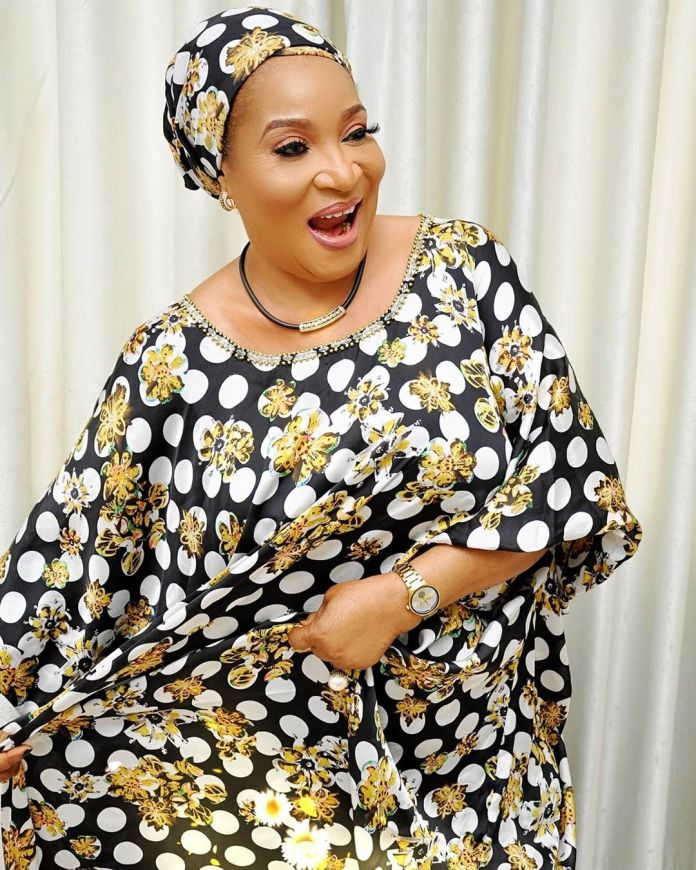 Ngozi Nwosu from "Skinny Girl in Transit" is a typical Nigerian mother: theatrical, compassionate, and occasionally aggravating, but there's no denying that she always wants the best for her children.
Ebele Okaro
Ebele Okaro is frequently the quiet yet vivacious mother who will do anything to provide for the happiness of her family.
She offers the best guidance and is constantly available to lend support in trying circumstances.
Ireti Doyle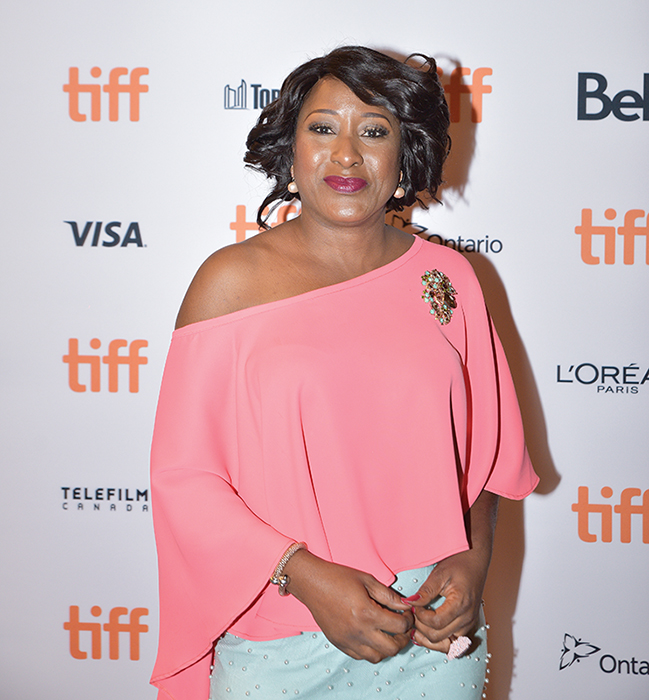 Whether playing the role of Obianuju in "The Wedding Party" or Hauwa in "Something Wicked," Doyle is typically the strict, shrewd, and protective mother.
Ngozi Ezeonu
Ngozi Ezeonu, who has been through a lot but still perseveres, is primarily the mother.
She is always committed to providing her children with the best life possible, no matter what she goes through or how much she sobs.
Joke Silva
Joke Silva rarely portrays a miserable mother on-screen.
She is consistently the sophisticated, astute, stylish, loving, but tenacious mother who only wants what is best for her kids.