From time to time, we often question things about the Nollywood industry, like whether actors go to school. Does becoming an actor/actress require a college degree?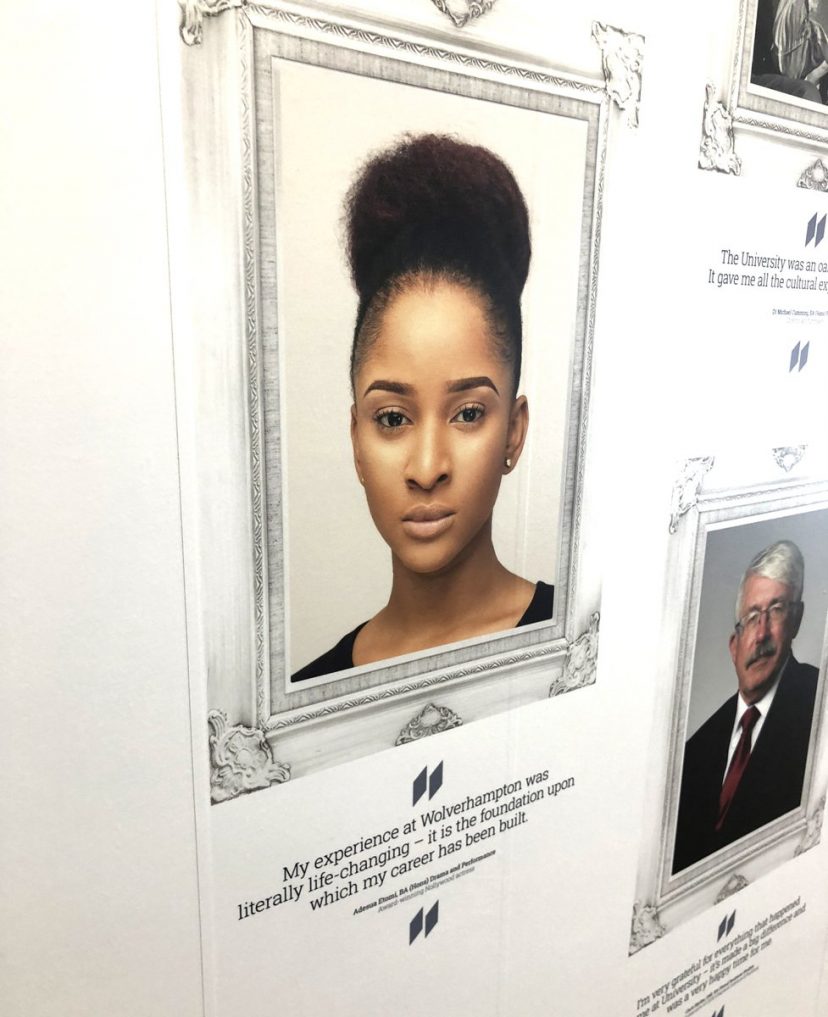 Which actor has the best or worst education, alternatively? We are all aware that obtaining an education is essential to moving up in life.
The general perception in Nigeria is that Nollywood actors lack education. In this article, I'll show you a few Nollywood stars who received honors degrees to dispel this myth.
Let's take a look at a few well-known Nigerians who earned first-class degrees. They are as follows and are not listed in any particular order:
Nnebe Chinenye
In October 2020, Chinenye Nnebe, a young actress from Ghana, received her diploma with First-Class Honors from Zenith University College in Accra.
Adesua Etomi
Adesua Etomi is not just endearing and beautiful. She is the epitome of the adage "beauty and brains."
From City College in Coventry, England, Adesua graduated with honors in Physical Theater, Musical Theater, and Performing Arts.
Adesua then continued her education by majoring in drama and performance at the University of Wolverhampton, where she graduated with honors in 2009.
Tosin Abiola
In August 2018, Tosin Abiola, also known as Omo Brish, received a degree with honors from a UK institution. The mother of two serves as an example for many new mothers by showing that having children does not prevent a woman from pursuing her academic goals.
In a related story, you can also find out about top Nigerian celebrities who paused their higher education to chase careers.