The industry is surprisingly filled with celebrities with HIV both those that have lived with it for a long time and the ones who died in it.
Both in the international space and in Nigeria. In this article I will be dropping a short list of celebrities infected with the illness.
Billy Porter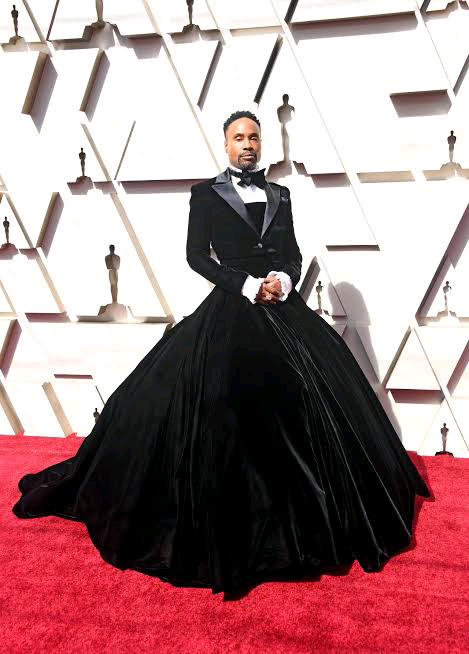 Porter said in the article, which was released in May 2021, that he received a diagnosis in 2007 but hid it out of concern that the entertainment world would reject him.
Read Also: 2Baba's babymama celebrates singer on his 47th birthday
Porter made the decision to reveal his HIV status, especially for those who had already lost their lives to AIDS, when he began playing Pray Tell, an openly LGBT man with HIV, on the Emmy-winning series "Pose."
Magic Johnson
Johnson had a prosperous career with the LA Lakers in the 1980s and won the MVP award three times. But in the early 1990s, when he discovered he was HIV positive and believed he was going to pass away, everything came to an abrupt halt.
"Because of the HIV virus I have obtained, I will have to retire today from the Lakers," he said at a press conference at the time. Sports reporters present cried at the announcement.
Rock Hudson.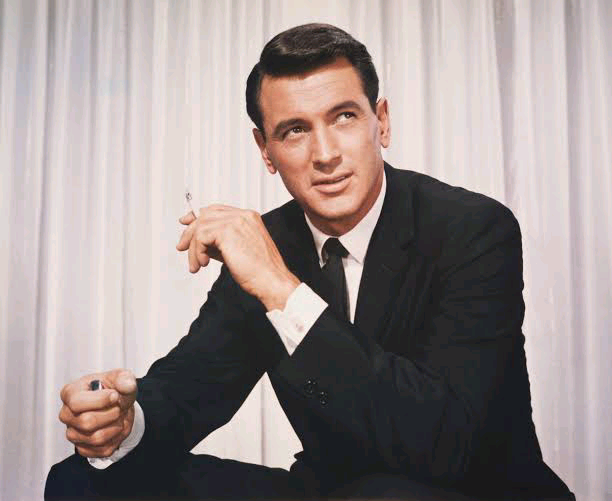 Hudson made the first-ever celebrity AIDS announcement in 1985. His announcement—and ultimately his passing—put the AIDS problem in the public eye.
Read Also: Caroline Danjuma reunites with billionaire ex husband Musa Danjuma
Charlie Sheen
In 2015, the actor shared the diagnosis himself in an interview with "Today." Although he claimed to have paid millions of dollars to people threatening to release it to the public earlier when his doctor diagnosed him of HIV.
It's a hard three letters to absorb," the actor said in the interview. "It's a turning point in one's life."
In 2017 he told Good morning America that he feels like he is carrying the torch for a lot of people suffering out there.
Javier Muñoz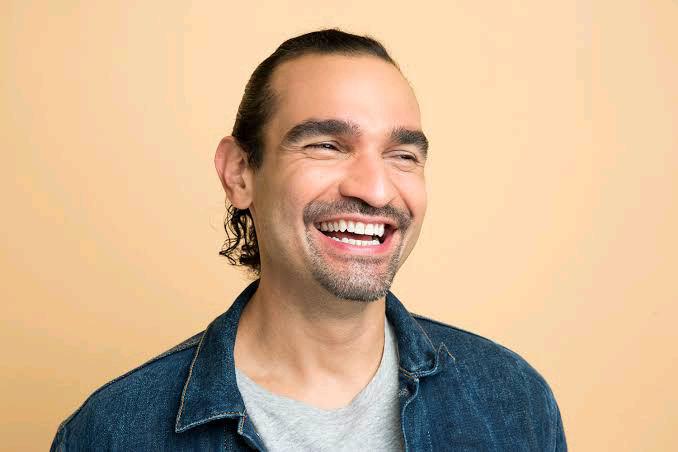 "I have been living with HIV since 2002, and I'm undetectable," Muñoz told The New York Times in 2016. "I'm healthy, I'm strong and I'm very out about that because of the stigma still attached to it."
Hanks Anuku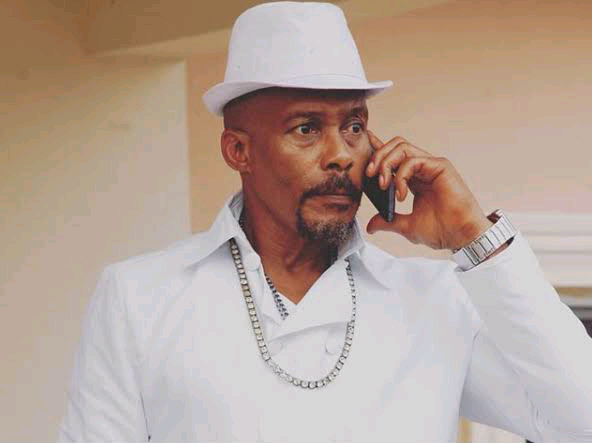 Nollywood actor, Hank Anuku had been called out for having HIV  although he called it a total lie.
Adebisi  Alimi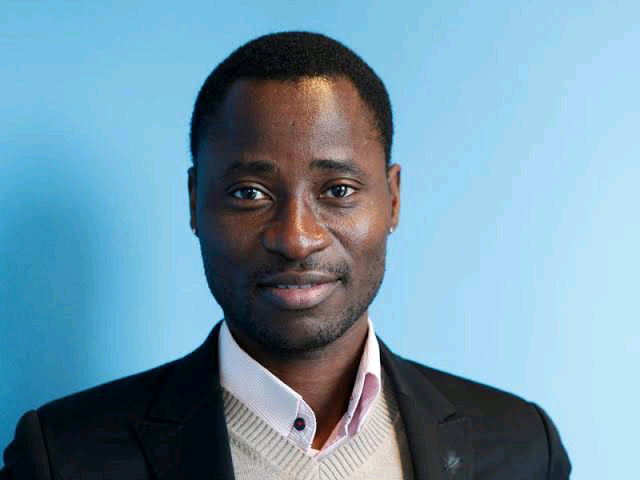 LGBTQ activity, Adebisi  Alimi was diagnosed of HIV in 2004 and has leaved with that ever since.
He was once a Nollywood actor and lost all his TV roles in the process.