To think that being a celebrity will give you the upper hand over so many things. However, that doesn't seem to be the case as a couple of public figures have been banned from other countries over the years.
In this article I will be listing 17 celebrities who were banned from visiting and performing in other countries.
1. Beyonce ban from Malaysia 
Beyonce was banned over inappropriate outfit concerns in Malaysia and according to them prompted to promote 'western sexy culture'.
2. Morgan Freeman banned from Russia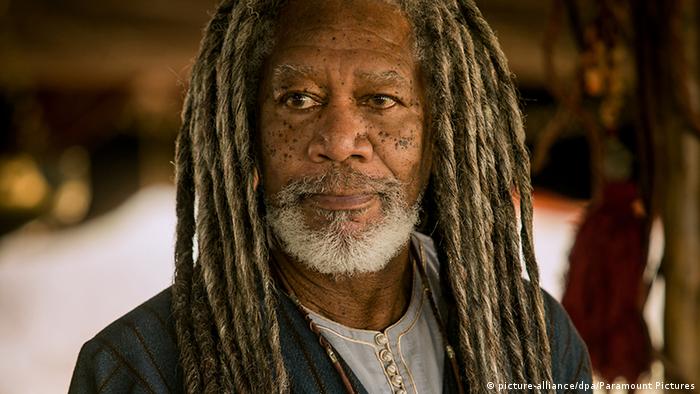 Russian Foreign Ministry announced the permanent ban of at least 963 prominent Americans including Morgan Freeman.
3. Mark Zuckerberg banned from Russia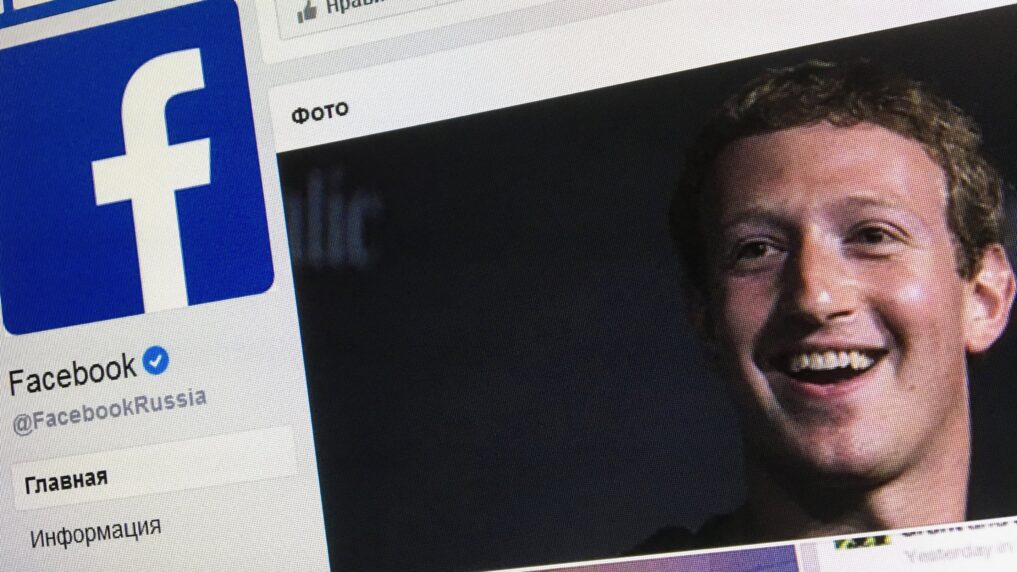 Russia barred entry to Meta Platform Inc's Mark Zuckerberg
4. Chris Brown banned from UK and Australia
Chris Brown was banned from entering the UK in 2010 after he was arrested for assaulting his girlfriend Rihanna in 2009 in a car after a Grammy's party.
5. Justin Bieber banned from China and Argentina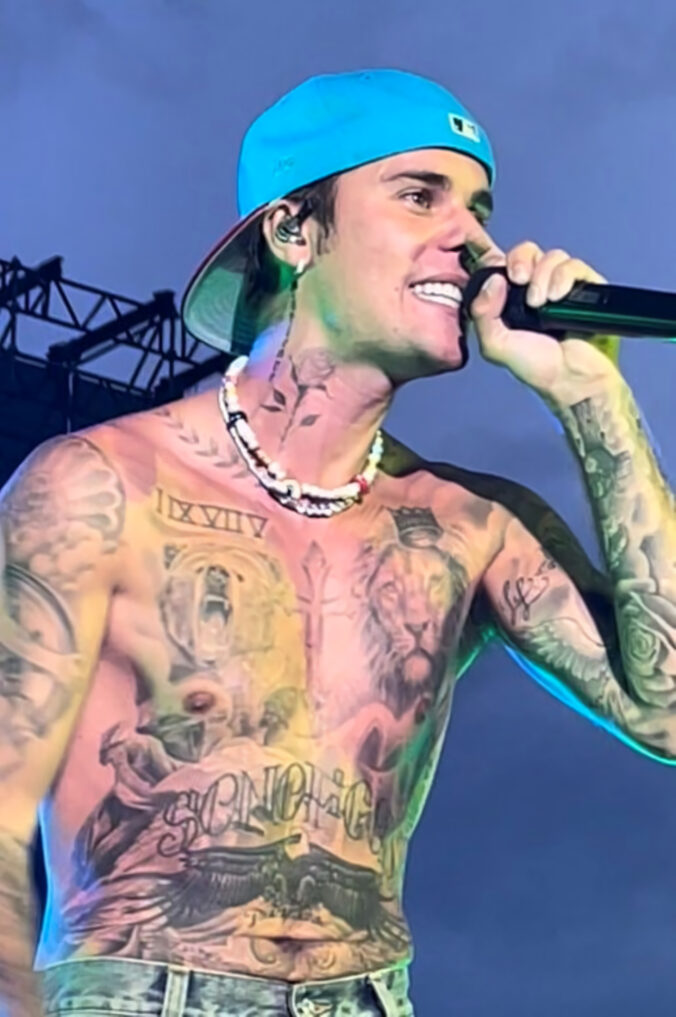 According to Beijing's Culture Bureau. In a statement, the ministry said it was not appropriate to allow in entertainers who have engaged in "bad behaviour". However, in Argentina he was banned for allegedly assaulted a photographer.
Read Also: Lookbook: Alberta Ferretti Spring Summer Ready to Wear Collection 2023
6. Brad Pitt banned from China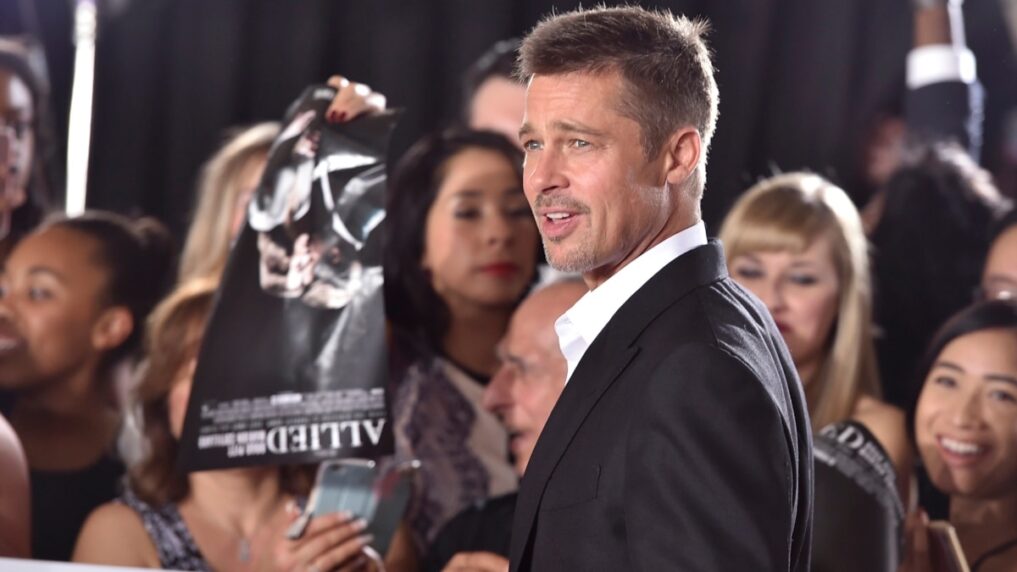 Brad Pitt In the 1997 movie Seven Years, Pitt played the part of the 14th Dalai Lama's instructor. However, the movie's depiction of China's occupation of the Tibetan Plateau outraged the country's communist party, which was in power at the time.
7. Selena Gomez banned from Russia and China
Selena was banned from Russia for supporting LGBTQ rights. She was barred from entering China over a picture she took with the Dalai Lama.
8. The Beatles are banned from Philippines
The first lady of the Philippines, banned the band after they refused to honor an invitation sent to them by her in 1966.
9. Lady Gaga banned from Indonesia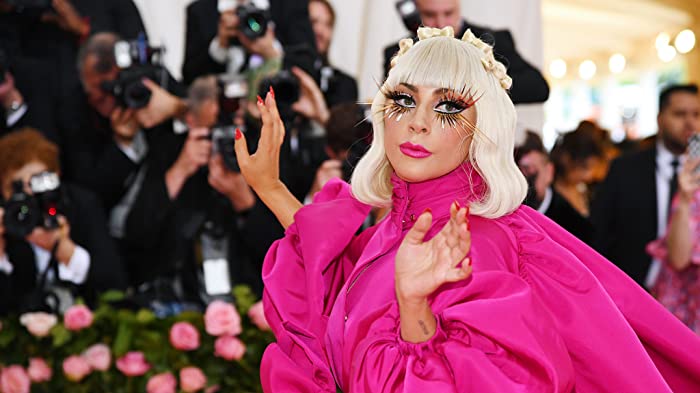 Lady Gaga has been denied access to Indonesia after an Islamic groups objected to her show, claiming it was too vulgar.
10. Jay Z banned from China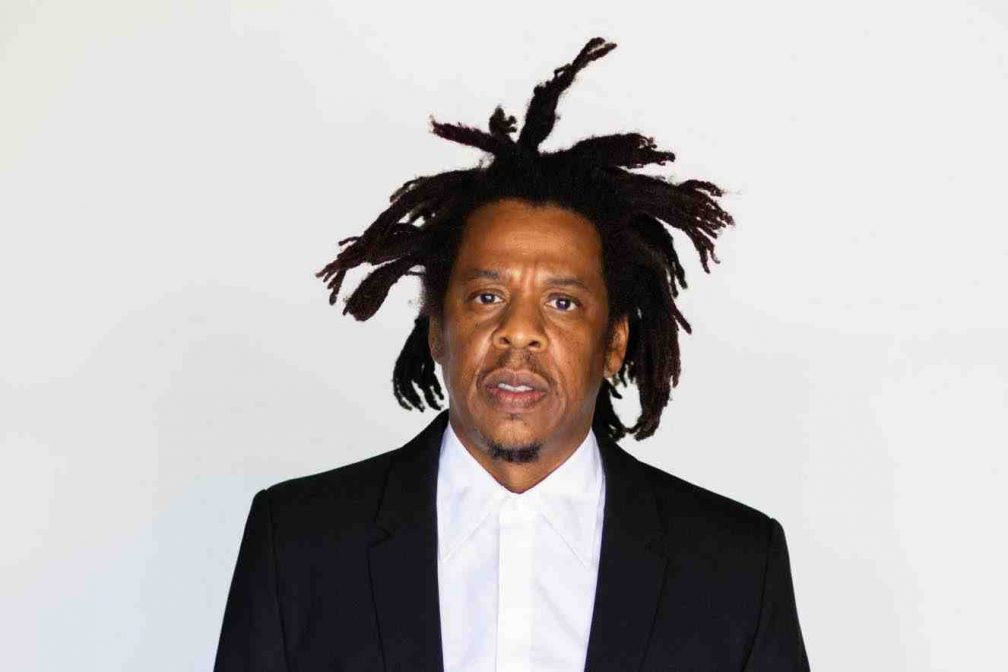 Jay Z was banned from Shanghai, China over his "vulgar" lyrics.
11. Miley Cyrus banned from China and the Dominican Republic.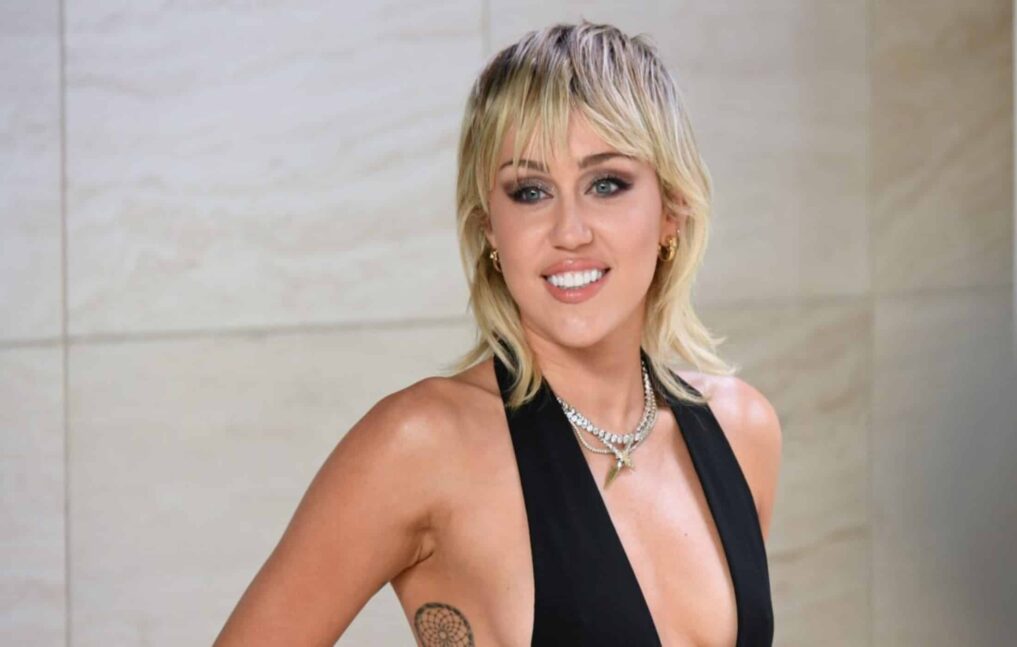 According to DR government, Miley "undertakes acts that go against morals and customs, which are punishable by Dominican law," and she thus cannot perform in their country.
However, in China she was banned for taking an offensive photo in which she's squinting her eyes.
12. Akon banned from Sri Lanka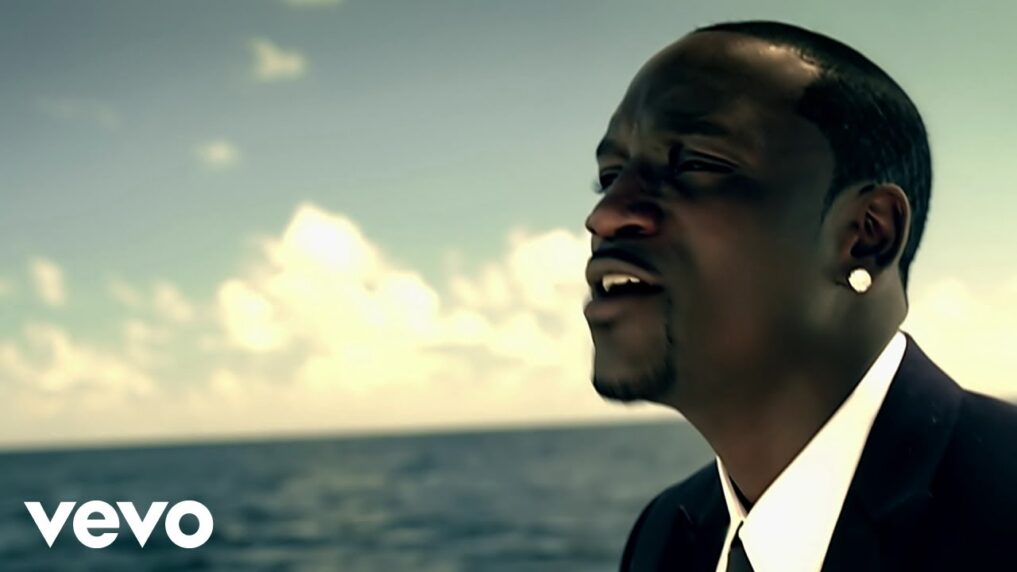 After Akon featured in the 'Sexy Chick' music video, which features a brief Buddha cameo and features a sexy pool party, this sparked violent demonstrations in Sri Lanka. It wasn't even his video; now he has been denied a visa.
13. Katy Perry banned from China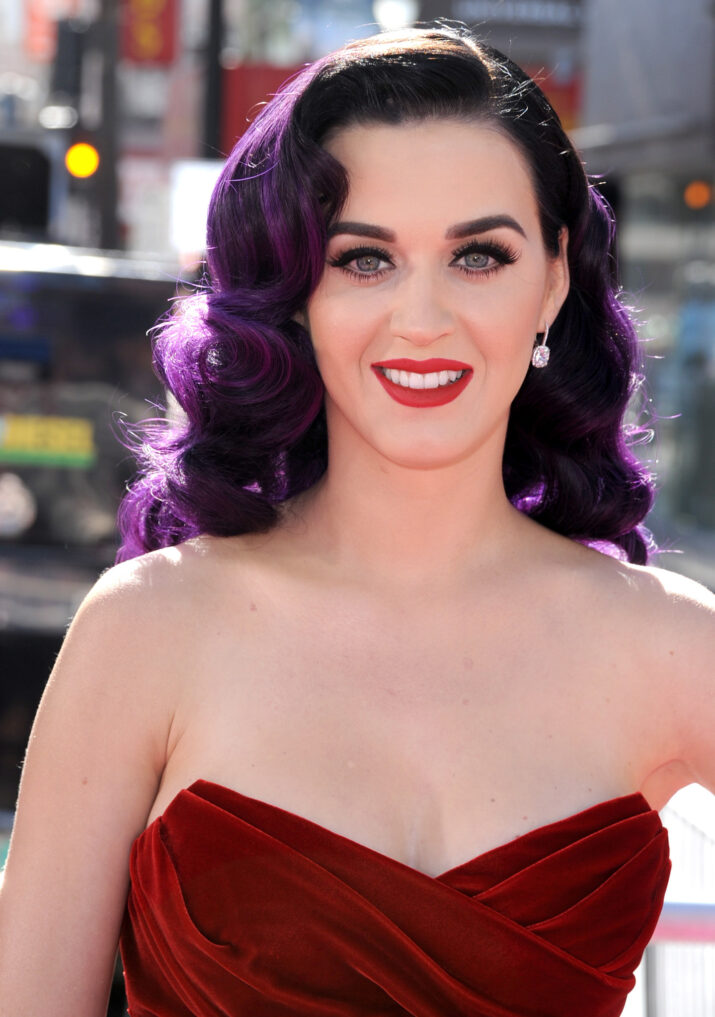 Katy Perry has apparently been banned from China for wearing a Taiwanese flag during one of her concerts.
Read Also: Glam Look Of The Day: Mercy Eke serves elegance with a princess blue dress
14. Kesha banned from Malaysia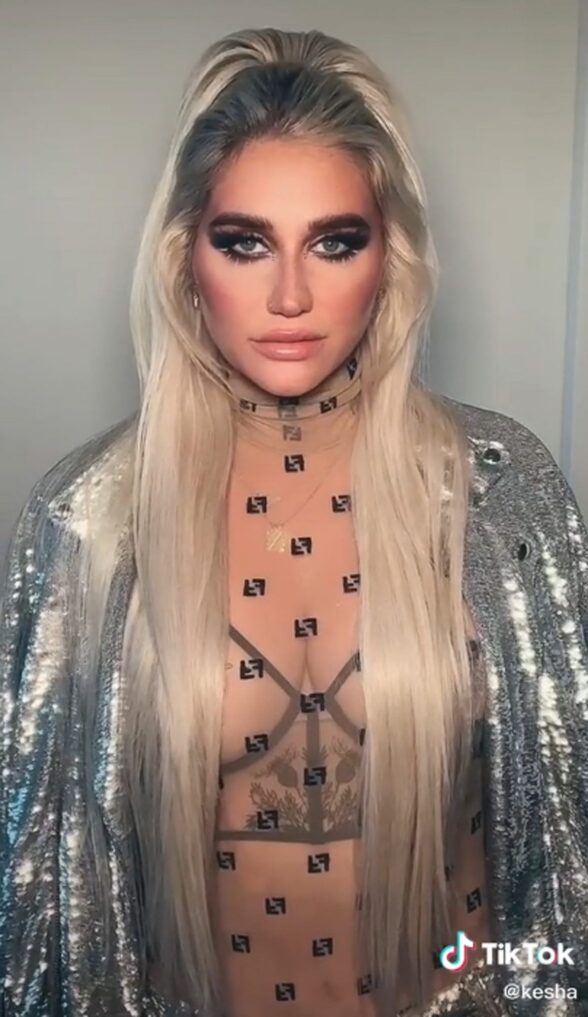 The pop star was banned from performing in Malaysia after authorities claimed her show would hurt cultural and religious sensitivities.
15. Mike Tyson banned from New Zealand.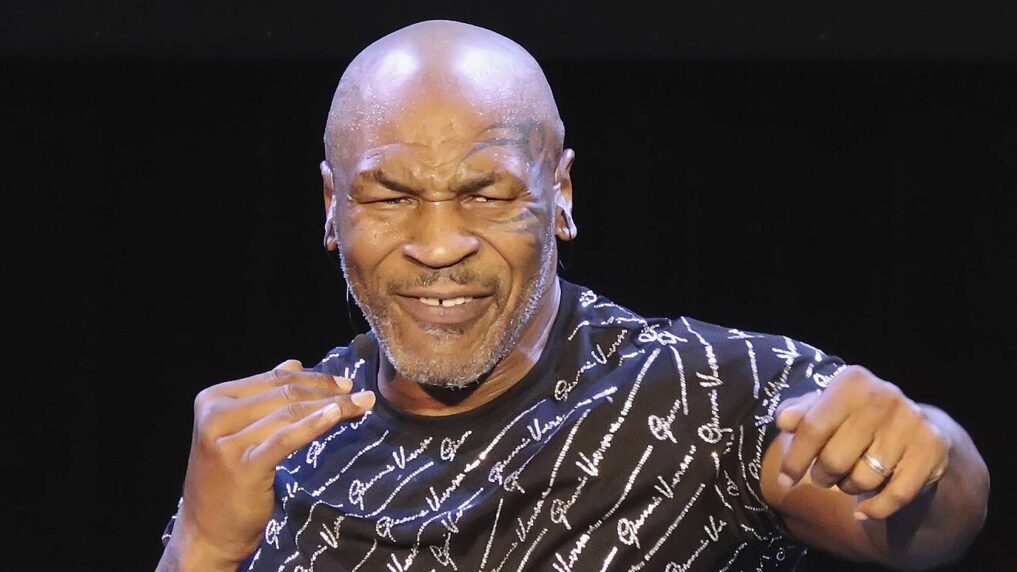 Due to his conviction for rape, Mike Tyson has been forbidden from traveling to New Zealand for the first time.
16. Snoop Dogg banned from Norway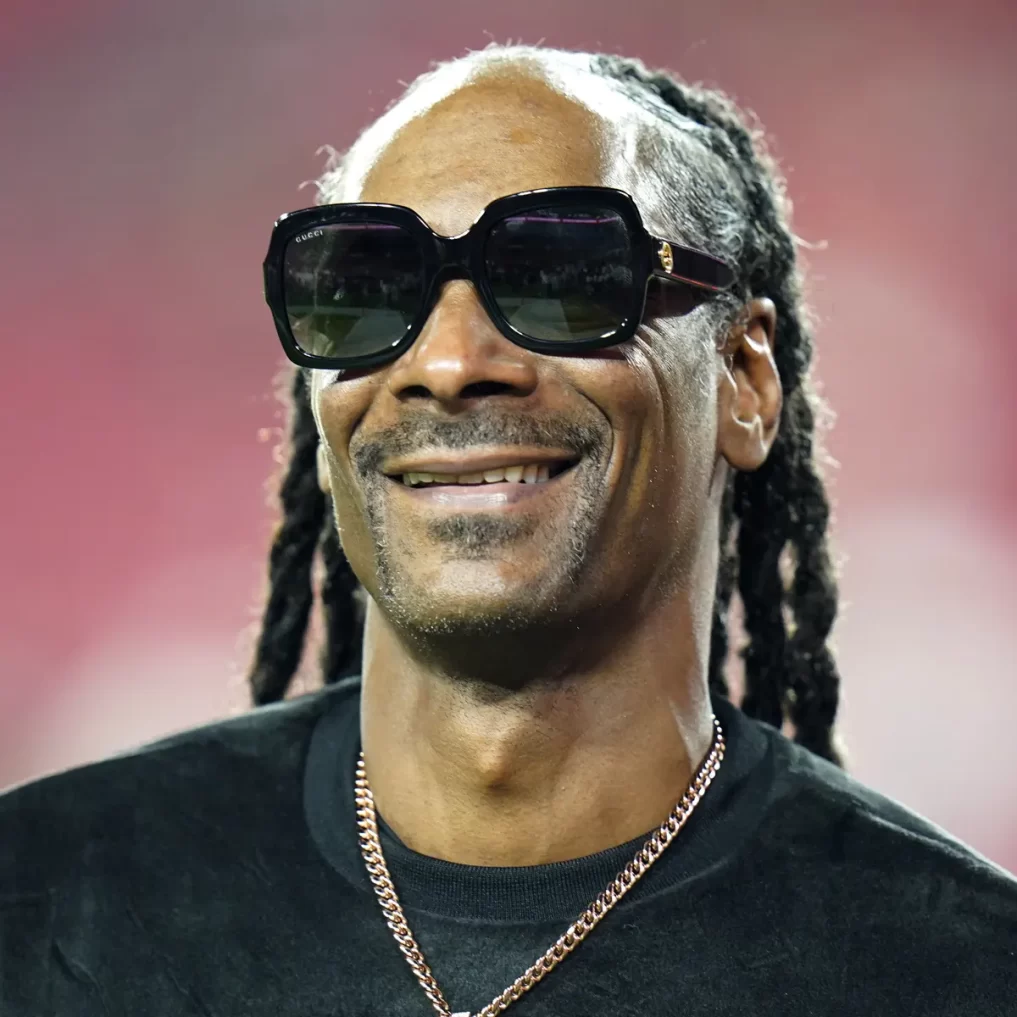 In 2012, Snoop Dogg, an American hip-hop artist, was detained in June for having marijuana and large amounts of cash when he entered Norway. As a result of his arrest, he has been prohibited from entering Norway for two years.
17. 50 Cent banned from Canada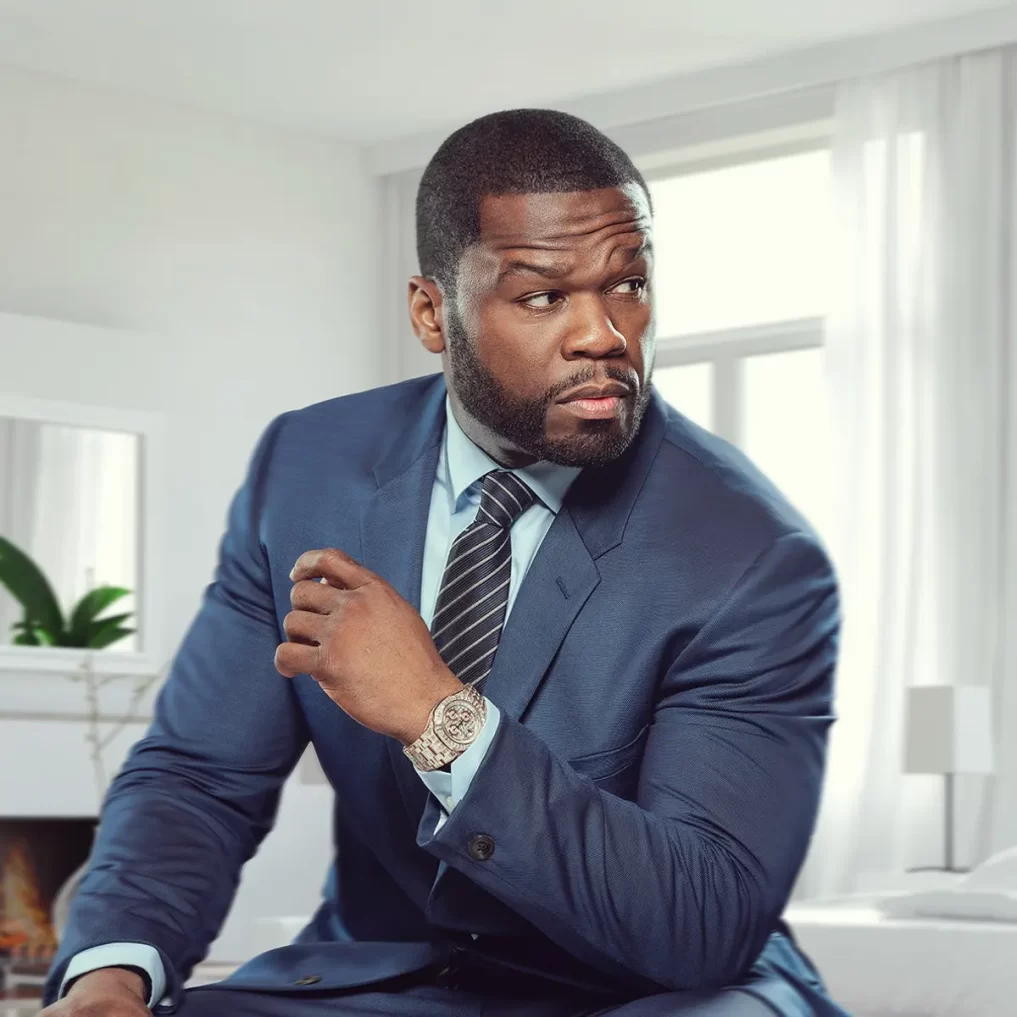 Rapper 50 Cent Banned For Life From Canada, Required To Receive Ministerial Permit to Enter Country.
On November 22, 2005, MP Dan McTeague requested that rapper 50 Cent be prohibited from entering Canada, citing the 2004 death of a constituent during the performer's prior Toronto performance.