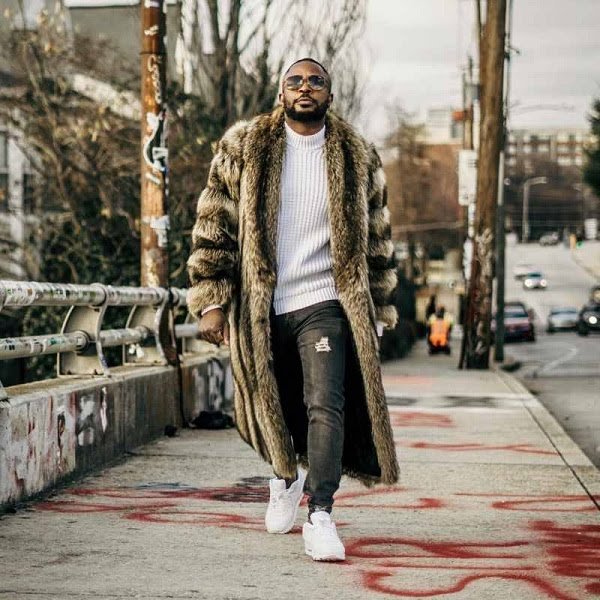 Apart from having 2.8 million Instagram followers, here are some interesting facts about Tunde Ednut's biography, net worth, cars, houses, and career, glamsquad reports.
READ ALSO: BBTITANS: Meet four newly introduced housemates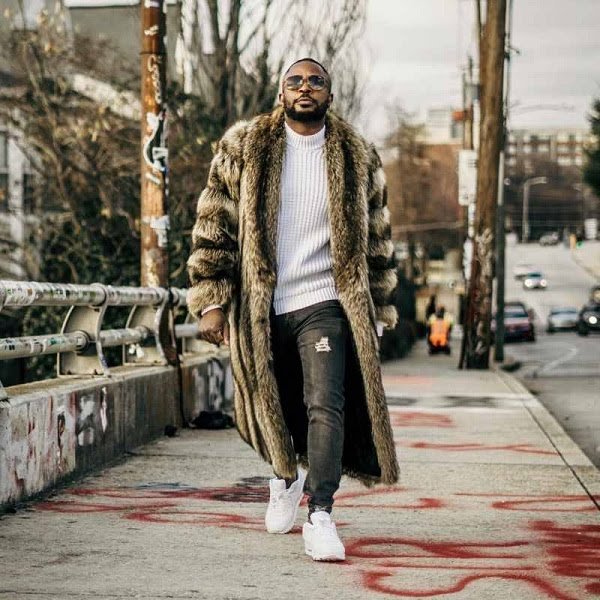 1. introductory paragraph
Tunde Ednut, a popular Instagram influencer, began his career as a comedian before venturing into music. As luck would have it, the fame he desired came to him via a different route. He rose to become one of Nigeria's most powerful social influencers. Despite being primarily based in the United States, Tunde Ednut has become a well-known face in the country, particularly among top celebrities. He is close to Davido and other top Nigerian musicians. Tunde Ednut recently made headlines when Instagram shut down his account, which had millions of followers.
2. Who exactly is Tunde Ednut?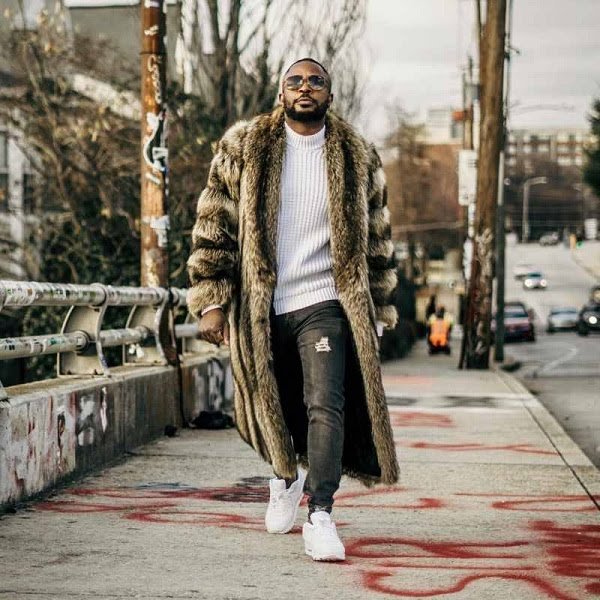 Tunde Ednut's age and family history
Tunde Olaoluwa Adekunle, better known as Tunde Ednut, was born on January 20th in Katsina State, Nigeria. His parents are said to be professors. He is the family's first son and second child. There appears to be little information available about Tunde Ednut's family and age.
Tunde Ednut received his primary education at Cambridge International School and his secondary education at Federal Government College, Ugolawo in Kogi State. At the University of Lagos, he studied Graphic Arts. Ednut also attended Kingsland University in London, England, where he earned a degree in Graphic Design. He is well-known for posting entertaining content on his Instagram account, which includes everything from comedy to movies to music videos. Before Instagram blocked his main account, he had nearly 3 million followers.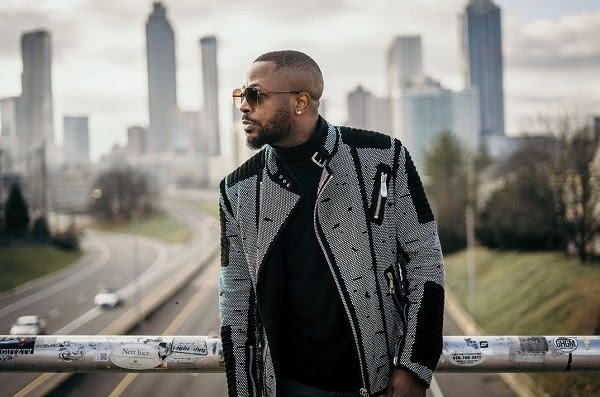 In the past, the blogger has been romantically linked with a few ladies. Erica Emefa, who was born in Ghana, is the most recent addition. She, like Tunde Ednut, creates social media content. It was reported in 2020 that the two were planning to marry. Nothing has been heard about the duo so far.
3. Tunde Ednut's professional achievements

Tunde Ednut is a true jack of all trades. He had experimented with a few things. Tunde Ednut entered the music industry after completing his university education abroad. Tunde Ednut began his career as a comedian. He was even invited to perform at the 2009 Dynamiks Award in Nigeria. His performance on the show was a smash hit. His outstanding performance at the award ceremony did not go unnoticed. He received invitations from Black Nights Entertainment in the United Kingdom and Femi Amusan. Tunde Ednut's comedy career was looking up as he began performing alongside industry heavyweights. He was well-known for his stage management and ability to make audiences laugh. He was invited to perform in the United Kingdom, which launched his career as a true celebrity. Tunde Ednut was once considered one of the best Nigerian comedians in the UK.
Tunde Ednut began his career as a comedian before branching out into other aspects of the entertainment industry.
If you're wondering how to get Tunde Ednut phone number, look no further than the contact information on Tunde Ednut Instagram.
King Tunde Ednut (@mufasatundeednut) shared a post.
If you are a Tunde Ednut fan, you will agree that he is a big fan of former Senator Dino Melaye. We all know he adores Davido. He's not afraid to spill the beans on these two popular people who have his heart. Not to mention that both Davido and Dino Melaye are car enthusiasts. One could argue that Tunde Ednut's greatest success came from his use of social media and blogging. He began blogging in 2019 and, as they say, the rest is history. Tunde Ednut's Instagram page is the place to be if you want to keep up with the latest gist in Nigeria. It's no surprise that he has so many fans.
Tunde Ednut awards and songs

Tunde Ednut has received several awards as an entertainer and social influencer over the years. He received the Dynamiks Youths Awards, Young Achievers Award, and the Award for the Best Nigerian Comedian in the United Kingdom in 2009. Tunde Ednut returned to Nigeria after finishing his studies in the United Kingdom to investigate the Nigerian entertainment market. The Nigerian entertainment industry was thriving at the time. He decided to pursue a music career. His music career has not been particularly successful. He did, however, record a couple of songs with popular country artists. Tunde Ednut's single Jingle Bell featured Seun Kuti, Davido, and Tiwa Savage. Kosowo, Buga Won, Catching Cold, Baby Boo, and Philomena are among his other songs.
Tunde Ednut's net worth

Tunde Ednut has spent many years in the Nigerian entertainment industry. As expected, the comedian has made some money by dabbling in a variety of fields. According to reports, Tunde Ednut charges up to $250,000 for each sponsored post on his page. His net worth has been estimated to be $200,000 (83.2 million).
King Tunde Ednut is one of Nigeria's wealthiest social media influencers.
5. Tunde Ednut houses and automobiles

While it is widely known that he lives in Atlanta, Georgia, no one knows whether he lives in his own home or in a rented apartment. Furthermore, there is no record of Tunde Ednut's residence in Nigeria. Tunde Ednut, like many celebrities, is a fan of beautiful cars when it comes to what he drives. Tunde Ednut's vehicles include a Toyota Camry and a Land Rover Range Rover SUV.
The popular Instagram influencer has taken to his page to thank nightlife entrepreneur Obi Cubana. For his birthday, the businessman allegedly gave him six cows and $5 million. Tunde Ednut, on the other hand, warned his fans not to expect a giveaway from the money gift because it would cover the cost of the vehicle he recently gave away as a gift to upcoming comedians.
7. Conclusion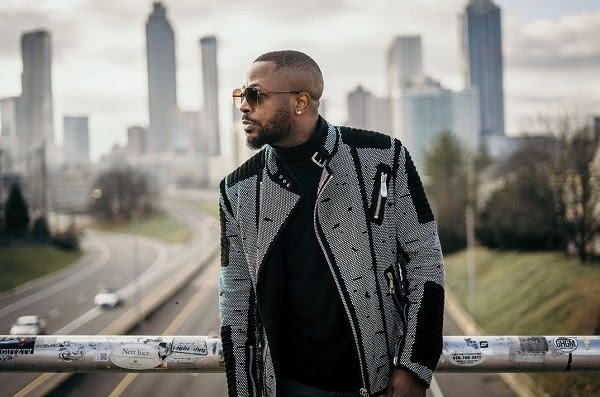 Tunde Ednut is also referred to as "King Tunde Ednut" or "King Mufasa". He is currently regarded as one of Nigeria's most popular Instagram Influencers. He may not be as successful as many other musicians, but he knows how to keep people interested in his page. That's all we know about Tunde Ednut's biography, net worth, cars, homes, and career.