South Africa has its unique traditional style of music. Due to globalisation, urbanisation, and interaction of cultures, the European hip hop music has interacted with the authentic South African tune to create rap music that has a sense of uniqueness.
Most rappers address social issues such as HIV and AIDS, violence and the political landscape. These top 10 richest rappers in South Africa prove that rap music is a favourite of numerous people.
Top 10 richest rappers For the longest time, rappers and hip hop artists have been regarded as trivial beings who have no message to put across other than spit jargon.
This mentality is slowly fading off as rap music is taking its roots in the entertainment industry.
Apart from the music, it is apparent that these artists earn their fame from the lavish lifestyles that they lead.
It goes without question that they are making a dime out of the art. Who do you think are these richest icons setting the pace in the game?
1. Die Antwoord Die: Antwoord is a hip hop duo that was established in 2008. It is made of the male artist Ninja and the female artist Yolandi Visser.
Their unique personalities and musical abilities allow the duo to release authentic songs. Typically, their songs are a changing interplay between Ninja's swagger and the high-pitched rhymes by Yolandi.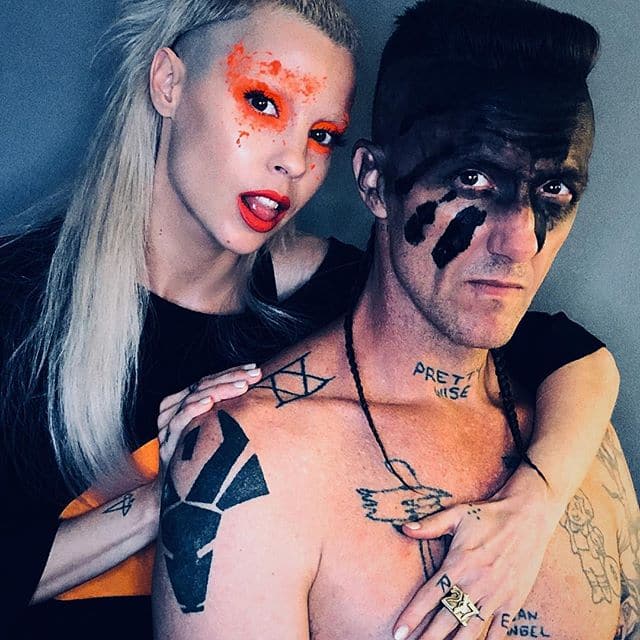 2. AKA: Born Kiernan Jarryd Forbes, AKA is a wealthy rapper and businessman.
He was a rapper in his teenage years but started making his music professionally in 2011.
Since then, he has released four studio albums; Alta Ego in 2011, Levels in 2014, Be Careful What You Wish for in 2017 and Touch My Blood in 2018.
In August 2019, he announced that he was working on his fifth album which he promised would be the epitome of his career.
He also stated that it would have 1 billion features from the wave of South African Hip Hop.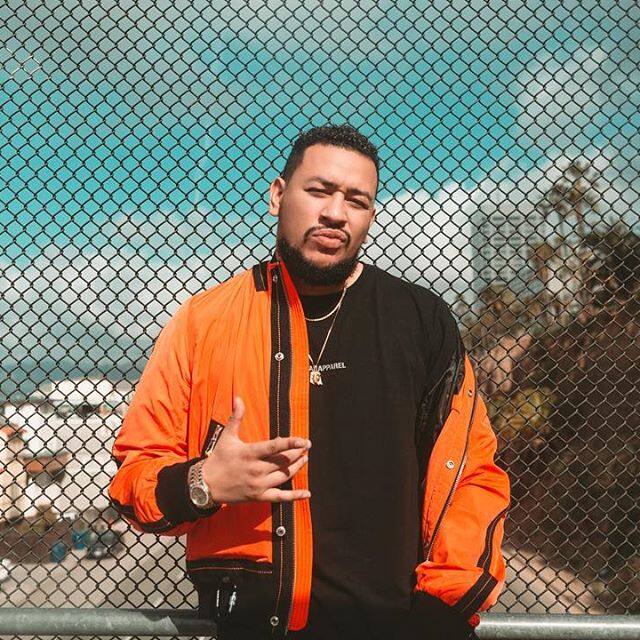 3. Cassper Nyovest: Casper Nyovest, born Refiloe Maele Phoolo is a famous rapper who has transcended to stardom in the past decade. The 29-year-old rapper and record producer is from Mahikeng, North West.
He became famous in 2014 after he released his debut album Tsholofelo. His 2015 Fill Up The Dome concert was successful, and he has continued to make power moves since then. In 2013, he won four awards in the South Africa Hip Hop Awards.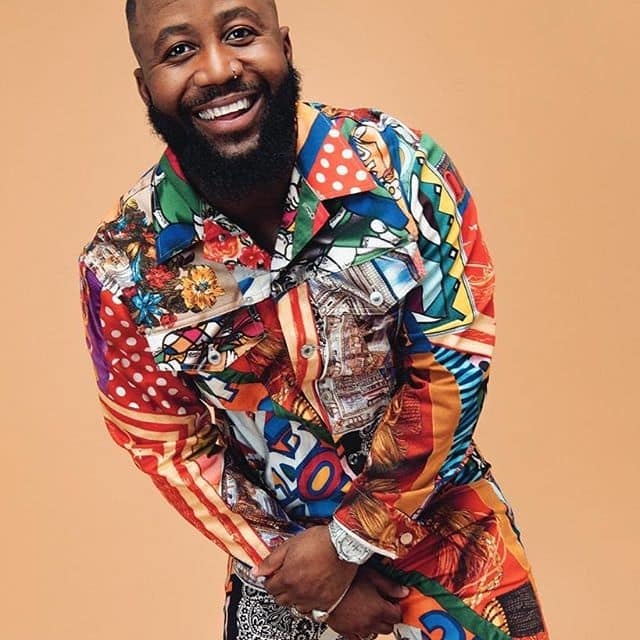 4. Nasty C: Born Nsikayesizwe David Junior Ngcobo in 1997, Nasty C is one of the richest celebrities in South Africa.
He became famous after the release of his song Way It Go that features Youngsta and Tumi.
So far, he has three studio albums, Bad Hair that was released in 2016, Strings and Bling in 2018 and Zulu Zulu Man with some Power which he released in 2020.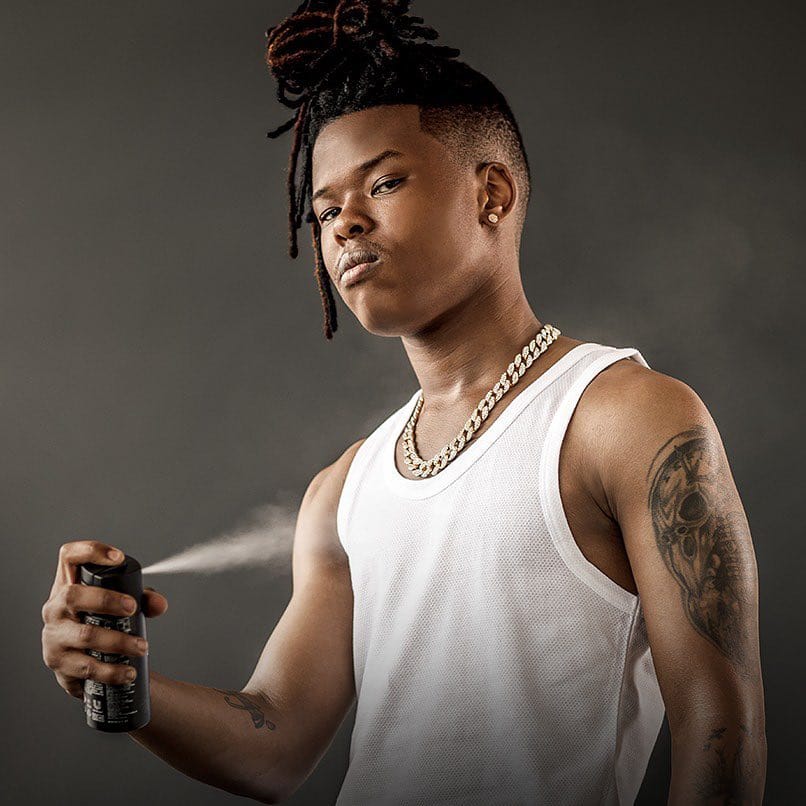 5. Khuli Chana: Born Khulane Morule in Mmabatho, North West Province, Khuli Chana has been rapping for many years.
His studio albums are Motswakoriginator in 2009 and Lost in Time in 2012. Once, the police mistook him for someone else and fired at his car severally. The case was settled at an estimated R2.5 million ($173,843).
Khuli Chana was formerly in the group Morafe before becoming a solo artist.