The Nigerian Fuji music business has spawned a number of notable Fuji musicians in Nigeria, including Ayinde and Pasuma wonder.
Nigerian mainstream musicians are among the wealthiest in the world, but only few mention Fuji musicians.
Here, you are going to find out the top 5 Fuji musicians in Nigeria based on their net worth.
1. Ayinde Wasiu Mashal (N800 Million)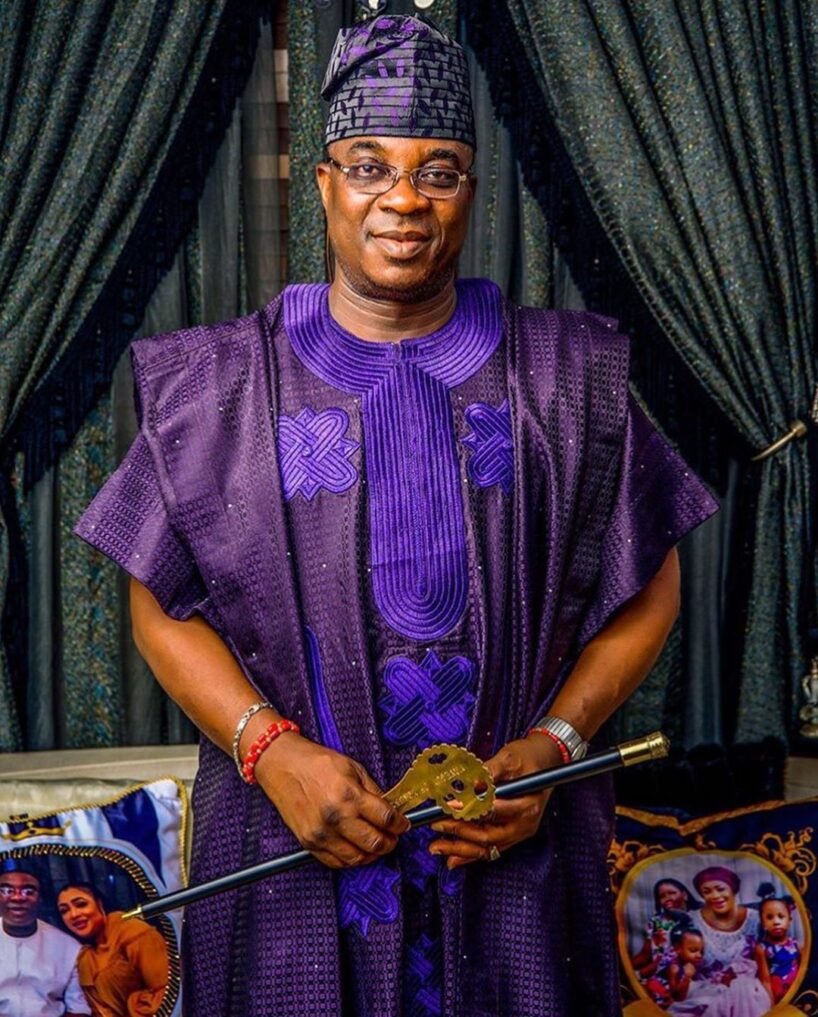 Wasiu Ayinde Anifowose Marshall, famously known as KWAM 1 or K1 De Ultimate and Ayinde Marshall was born  3rd March 1957 in Agawaru, in Lagos State.
The 65-year-old has long performed on the Fuji music scene. Although he still makes money from record sales, Ayinde Wasiu's main source of income is from his live performances.
Ayinde Wasiu has been honored with worthy chieftaincy titles. He is also Yorubaland's first Mayegun chief.
KWAM 1 has an estimated net worth of N800 million.
2. Pasuma Wonder (N555 Million)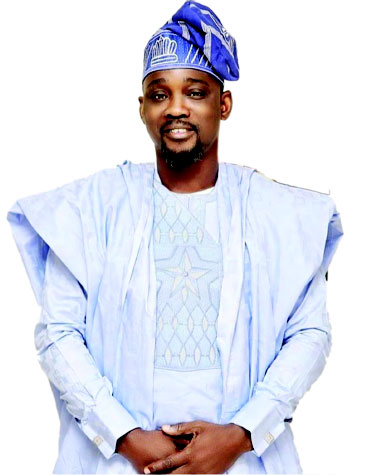 Wasiu Alabi Ajibola, also known by his stage name Pasuma or Pasuma Wonder was born on 27th November, 1967 in Mushin.
Pasuma Wonder is a Nigerian actor, producer, Fuji musician, and recording artist who is regarded as one of Nigeria's best and finest Fuji musicians in the Fuji circle.
Pasuma owns "Wasbar" records and wrote the album "My World," which Fuji and hip-hop fans adored.
He is without a doubt Nigeria's most versatile Fuji musician. He has collaborated with both Fuji musicians and contemporary musicians, fusing numerous of his sounds with modern, Afro-pop beats.
The 54-year-old has an estimated net worth of N555 million.
3. Abass Akande Obesere (N550 Million)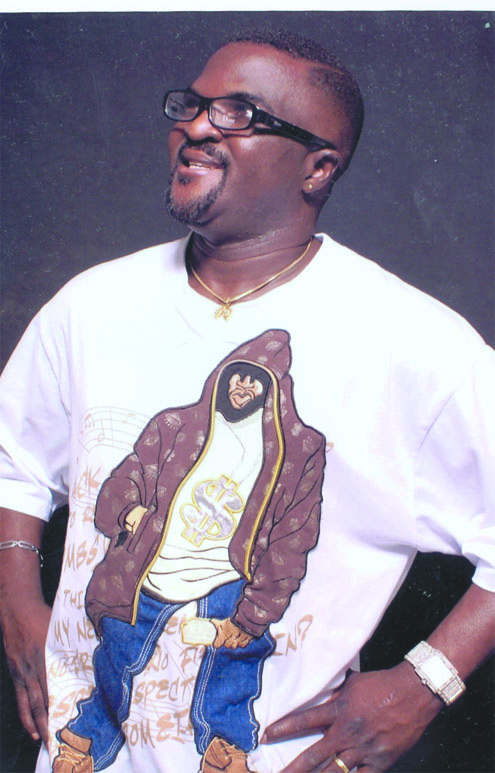 Abass Akande Obesere, also known as Omo Rapala was born on 20th of January, 1965 is a native of Ibadan.
The 57-year-old rose to prominence through his "vulgar" songs, which openly address themes considered taboo in the orthodox Yoruba community.
Obesere, like other renowned performers such as Sikiru Ayinde Barrister, has taken his own Fuji music brand global. He was initially contracted with Sony Music but was dropped due to payment issues.
Omo Rapala Obesere is also well-known for his appearance and performance at Olubadan's coronation in Ibadan.
He is a business mogul who owns multiple businesses in addition to being an artist and a businessman.
His net worth is estimated at N550 million.
4. Saheed Osupa (N500 million)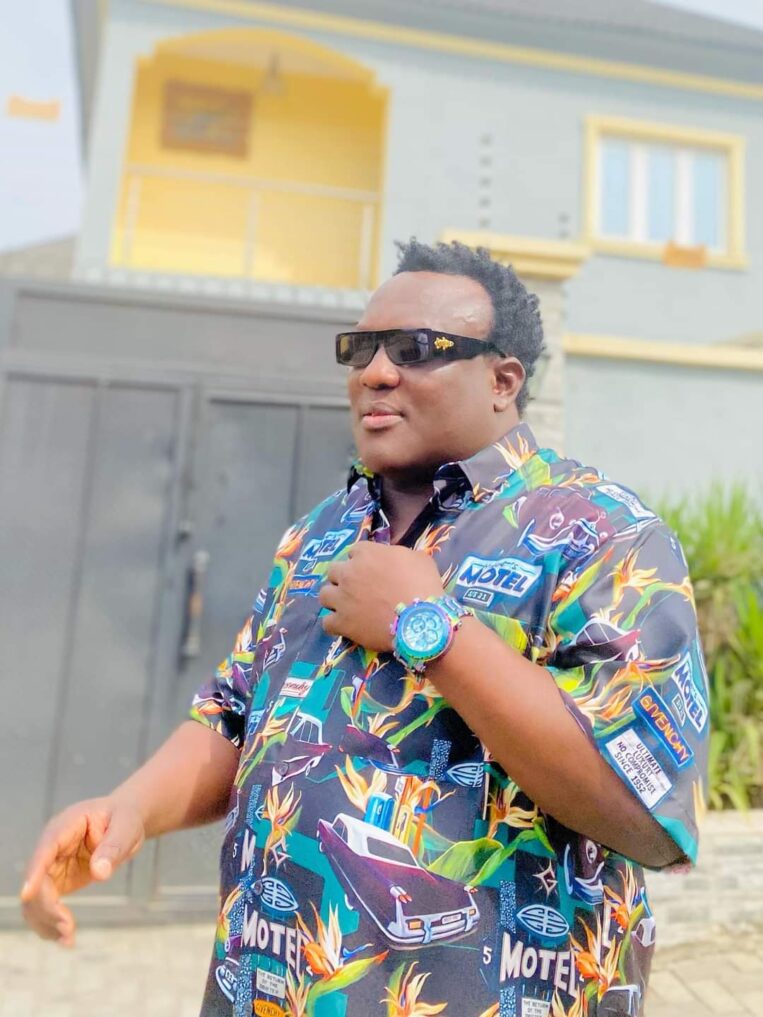 Akorede Babatunde Okunola also known by stage name Saheed Osupa or King Saheed Osupa is a Nigerian-born actor, producer, and famous Fuji musician born on 7th August, 1969 in Ajegunle, Lagos State.
He is best known as one of the best Fuji musicians, with deep, sermonic lyrics and made appearances in over 30 yoruba films.
Moshood Ajiwere Layeye, Saheed Osupa's father, was a Wéré musician and the elder cousin of Fuji musician Ayinde Barrister.
The 53-year-old has an estimated net worth of N500 million.
5. Sule Alao Malaika (N450 Million)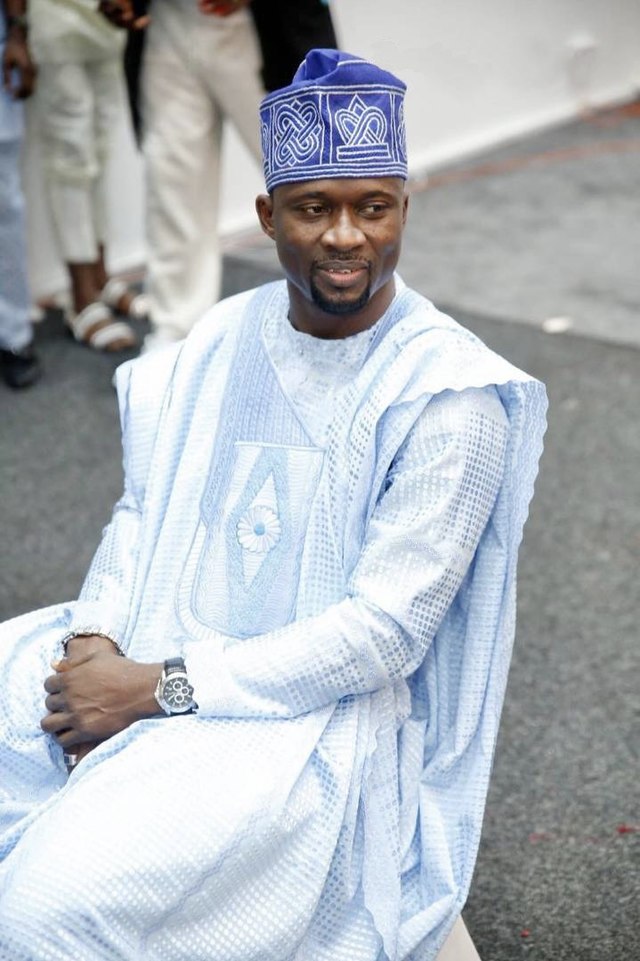 Sulaimon Alao Adekunle popularly known by his stage name Ks1 Malaika is a Nigerian Fuji musician born 15th February 1973 in Lagos but raised in Ogun State, Nigeria.
Malaika began his music career in 1983 and has been steadily climbing since then. Malaika is currently one of the most popular Fuji musicians in Nigeria and around the world.
The 49-year-old earned a good living through album sales, gigs, and tours both in and out of Nigeria.
Malaika performed in the United States of America beginning in November 1997, captivating audiences in approximately 15 states before returning to Nigeria with multi-million naira worth of musical equipment.
His net worth is estimated at N450 million.