Bollywood's film industry is thriving exponentially due to its amazing storyline and extreme film budget. In addition, the actor and actresses play an important role in the film's success.
In this article, we've compiled the list of the 5 richest actresses in Bollywood. They captured a huge collection of audiences and huge fan bases across the world. Due to their extraordinary acting skills, they are India's most sought-after and beloved actresses.
READ ALSO; Nigerian celebrities celebrate as 'Elevator baby' becomes first Nollywood movie to be recreated by Bollywood
1. Kareena Kapoor Khan – $60 million One of Bollywood's richest actresses is Kareena Kapoor Khan. She charges 20 crores per movie and also appears in recent social media ads with her sister Karisma Kapoor.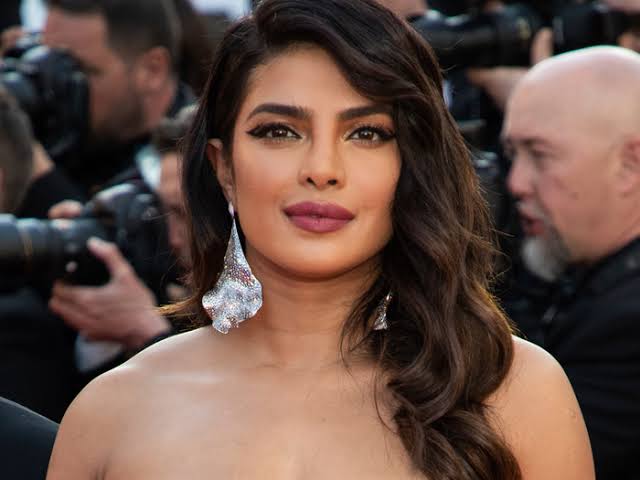 2. Priyanka Chopra – $45 million With a net worth of $45 million, this sexy actress ranks third on this list of Bollywood's richest actresses in 2021. The main sources of her income are movies, TV series, movies, commercials, and brands.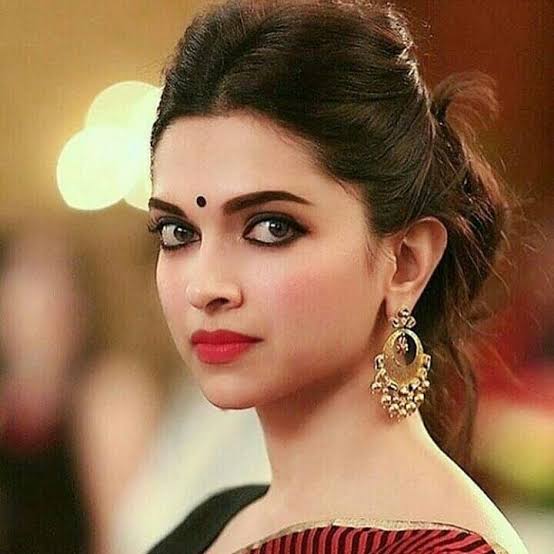 3. Deepika Padukone – Over $45 million She charges around Rs 15 crore per film and mentions of her brand reach Rs 8 crore. With her debut film Om Shanti Om opposite Shah Rukh Khan, Deepika Padukone enters the Bollywood fraternity and gains popularity. Today, she is also one of Bollywood's highest-paid actresses.
4. Anushka Sharma – $40 million. She charges 5 crores per movie and is currently in the news for her daughter Tamika. Anushka is married to the Indian team and cricket captain Virat Kohli and also runs his clothing brand Nush.
Brain Infection: Bollywood Mourns As Faraaz Khan Dies At 50
5. Madhuri Dixit Nene – $35 million One of the highest-paid Indian actresses, Madhuri Dixit charges Rs 3-4 crore for Nene. She recently photographed in Kalank alongside Alia Bhatt, Varun Dhawan, Sonakshi Sinha, and Aditya Roy Kapoor and showed off her beauty and flawless acting, leaving the audience mesmerized.