The year 2017 has been quite a busy year for Nollywood with every actor, producer trying to outdo their last production or gain more acceptance and relevance. Its just five months gone and we have seen some top actors gain more acceptance and fans likeability thereby increasing their fan base and network. With box office releases and campaigns, these top 5 actors are currently the most trending actors of 2017. See my countdown below: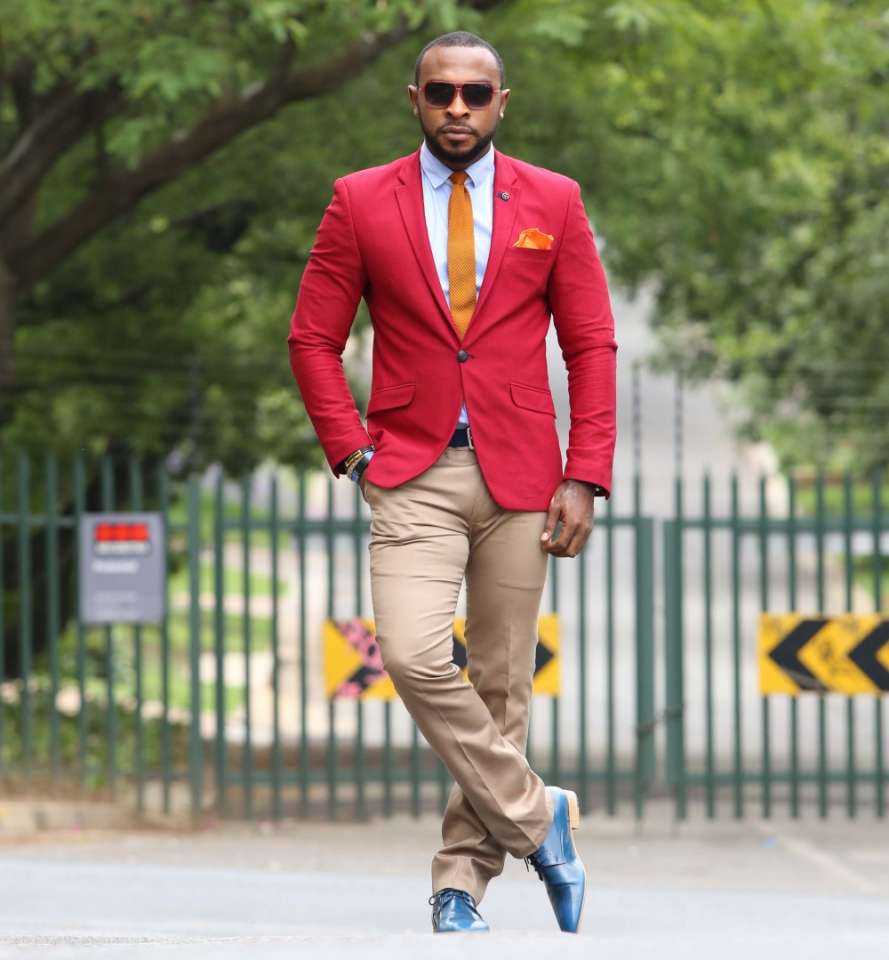 Enyinna Nwigwe
Award winning Nollywood actor and producer, Enyinna Nwigwe has worked alongside some of the most respected producers and directors in Africa and overseas. From starring in some of the biggest movies of 2017 like the Wedding Party, Hire A Man and the yet to be released Jeta Amata movie The American King; Enyinna books our first place as Nollywood's most trending actor of 2017. Enyinna was born on the 18th of September 1982 and originally hails from Imo State, Nigeria. Andy/Yina (as friends like to call him) is the son of retired public servants and the last of four children. He graduated with a degree in Economics from the University of Calabar, Nigeria.  He made his first acting debut in "Wheel of Change" (2004) directed by well-esteemed filmmaker Jeta Amata; who immediately noticed his budding acting abilities. While a rather shy person, Enyinna found little trouble engaging in more roles through his endearing demeanor and optimal physique. Enyinna Nwigwe is currently in Nsukka shooting Obi Emelonye's new movie Badamas.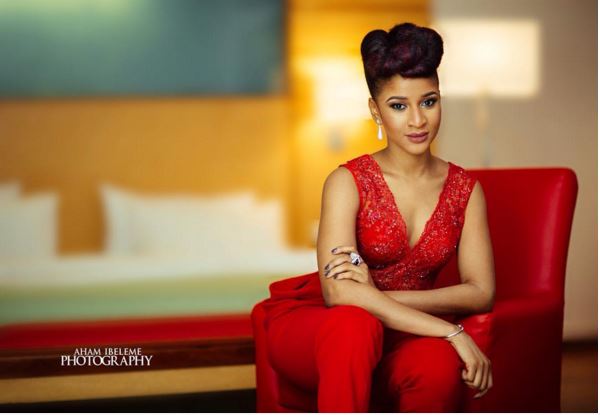 Adesua Etomi
Multiple Award winning Edo born Nollywood actress Adesua Etomi is still Nigerian's favorite screen diva, following the success of the star studded movie Wedding Party, the much anticipated trailer Something Wicked and the yet to be released AY's star studded movie 10 Days In SunCity, she books our number 2 spot for top trending Nollywood actors of 2017.
She was born in Owerri, a town in Imo State of South Eastern Nigeria to a soldier father and an engineer mother. Etomi is the youngest of three siblings. She is a native of Esan in Edo State, South-South Nigeria and her mother is Yoruba.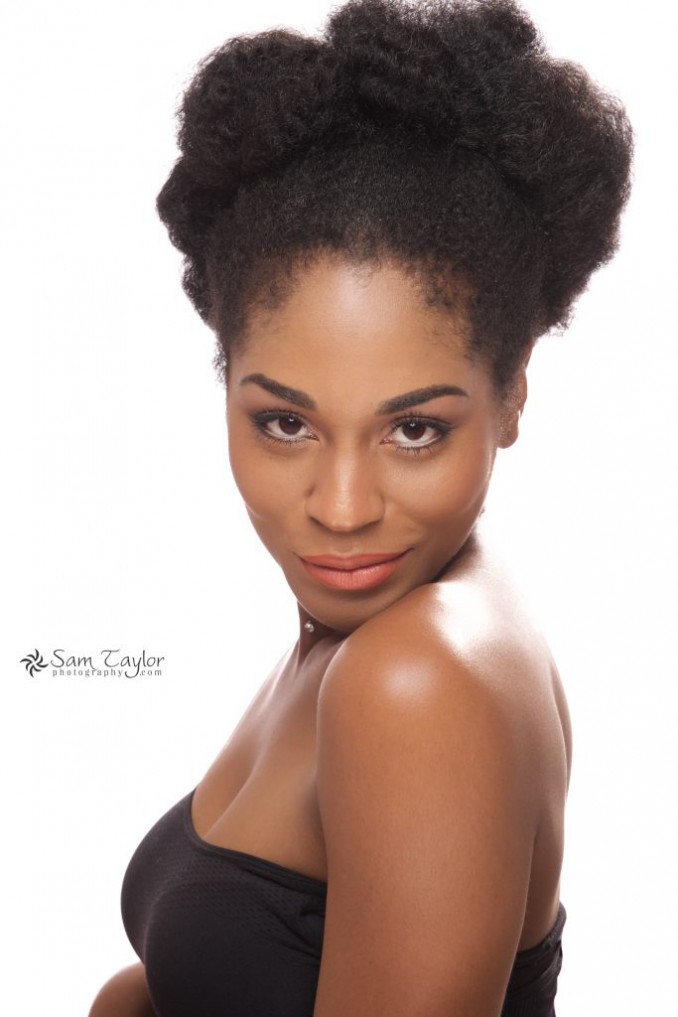 Somkele Iyamah
Starring in the star acclaimed movie 93 Days has totally transformed the life of budding AMVCA trailblazer award winner as her fan base has grown tremendously over the last couple of weeks with movie lovers demanding for more of her movies, so Somkele Iyamah is no doubt deserves our number 3 spot.
Iyamah was born in Delta State, to Andrew and Rosaline-Onyi Iyamah. She is the third of four children and has described her family as being a very close knit family. Her interest in the arts was ignited after playing the lead role in an adaptation of The Prodigal Son: The Clown while attending Grange School in Lagos Nigeria.
Somkele holds a bachelor's degree in Biochemistry from McMaster University, Canada. She volunteered in several shows for charity at McMaster during the semester and modeled for pay during the holidays back home in Nigeria some of which included work for Virgin Nigeria, Harp, ETB and Visafone Communications.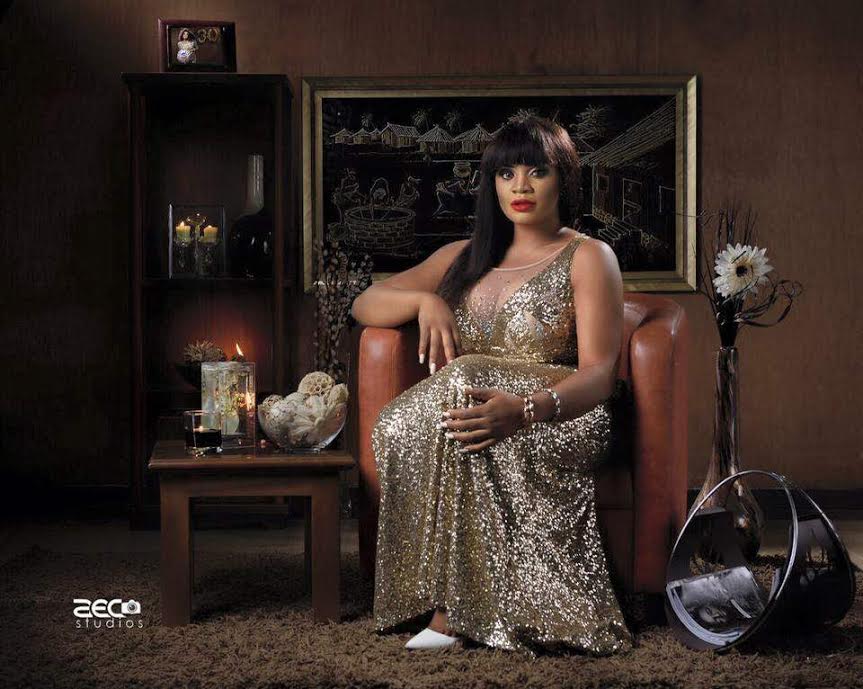 Uche Ogbodo
Uche Ogbodo can't be written off in the industry anytime soon. Apart from starring in over 200 movies and recently producing her own movies Rip Tide and Stolen Vow. She also starred in Biodun Stephen's new romantic comedy Ovy's Voice which is currently gaining impressive reviews by film critics, Uche Ogbodo makes it on our number 4 spot on top trending Nollywood actors of 2017. Just few days to her birthday, Uche Ogbodo is currently doing a massive giveaway campaign which is now the most trending gossip on the internet as she is set to give out smartphones to 5 lucky fans proudly sponsored by itel mobile Nigeria.
Born in Enugu State, Uche's journey into Nollywood began following the decision of her father to register her with the Actors Guild of Nigeria in Enugu State. Since her since debut in 2006, she has went on to star in several films while playing key roles.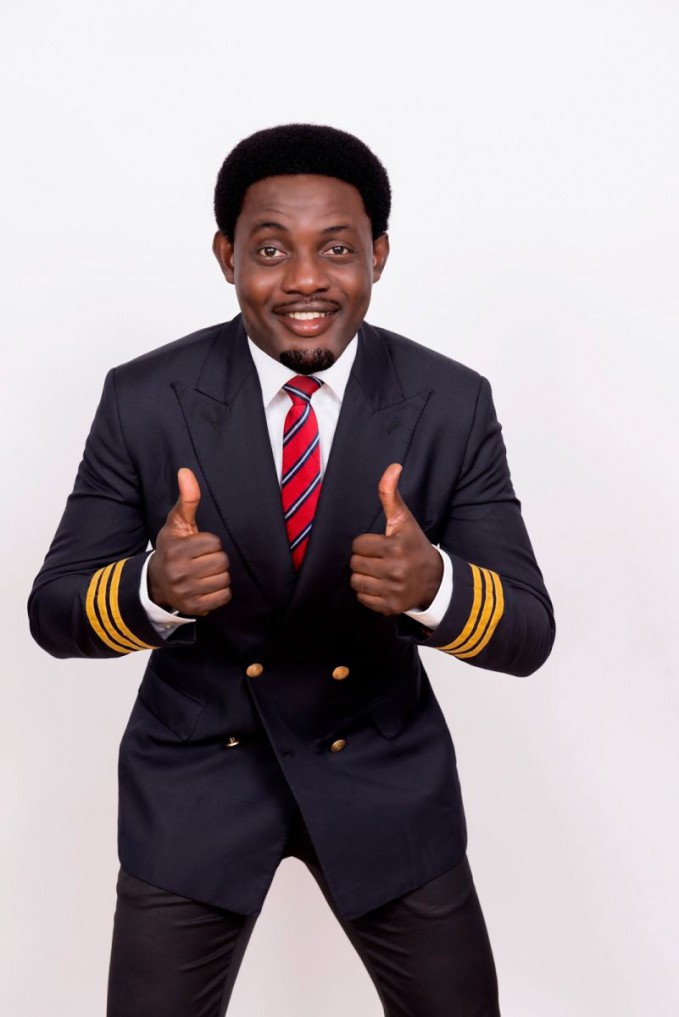 Ayo Makun AY
Popular comedian Ay is currently trending following the anticipation of his new yet to be released movie 10 Days In SunCity and Taxi Driver comedy drama which is currently showing in cinemas, with these he makes our number 5th spot on top trending Nollywood actors of 2017.
Ayo Makun (Ayodeji Richard Makun, also known by his stage name A.Y) is a multi-award-winning Nigerian actor, comedian, radio and T.V presenter, actor, writer, director and MC. Born on August 19, He hails from Ifon, Ose local government in Ondo State but prefers to be known as a 'Warri boy'. He is the host of the A.Y live shows and A.Y comedy skits. His first movie, 30 Days in Atlanta was produced by him and directed by Robert O. Peters. He was made a U.N Peace Ambassador in 2009 after winning six awards in 2008. He is the C.E.O of Corporate World Entertainment Nigeria.