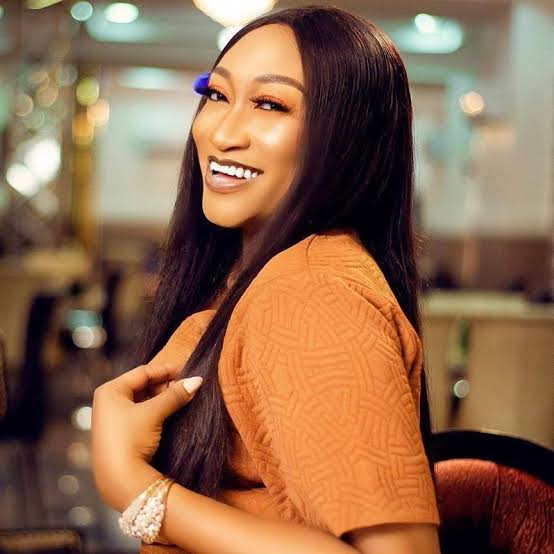 It is always advisable to have other businesses, however profitable your main career may be. They serve as financial support when the need arises. Our Nollywood celebrities have also shown that it is advisable to have side activities that bring in extra income. The various side activities of these celebrities are what we'll look at in this article, so without further ado, let's take a look at them.
READ ALSO; Halle Berry is madly in love with her boyfriend, Van Hunt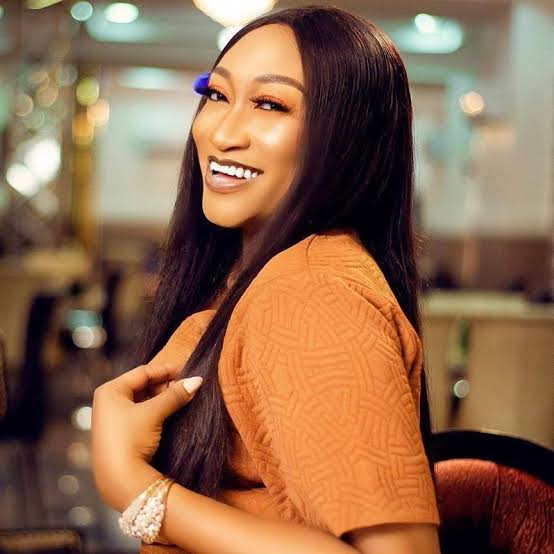 In the 2000s, actress Oge Okoye was applauded by the Nigerian film industry as someone who played several iconic roles. However, in the mid-2000s his presence seemed reduced and this was due to his new career plan. The 40-year-old actress has become an entrepreneur, some of her fields are cosmetics, real estate, modeling, fashion, and influence. Her commercial ventures are so successful that she is currently one of Nigeria's wealthiest actresses, with a net worth of around $1.5 million.
READ ALSO;Iyabo Ojo Is Serving Work Wear Inspiration In These Photos
Experienced Nollywood actress Iyabo Ojo has added several side activities to her main career. She is currently one of the most diverse actresses in the industry. The 43-year-old actress has businesses that include film production, a gym, a restaurant, a beauty salon, and more. All these companies are under Fepris Limited, the company she currently runs.
Destiny Etiko
Destiny Etiko has long been famous as a Nollywood actress, but this is not the only source of her income. The actress is also involved in directing comedy sketches on social media, as well as influencing Destiny. Etiko mainly uses Instagram and Tiktok to share their skits, which often go viral and also earn money from them.
Moyo Lawal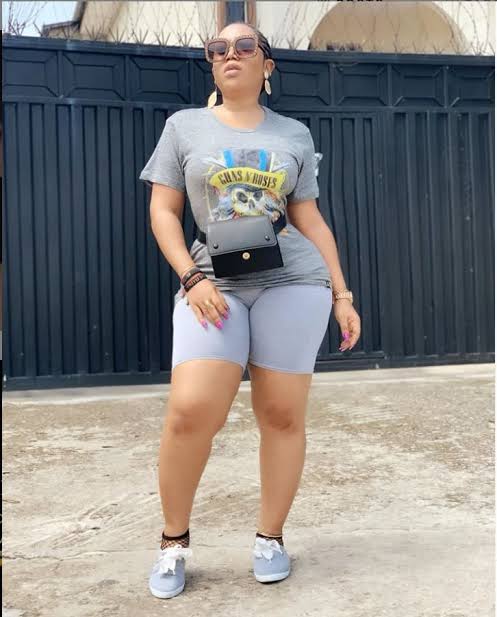 Moyo Lawal is not the most popular name in Nollywood, but there are still questions about his source of income. The actress is also a seller of organic skincare products. The actress who is currently in her 30s is making organic skincare products along with her acting career and her skincare brand is successful, gaining a major sponsorship since 2019.
Mercy Johnson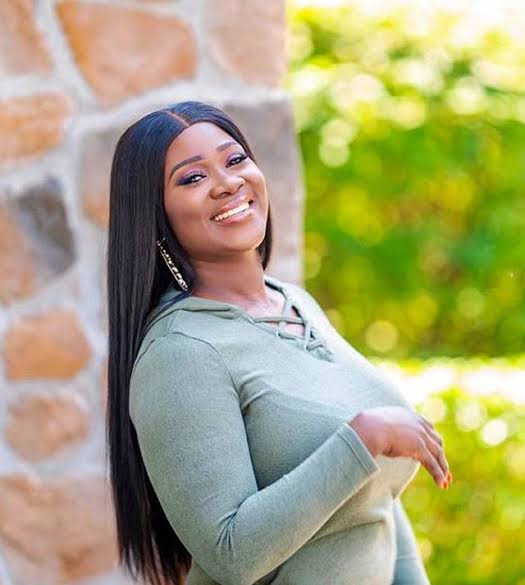 Mercy Johnson is one of Nigeria's most famous actresses. She is well known for her roles as "village girl" in the 2000s and early 2010s. Mercy Johnson is also famous for being a staunch crook. The actress is not only involved in the theater but also in hotel management, which was after she and her husband finished the hotel in December 2019, the actress is also a fashionista and an actress, having appeared in several comic books with tastes. of Zicsaloma, Broda Shaggi, and M. Macaroni.