The Nigerian film industry has a lot of veterans, those who have created realistics characters and glazed our screens big time. Among them are some handsome and wealthy actors who would possibly pass as sugar-daddies based on their physique.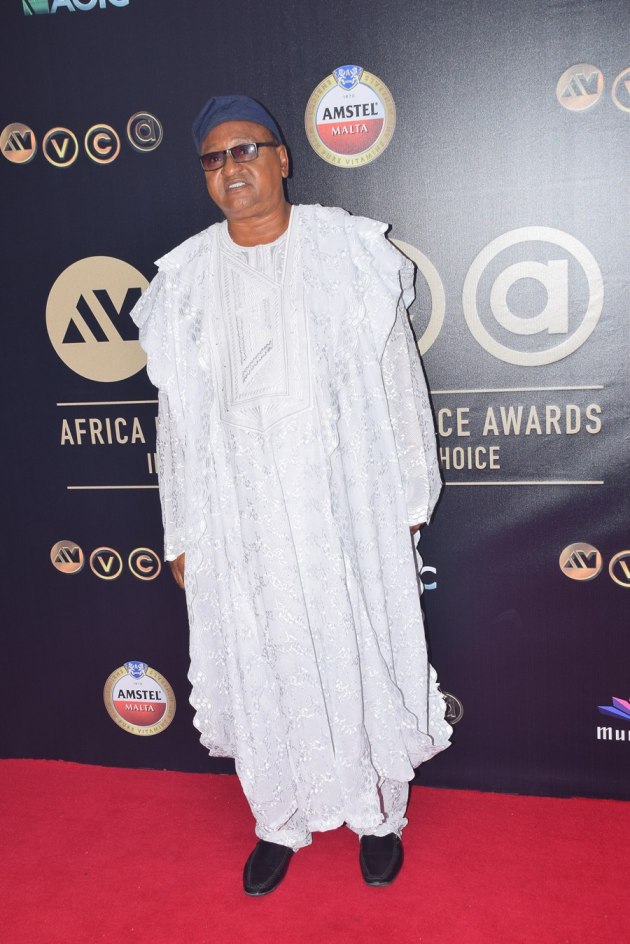 Dele Odule
He is one of the biggest in the industry with years of expertise in acting, over 30 years on stage and screen.
At 61 years old, aside his inner beauty portrayed through acting, he is a potential ladies man.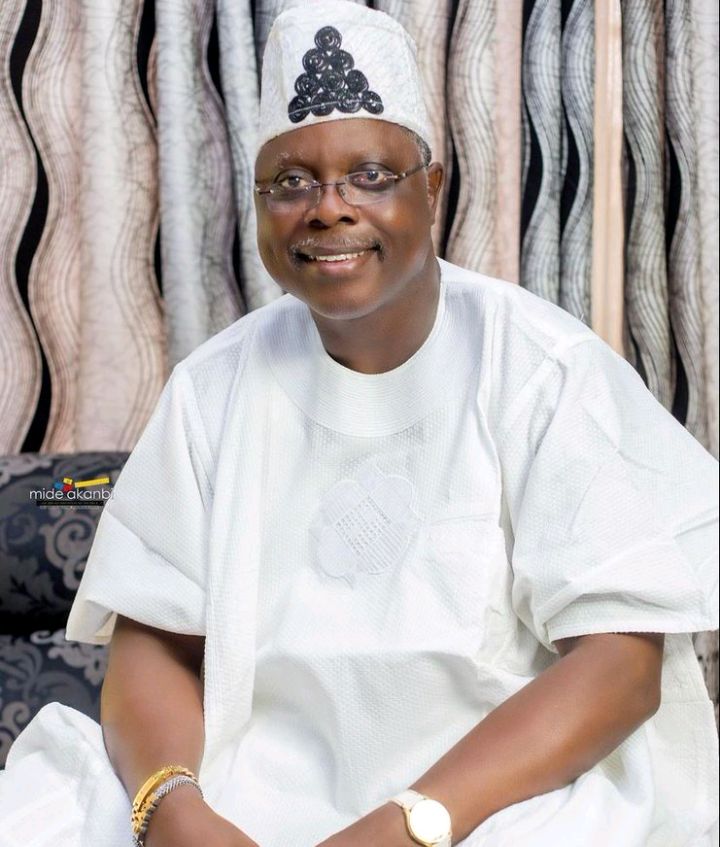 Femi Branch
Femi Branch is someone who has entertained his audience with his versatile ability to interpret scripts. Behind the camera he is a 53 years old man who looks younger than his age. He could pass for every girl's daddy.
Jide Kosoko
Jide Kosoko has played the role of a father in different capacity on screen including, grandfather, political god-father, father-in-law, sugar-daddy etc. As a 69 year old, his ability to act in capacity is undisputed. He would pass as a sugar-daddy. Read also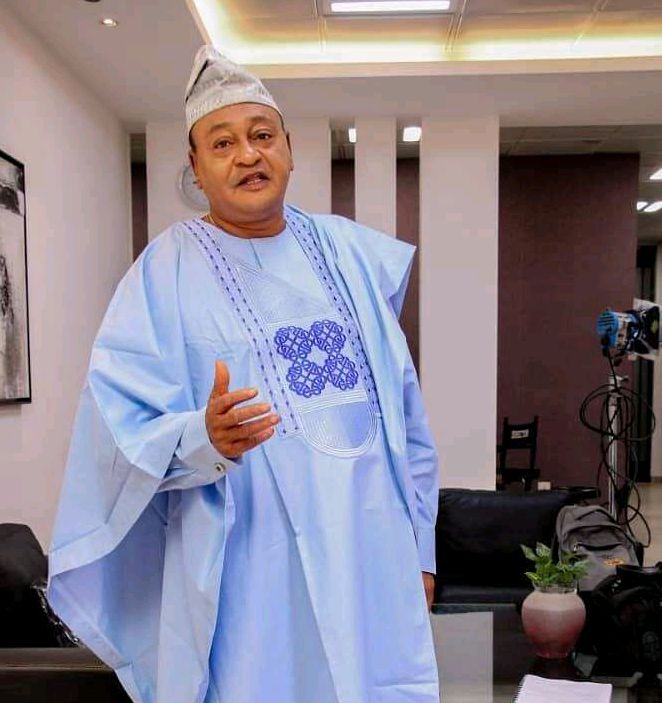 Richard Mofe Damijo
Richard Mofe Damijo recently clocked 62. He is by far the most handsome of them all. With his signature white beards and bald head, he would pass as daddy or better still 'zaddy', to any sugar baby.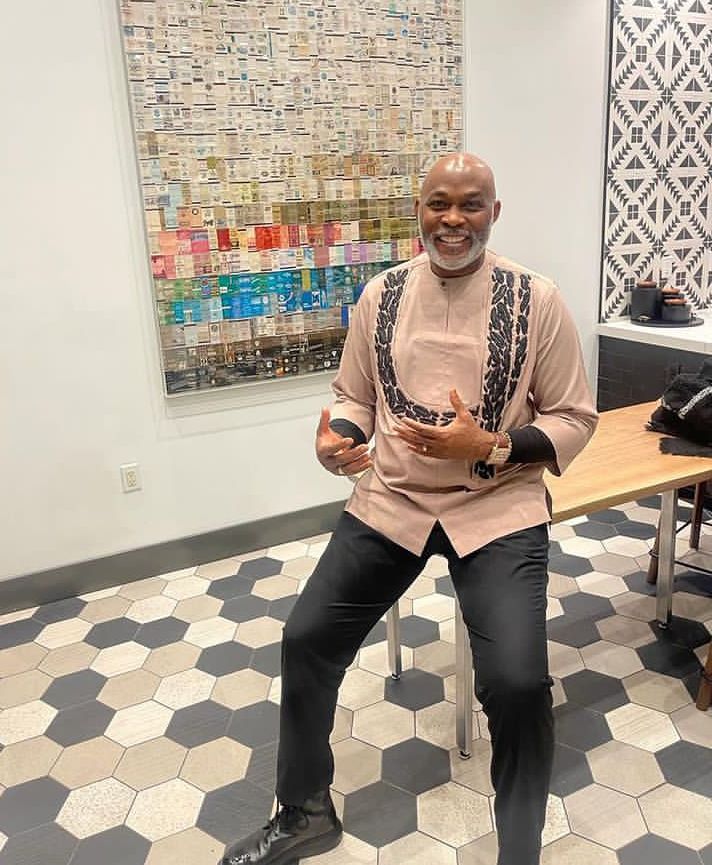 Jim Lyke
Jim Lyke is one of Nollywood's finest, tall, well built and dark skinned. We all know that black is beautiful; in the case of Jim, he is an attractive 46 years old man who passed as an ATM card.