With the influx of new artists, Gambia's urban music scene is thriving. In the mid-1990s, modern pop and urban music began to flourish, and the music industry has been completely transformed since then. The number of new musicians, ranging from dancehall-Mbalax reggae's and Afromanding to hip-M.I.A., hop's keeps growing constantly. Here are the top 5 celebrities from Gambia.
READ ALSO; Top 5 Celebrities you didn't know are from Cote d'Ivoire
Bai Babu

Known as the boss of Rap Mbalax, Bai Babu is unquestionably one of the best Gambian rappers of all time. The rapper is well-known for his high-octane performances on stage, and he began his career with the hip-hop duo Da Gees before going solo and recording his first rap Mbalax song, "Li chi Mbegeul," with the help of Tam 50. Born Baboucarr Sambou, he used to play football for Tallinding United in Gambia's second division.
ST

ST began his musical career immediately after graduating from high school in 2006, and quickly became known for forging new ground and delivering music in a variety of ways. There have been several awards for him since then as well as success after hit. While growing up, the award-winning Afromanding entertainer grew up listening to artists like Notorious B.I.G. and Tupac Shakur. His lyrical prowess on the mic, stage, and in the studio was on full display in 2013 when he released his 14-track first album, Distinction. One of ST's skills is writing lyrics that connect with a broad audience, and he didn't let anyone down with his tunes.
Gee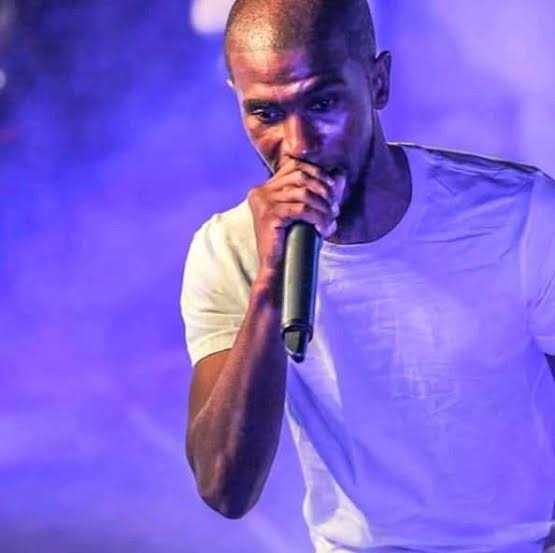 At this time, Gee is unquestionably Gambia's top-selling recording artist, whether it's on worldwide stages or in concert halls. He's become a mainstay in the entertainment industry, and without him, no show would be complete. Gee has collaborated with his producers to develop and promote a sound that appeals to both older and younger listeners. He's released a number of studio albums and a mixtape, and he's worked with a variety of artists, both nationally and internationally. Gee is without a doubt one of the most well-known musicians from the Gambian urban music scene.
READ ALSO;Nigerian Celebrities That Strongly Support The EndSARS Movement
Jali Madi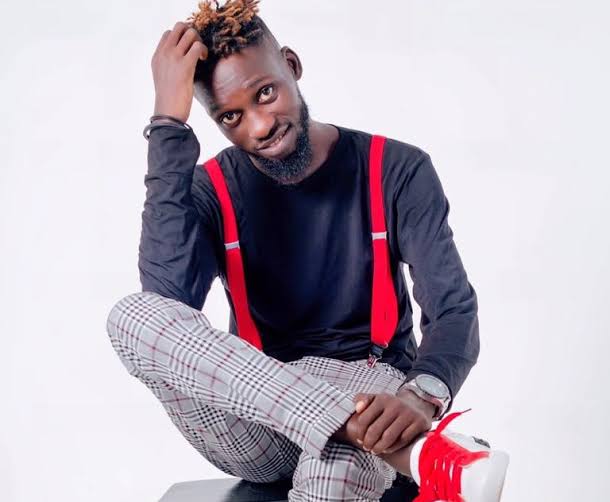 Kanuteh, better known by his stage name Jali Madi, is best described by a handful of simple but profound words. He's a down-to-earth yet self-assured soul singer who's been blessed with an abundance of skill, making him a hot commodity with both old and new fans alike. Though the Afromanding sensation is still young for someone regarded as one of the most talented singers the Smiling Coast has ever produced, he moves every crowd with his melodious, smooth and engaging voice.
Sophia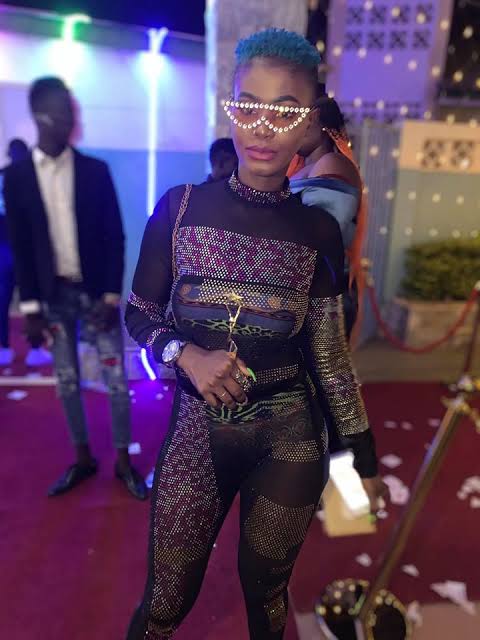 Sophia is one of the Gambia's dancehall divas because of her smooth and clear lyrics, as well as her excellent flair. Every time she hits the stage, admirers rave about her unusual voice, compelling performances, and singing abilities. The singer-songwriter, whose real name is Sophia Byass, is one of the few Gambian women to break into the mostly male dancehall scene. She has opened for a number of international headliners in the Gambia, most recently Jamaican star Jahmiel at his first ever concert in Banjul earlier this year. She has performed in a number of mega concerts over the years.