We all are disciplined when it comes to our skin care routine and having a glowing skin is one of our priorities.
Cleaning and moisturizing become more of a religious practice than a program after a while. However, no matter how committed to the program you are, your skin will occasionally require a little pampering to stay looking its best. Body scrubs can help with this.
Read on how to choose the right (Perfect) product for your skin type HERE
Scrubs that are perfect for your skin will give it the boost it needs to look vibrant and beautiful.
Exfoliating your skin and cleaning your pores with a body scrub will leave you with soft, smooth, and younger-looking skin.
Glam Quad Magazine is here to give you the top 5 affordable body scrub products for you to achieve a glowing skin.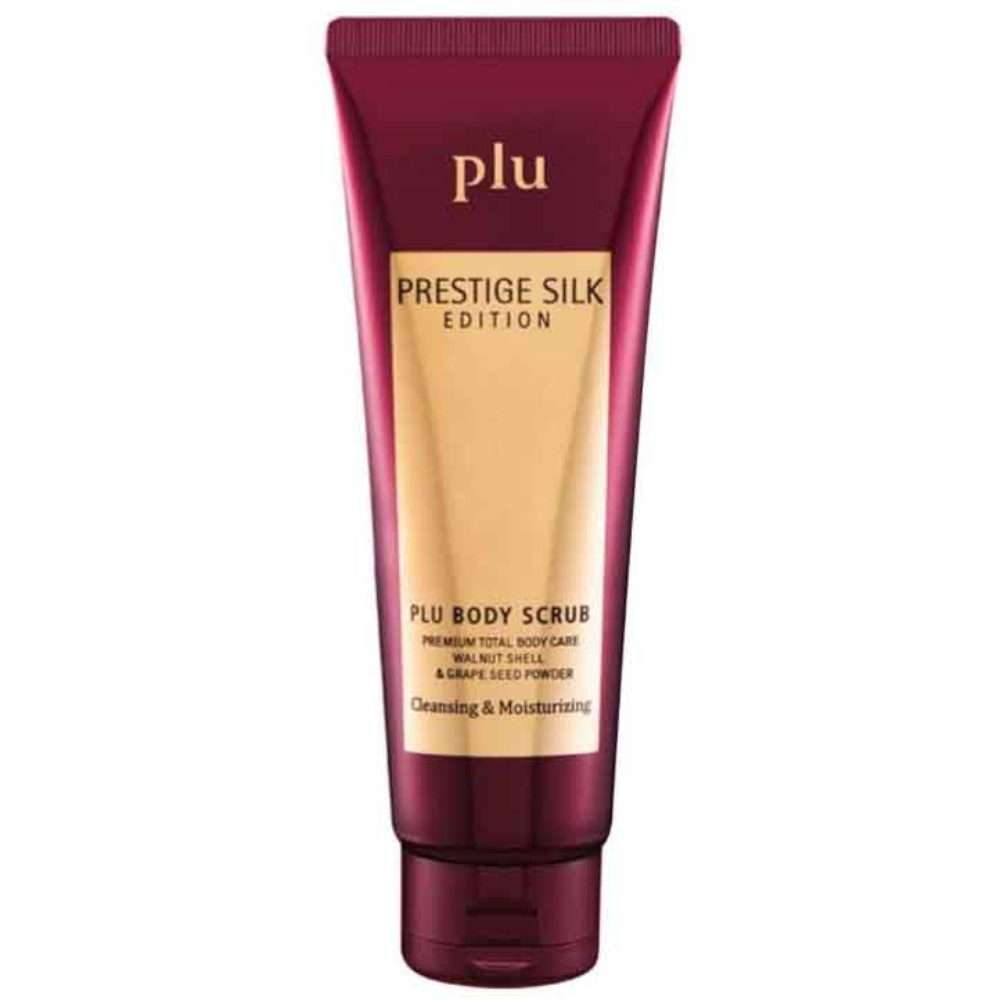 PLU Body Scrub Prestige Silk Edition ( Burgundy ): With nourishing essential oils, the prestige silk body scrub leaves your skin feeling ultra-smooth and silky after each application. You can get it HERE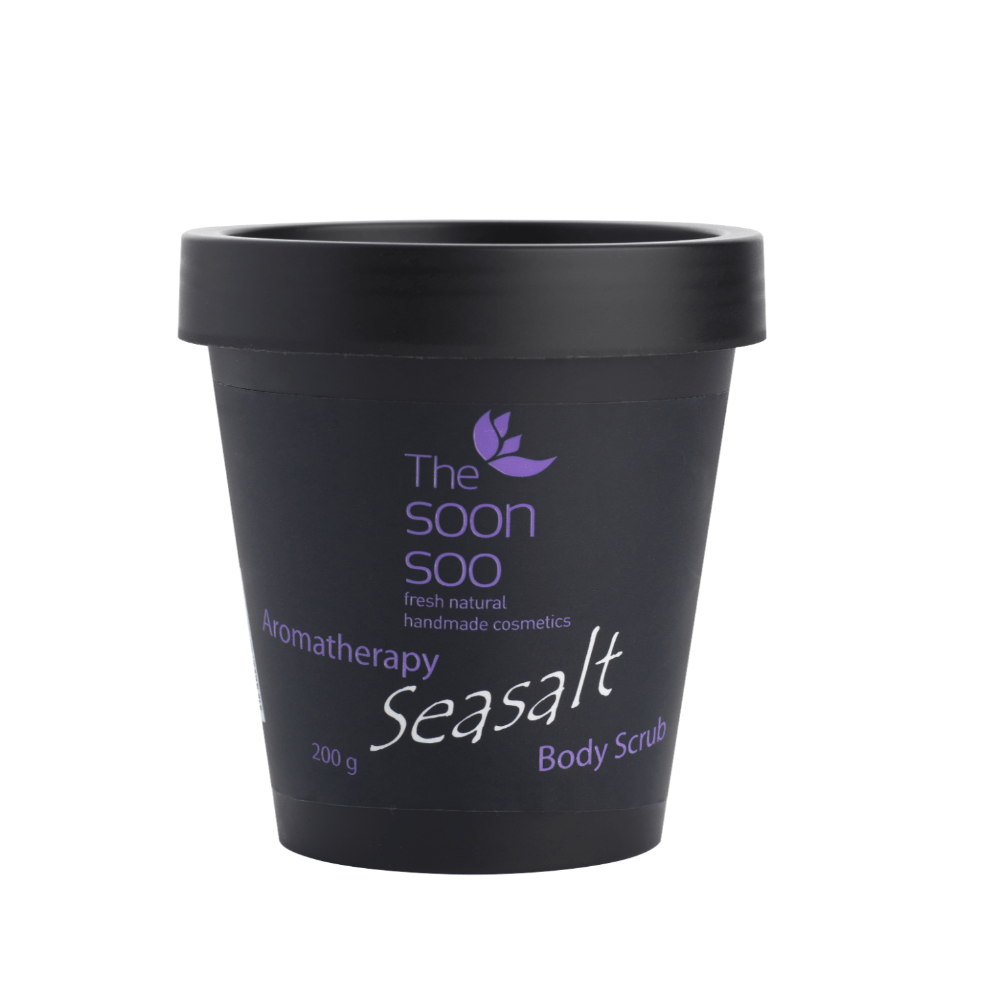 Aromatherapy Sea Salt Body Scrub: This is a product by Soon Soo. To use, Mix the product 3 to 4 times with a spoon, and then add enough water to the skin. Rub it gently and massage it with tepid water. Ingredients used to make the product are; Citrus Sea Salt, Octyldecanol, Polyglyceryl-6 Tricaprylate, Citrus Aurantium Dulcis (Orange) Peel Oil, Citrus Limon (Lemon) Fruit Oil, Citrus Aurantium Dulcis…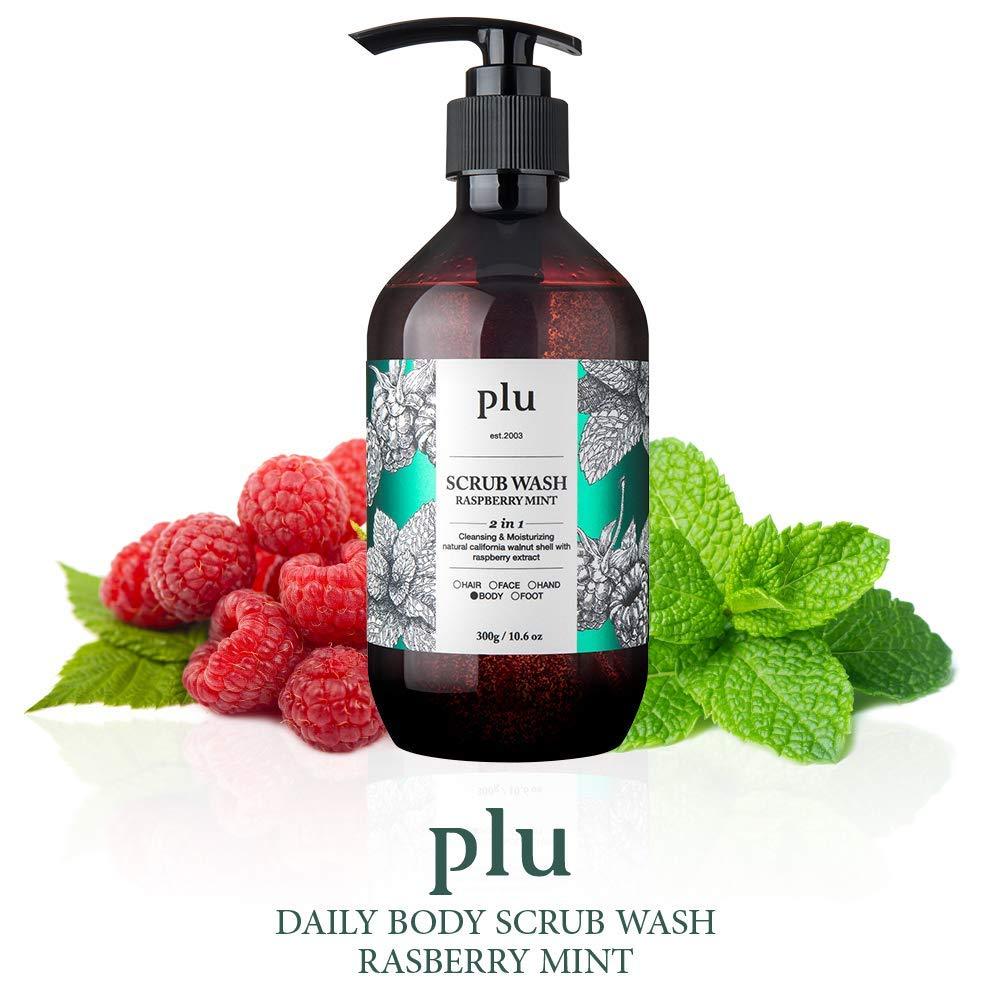 The Plu Scrub Wash: It's a daily scrub wash with fresh fruit extracts which provides 2-in-1 effects that cleanse and moisturize your body. It's a Highly moisturizing and gentle exfoliating blend of formula which leaves the skin softer, smoother and more nourished.
Other products include; The Plu body balance scrub, The Plu Body scrub prestige Therapy edition and The Plu Original body Scrub.