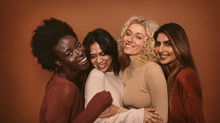 Being a successful model is no easy fit as a lot of effort has to be put into it. Hard work pays when it is put in and what better way to show you are ready for the fashion industry if not through getting an agency.
With its extensive network and unmatched expertise, this agency takes pride in being the pioneer and leader of Nigerian fashion and modeling.
Read Also: kylie jenner's daily beauty routine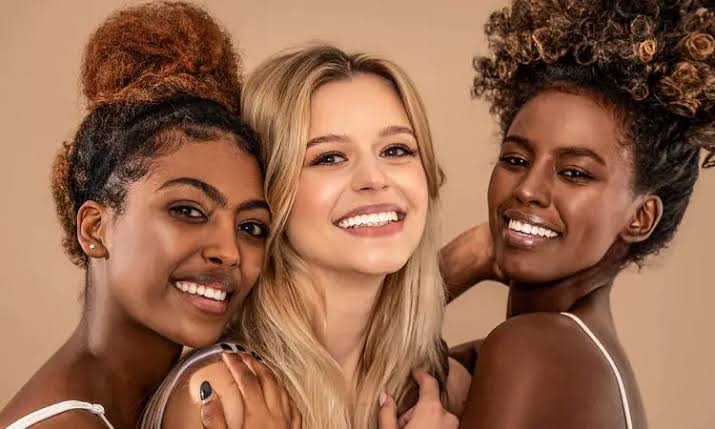 Boasting a team of highly experienced professionals, including top-notch photographers, stylists, makeup artists, and casting directors, they offer comprehensive and unparalleled guidance to their models throughout their careers.
This agency has successfully launched the careers of many renowned models who have achieved national and international recognition.
Here are the top 5;
1. ISIS Model Management
African model recruitment and training are the areas of expertise for continental class modeling agency ISIS Model Management. They have two main offices: one in Lagos, Nigeria, and the other in Johannesburg, South Africa.
ISIS Model Management is one of Africa's most outstanding modeling agency and anyone lucky enough to partner with them will definitely get an amazing deal.
This modeling agency accepts both female and male models. They also have a very attractive pay depending on the number of gigs you land and works you get booked for.
2. Beth Modeling Agency
One of the most prominent modeling agencies in Lagos is Beth Model Management Ltd. Beth Modeling Agency is a premier modeling agency for both male and female models in Nigeria, having affiliations with more than 40 brands and companies.
Nigerian models of the highest caliber who have won fame across the globe have been supplied by this modeling business.
 3. Exquisite Models International
Located in the center of Lagos, Nigeria, lies another incredible modeling agency: Exquisite Models International. Being among the top modeling agencies in Nigeria, this agency has been in operation for over 13 years. When it comes to the talent of youthful, energetic models, they have sufficient experience.
4. JC Modeling Agency Nigeria
 One of Nigeria's most proactive modeling firms is JC Modeling Agency Nigeria (JCMA). This company gives Nigerian models the chance to excel as international models.
Additionally, it provides models with dynamic training for pageants, contests, fashion shows, advertising campaigns, and brand partnerships.
This modeling agency offers, among other things, to assist you in landing a contract that will put your name on billboards, in commercials, in music videos, and on cosmetic products across the nation.
 5. Y-ray Models
Y- ray models are some of the most presentable people I have ever seen. They are intelligent, smart, and astoundingly beautiful. This modeling agency is one of the most outstanding modeling agencies in the land.
This agency aims to groom young Nigerian models to become globally recognized models. A friend of mine in this agency also informed me that Y-Ray models are paid very handsomely but they admit more female models more than their male counterparts.