Fashion designers all over the globe have been on their best performance this year.
However, there will always be some designs that stood out better.
Here are top 5 designers that made our jaw drop by just looking at their work;
1. Xtrabrides Lagos
This sizzling Outfit was made by Xtrabrides Lagos, it indeed deserve the first position spot.
Read Also: 4 Most Fashionable Male Celebrities In 2021
2. Ceo Luminee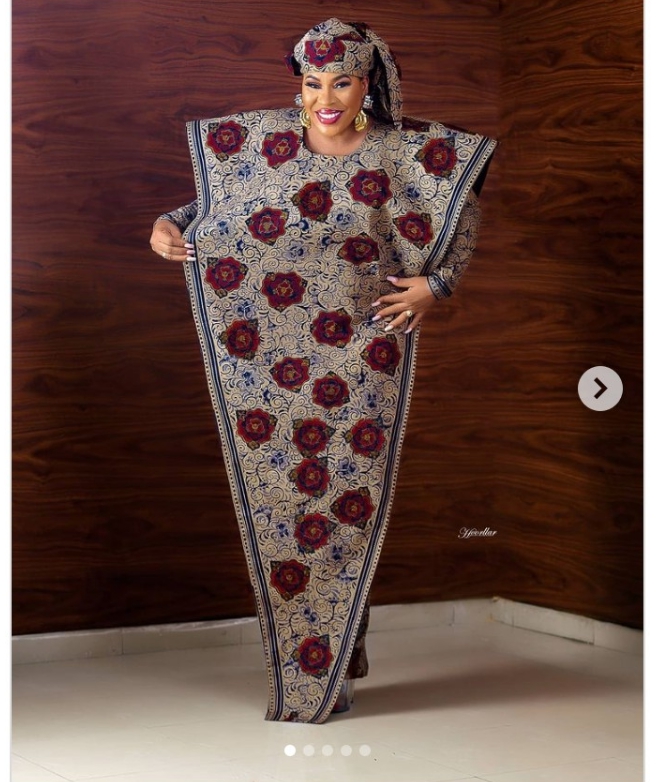 CEO actually knows how to give a real CEO look, as this Hausa dress look dashing.
3. Lady Biba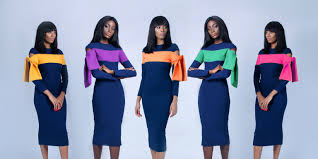 Lady Biba became a household name when it came to workwear and corporate attires with a teeming clientele of celebrities.
Their clothes were also featured in Netflix shows like King of Boys and Castle & Castle.