Every girl needs a healthy hair and to achieve that, you have to use amazing products, and we bring to you 3 best shampoo for natural hair.
When it's time to wash your hair, you'll need a shampoo that will give you the greatest curls you've ever had. Period.
That is not simple in the over-saturated world of shampoos, especially for ladies with natural hair.
Glam Squad Magazine is here to make you look and feel more beautiful. 
Below are top 3 best and affordable shampoo for natural hair;
B_Lab's I'm sorry Just cleansing Shampoo: With less that 20 dollars you can own one.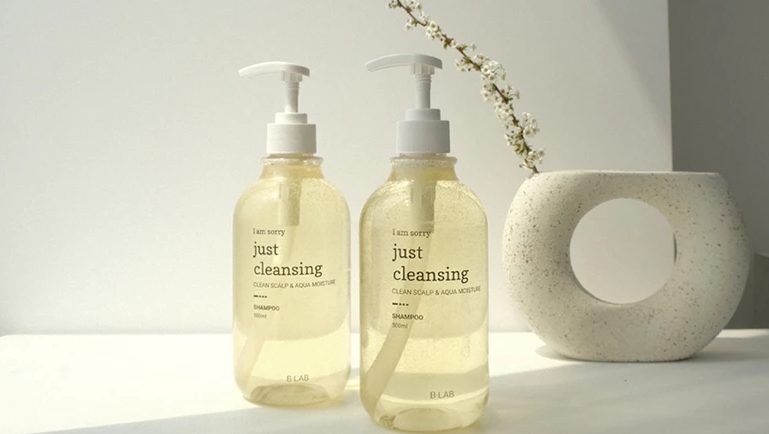 Volume Up Salty Shampoo: Made from Natural plant raw materials for scalp protection. Controls inflammation of the scalp and relieves pain. Also helps to cure dandruff and other dangerous hair problems.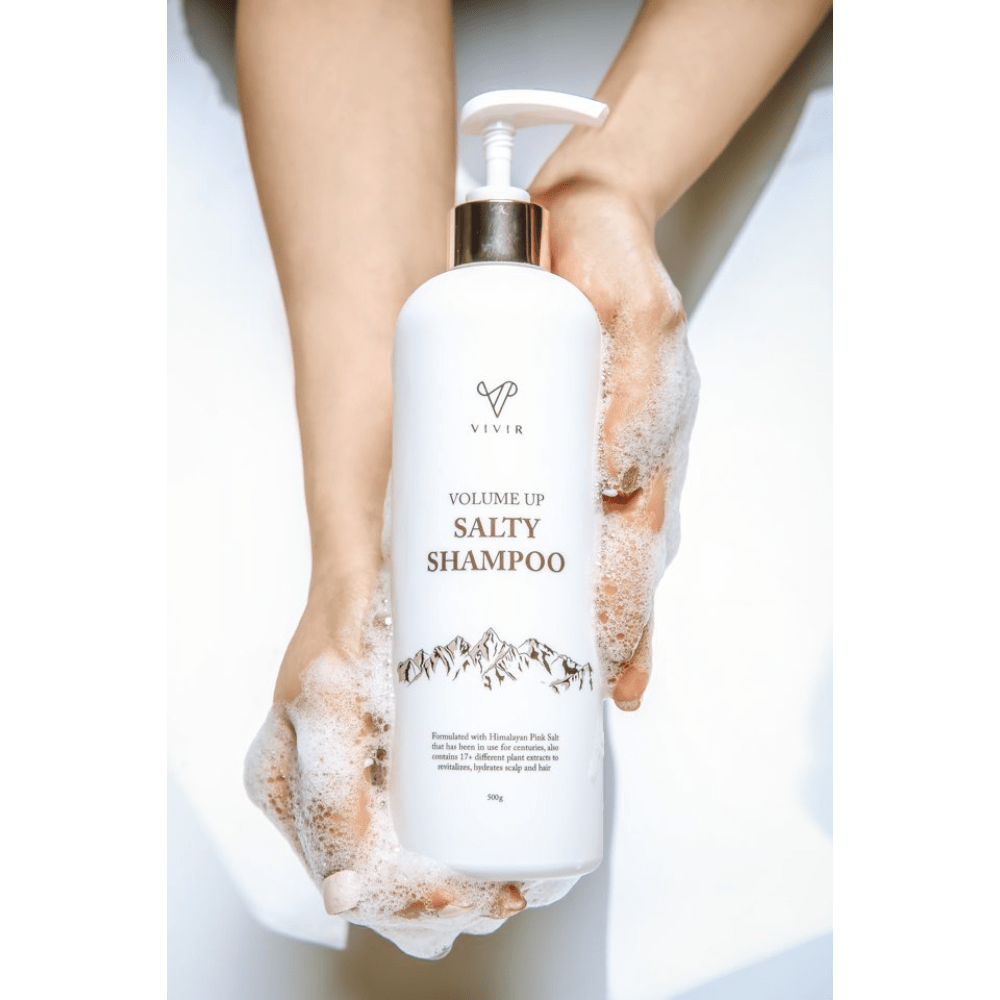 Ourgreen Abyssinica and 9 Herb Shampoo: