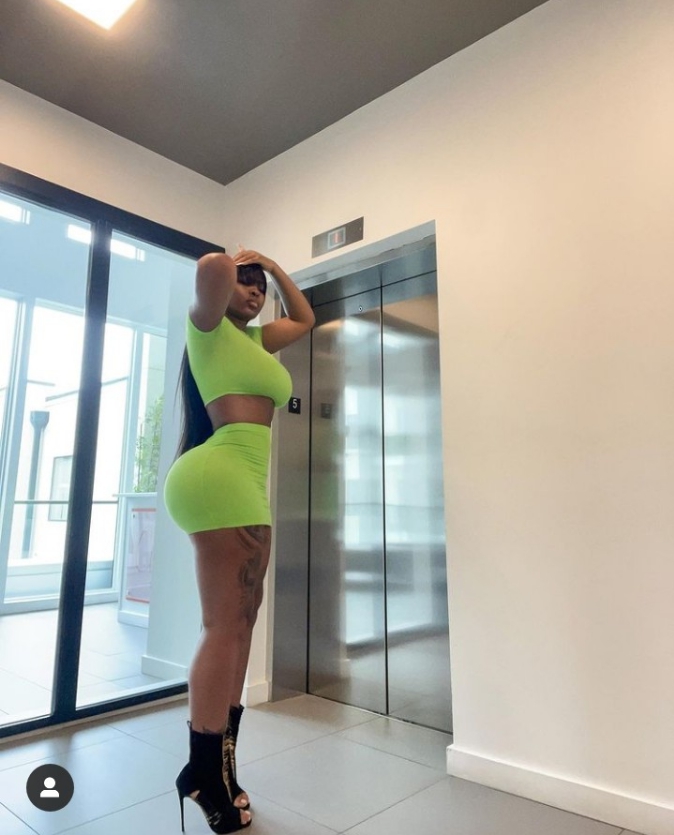 Nigerian female celebrities indeed has a lot of baddies with bodies like goddesses that got both men and women gushing over their milk and ebony skin.
Read Also: "Women are loving their bodies now and its inspiring" – Beverly Naya
However, in this article I will be giving you our top 10 female baddies with bodies to die for, so keep scrolling.
1. Venita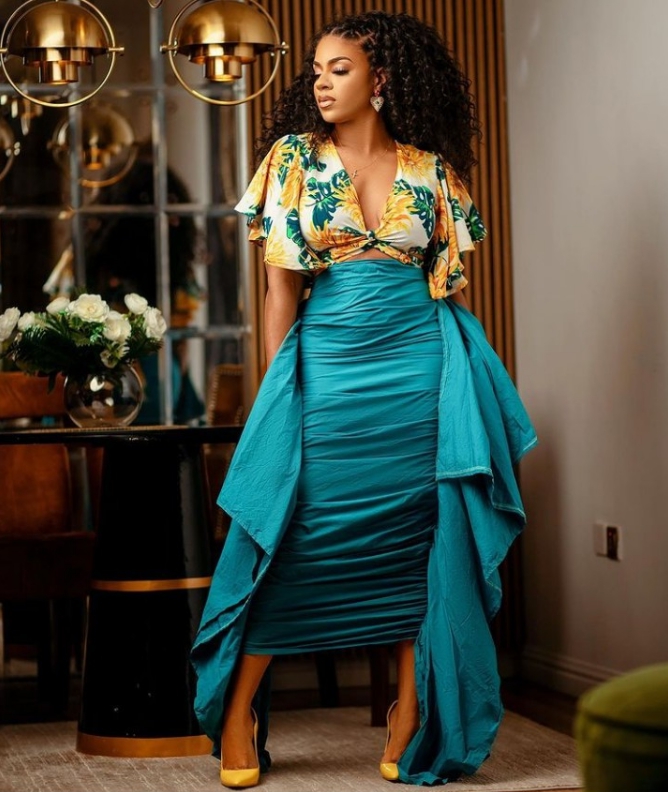 This reality TV star is not here to joke as she is indeed a hottie and is not ashamed to show us how much of a hottie she is.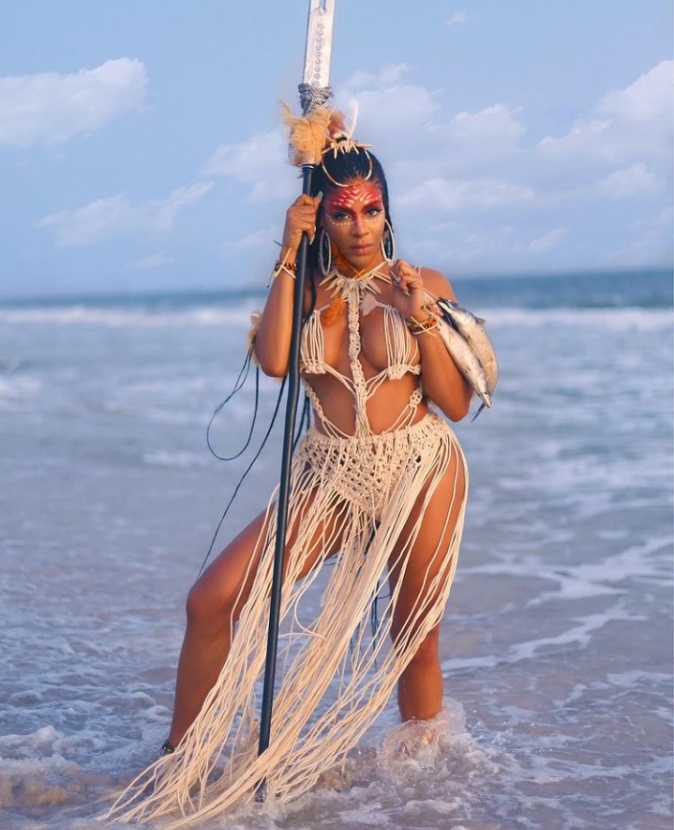 With such flawless skin who wouldn't be proud to show it off! Damn!
Read Also: Meet the most beautiful female stars in Nigeria
2.Destiny Amaka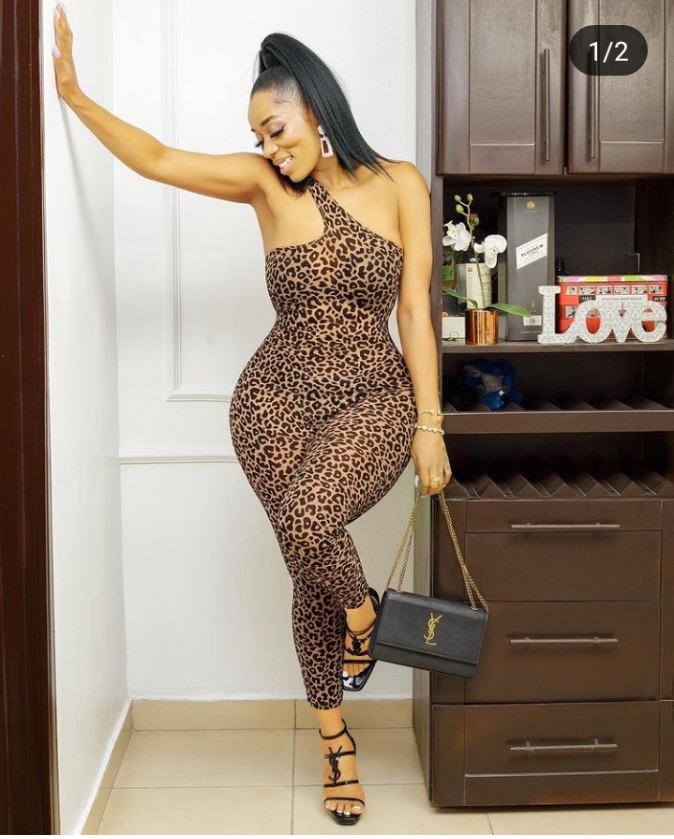 With body like that, its no surprise she made it to our list as number two! As it is believed that she has never gone under the knife meaning all of these goodies came natural…as Nigerians would say " God dey create", indeed God did a good work.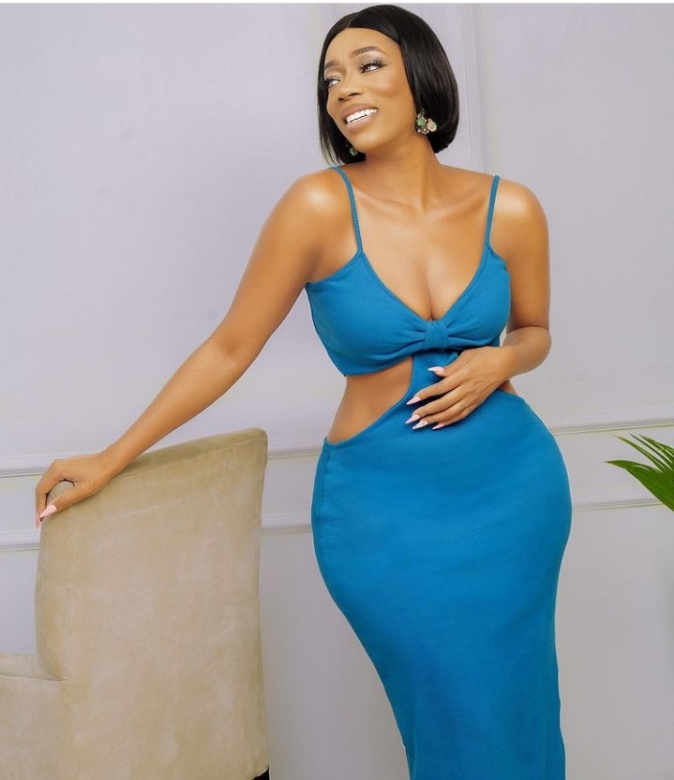 She seem to have put effort in making sure God's goodness doesn't go in vain by hitting the gym. Bravo mama!
3. Destiny Etiko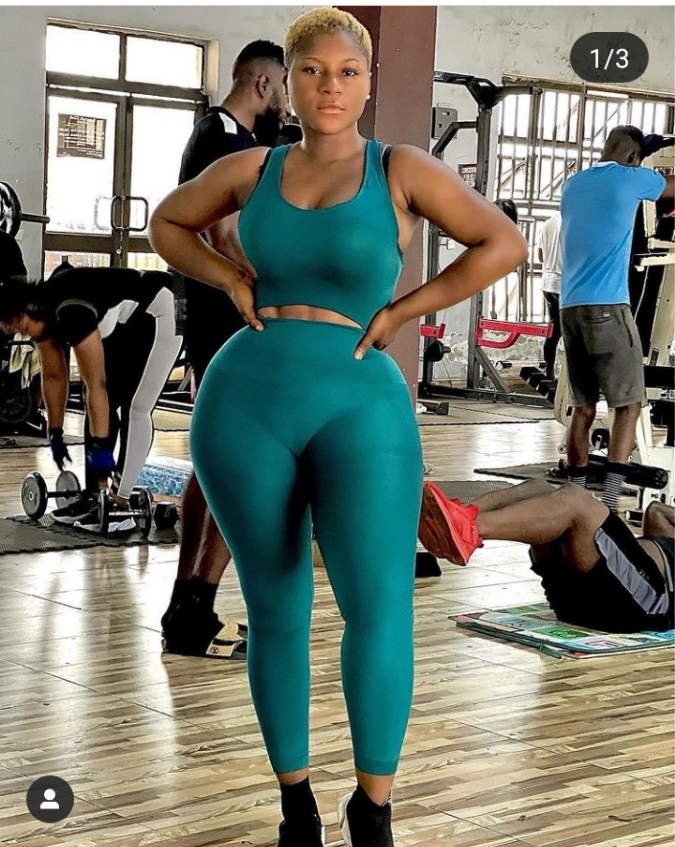 The actress is indeed one hottie the nollywood industry has and she is a very hardworking hottie at that!
Beauty and talent.. Two great addition in one beautiful body.
4. Mercy Eke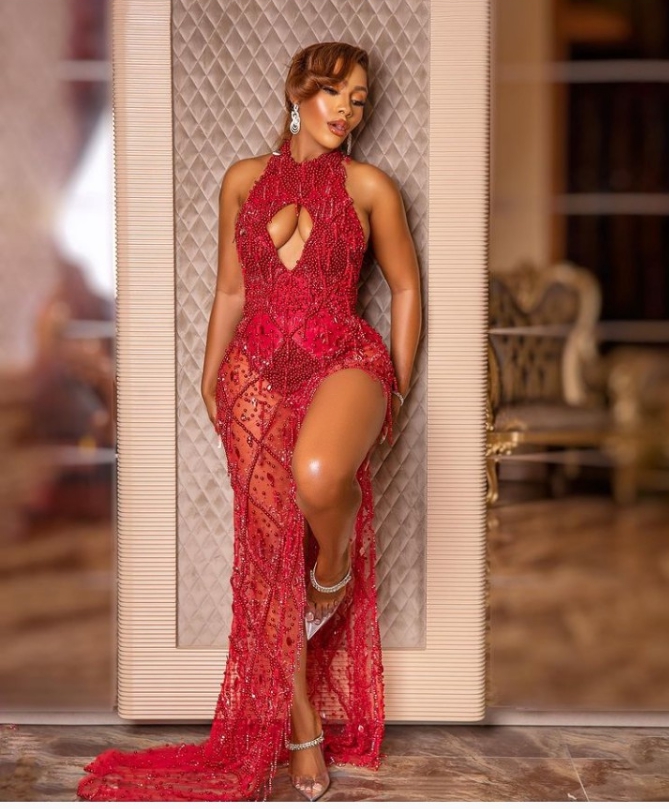 The lady of the Eke mansion is such gorgeous sexy mama, her body, curves and fashion game are all litty litty. She can't help but put it on display steadily. Just lust about with caution.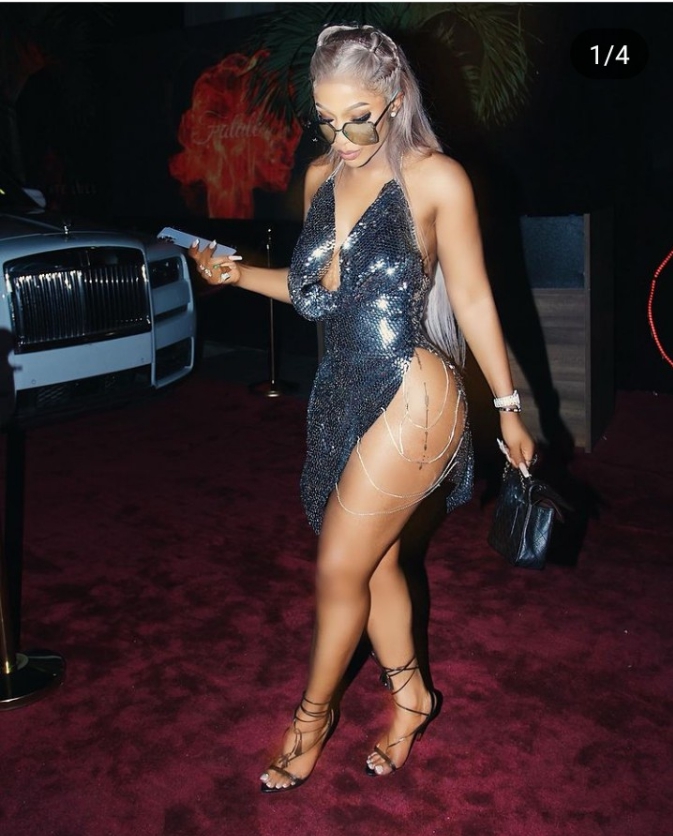 Mama choke us as much as you can because it just never will be enough for us. But we love the effort and energy you put into it.
5. KokobyKhloe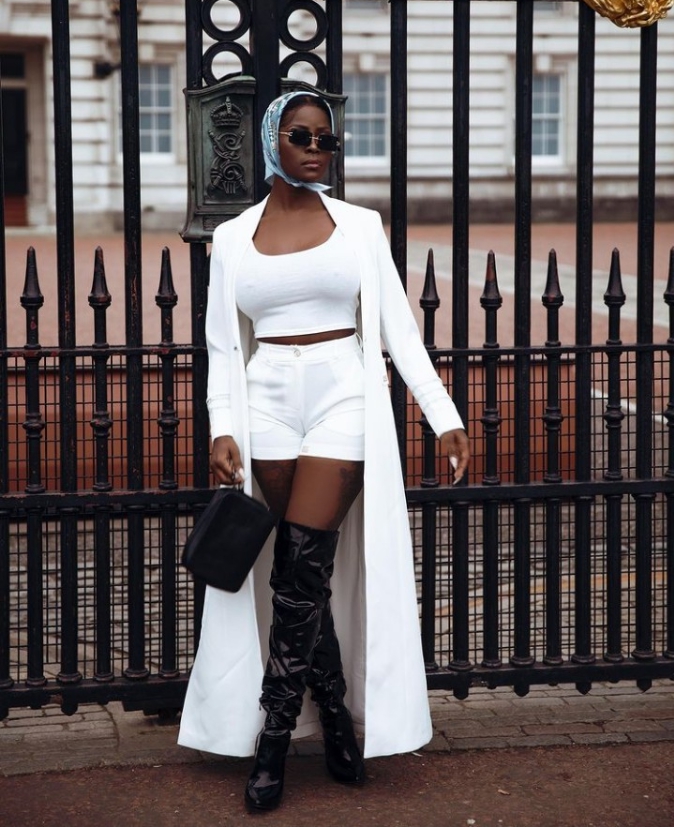 Madam Busayomi Abiri, the CEO of KokobyKhloe has never been one to be shy at fluanting her body even when she hadn't her some work done her butt.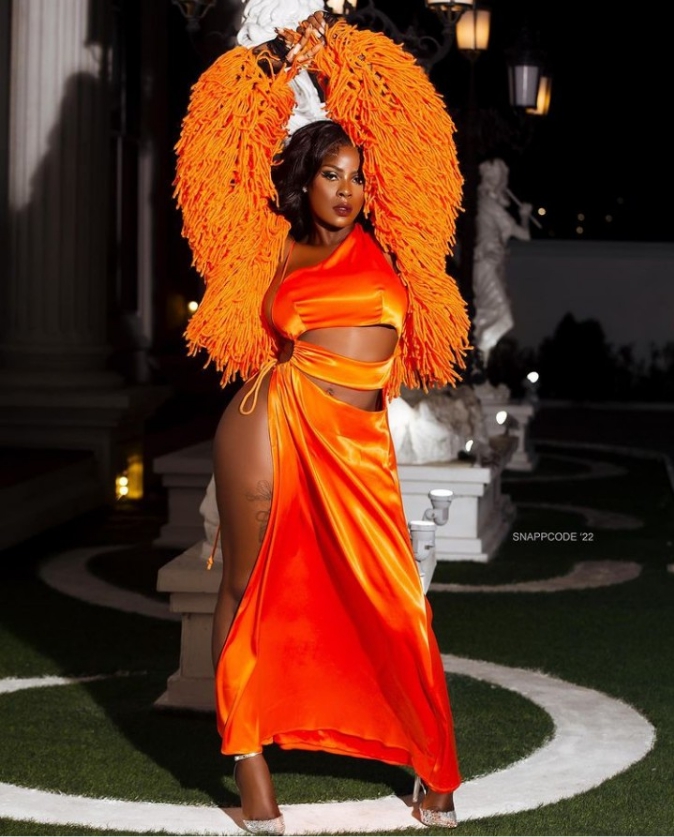 Talkless of now that she's had it enlarged and augumented. Damn! we're in trouble because she won't let us breath, with the constant body slaying on the gram well Koko we love what we see. Don't stop please crush our windpipe many more bikini to those new butts.
6. Sandra Benede
The body is truly something to die for! A goddess is what she should be called, damn!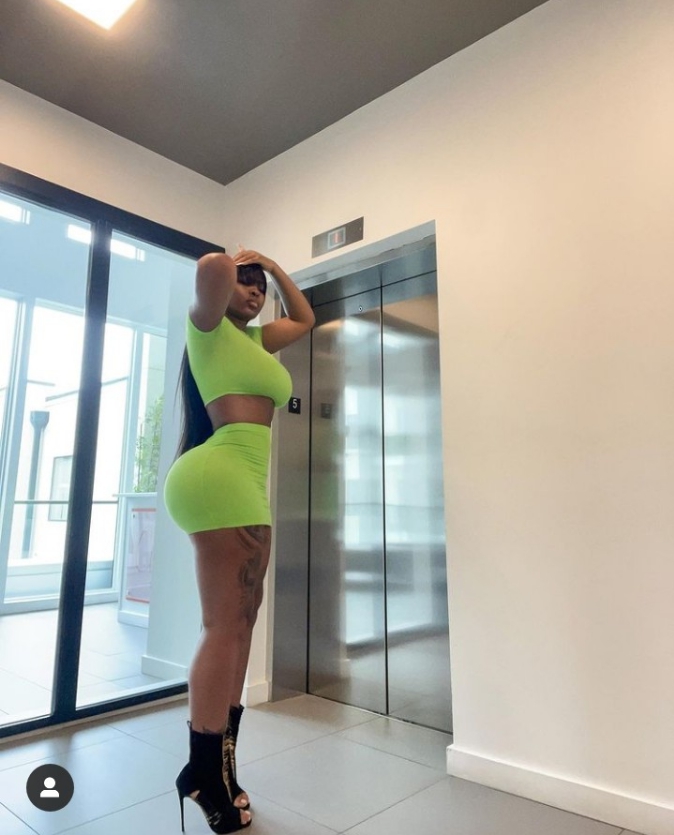 You just can't help it but love this body goddess, she's the sexy queen mama who loves taking pleasuring in seeing men lust over her tremedously banging sexy body.
7. Nancy Isime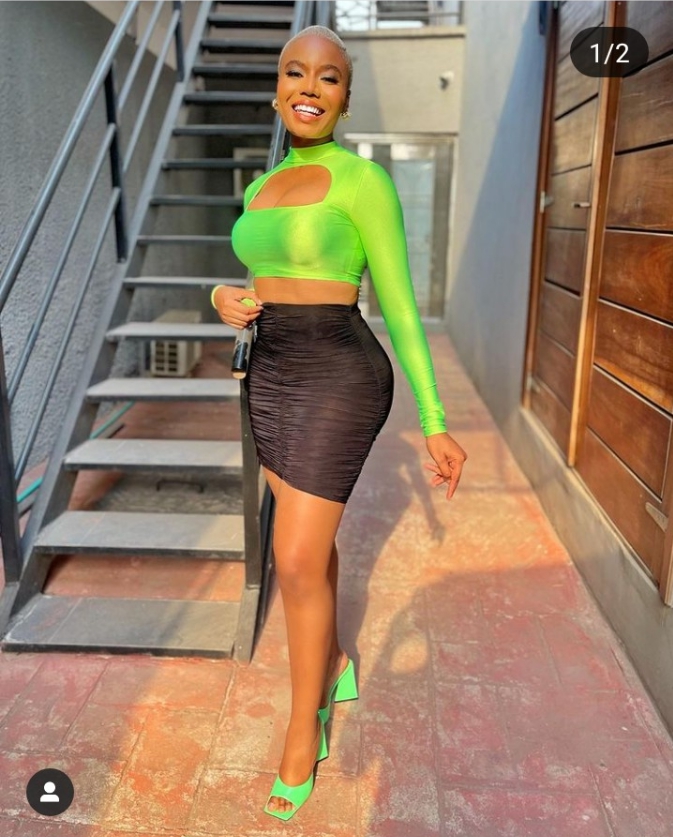 The TV host and actress is effortlessly gorgeous as she puts in tireless efforts in the gym to get amazing body.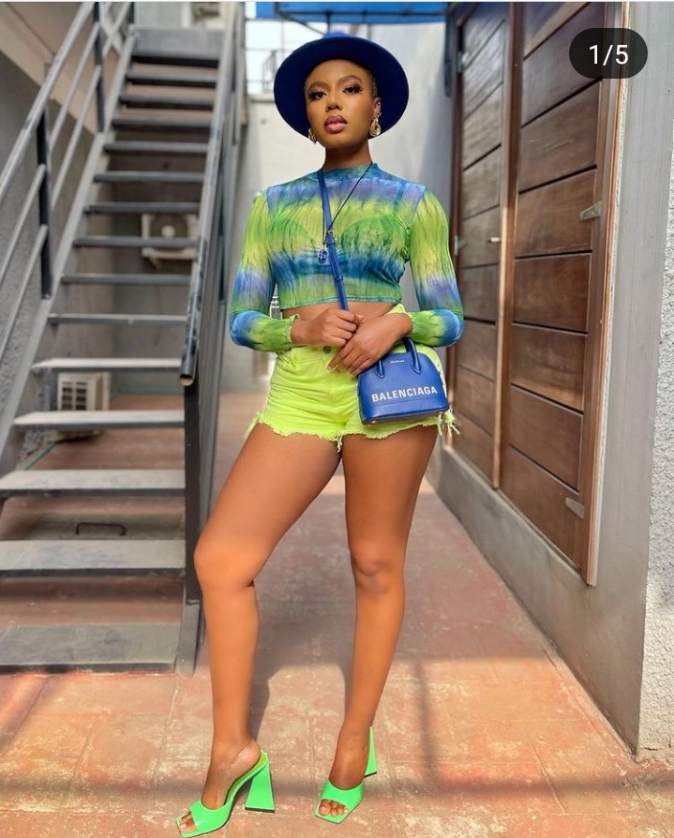 She is a woman with exceptional body; not too thick but just the right amount.
8. Ifu Ennada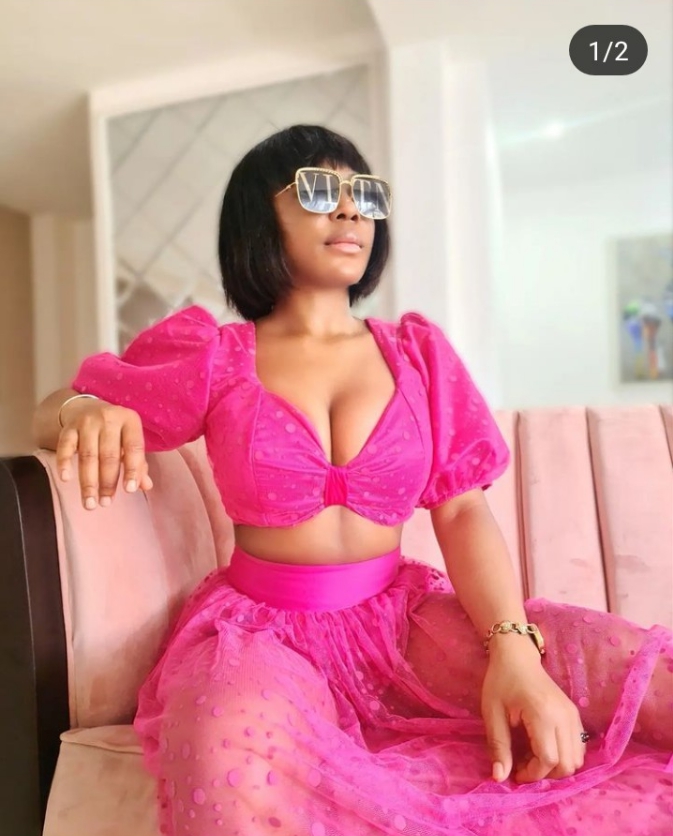 The reality TV star is more than just beautiful she has a sexy body that's indeed jaw dropping.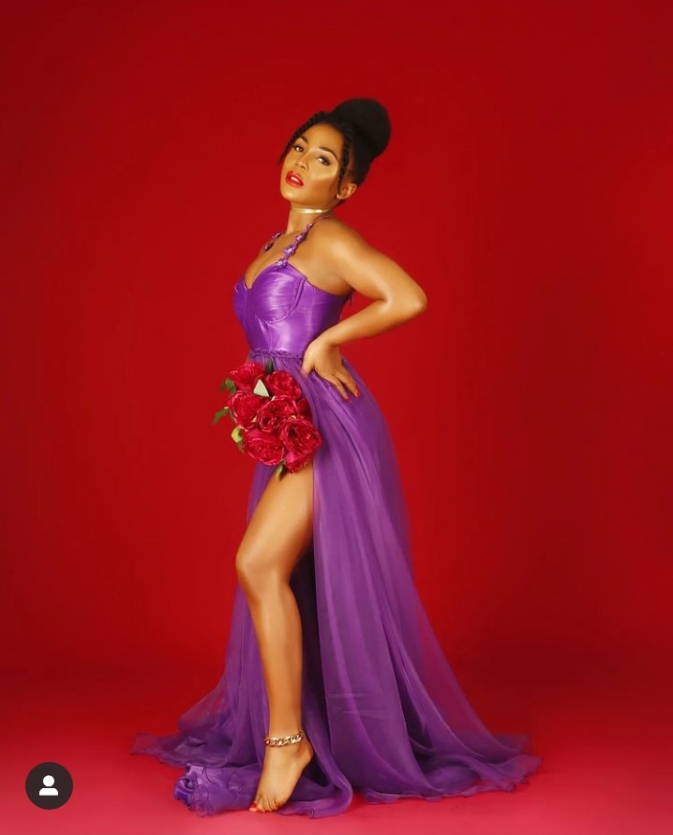 You just have to give it to this sexy mama, she's got it and she's most definitely knows how to work it.
9. Caroline Hutchings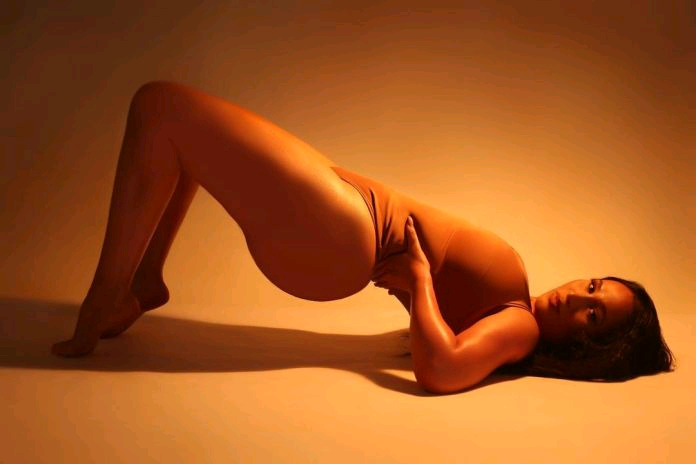 The divorced mother of 3 isn't out reinventing herself, flaunt those newly acquired assets with gorgeous pleasure to the bewilderment of her fans.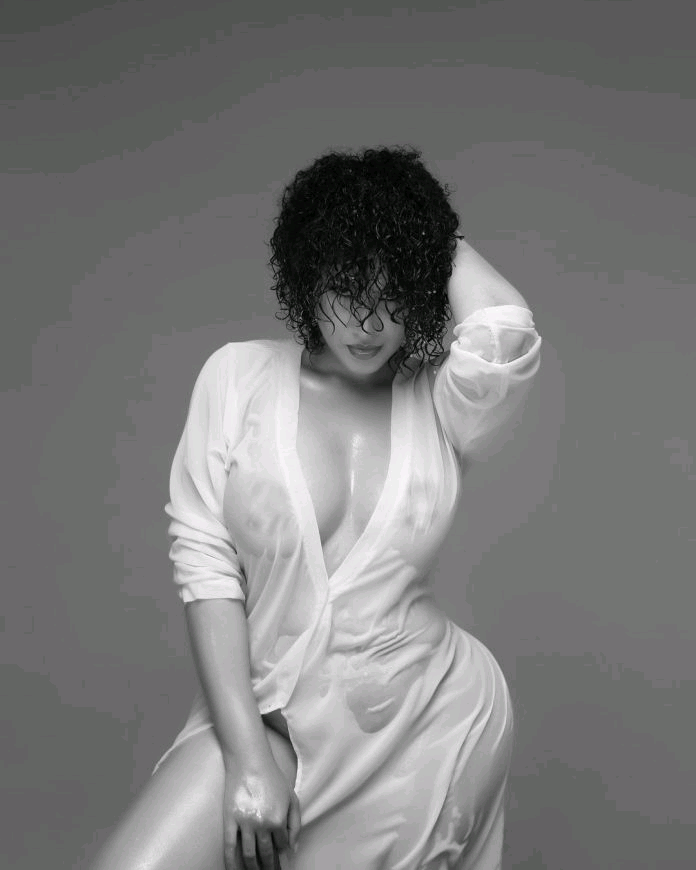 The sexy Nigerian/Scotish queen has being out on the gram peppering the gram and her fans with her banging sexy bikini body, and we are here for all of it.
10. Toke Makinwa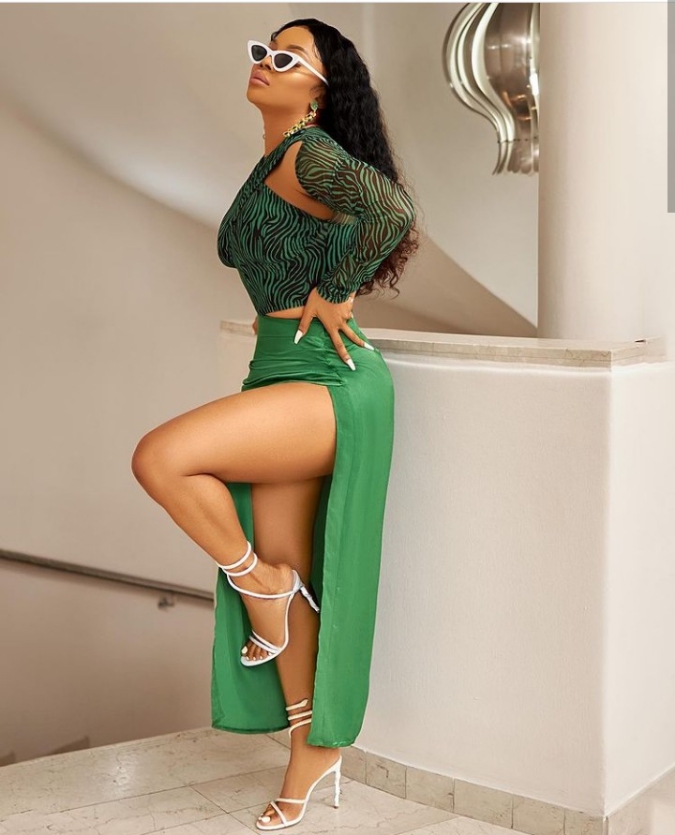 Toke is not just a boss but she is a boss with a charming body, the queen obviously has got her bikini game on as she is flaunting her sexy piece.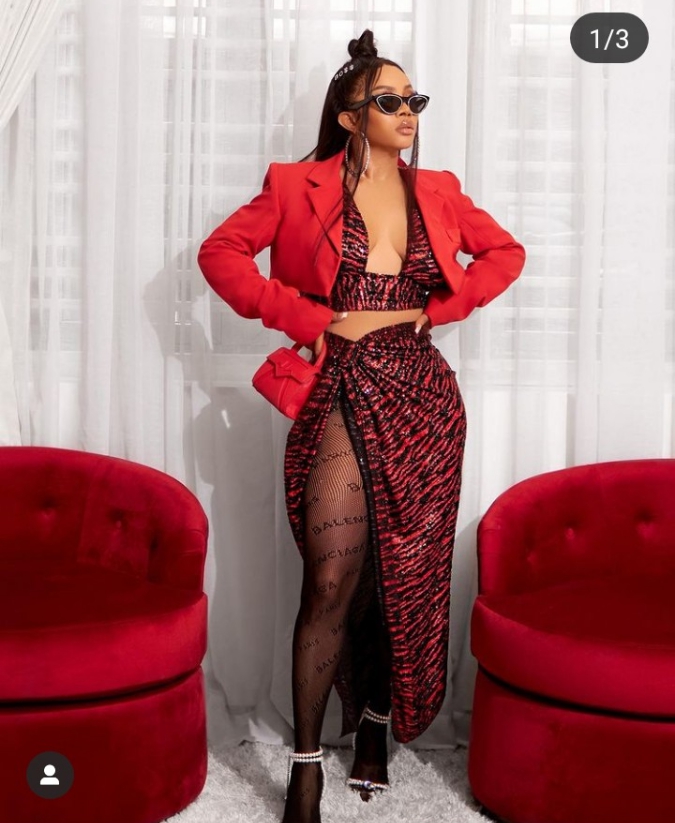 Sexy mama! Keeping slaying in your gram because we will never get tired of filling our eyes with your gorgeous body.