Over the years a lot of celebrities have come and left quite early as the cold hand of death has snatched them away.
Across the African entertainment industry, there are several celebrities who have had brushes with death and lived to tell the tale. Some of these resilient individuals include;
Read Also: Bekah Martinez expecting third child with fiancé, Graystone Leonard
Leo Mezie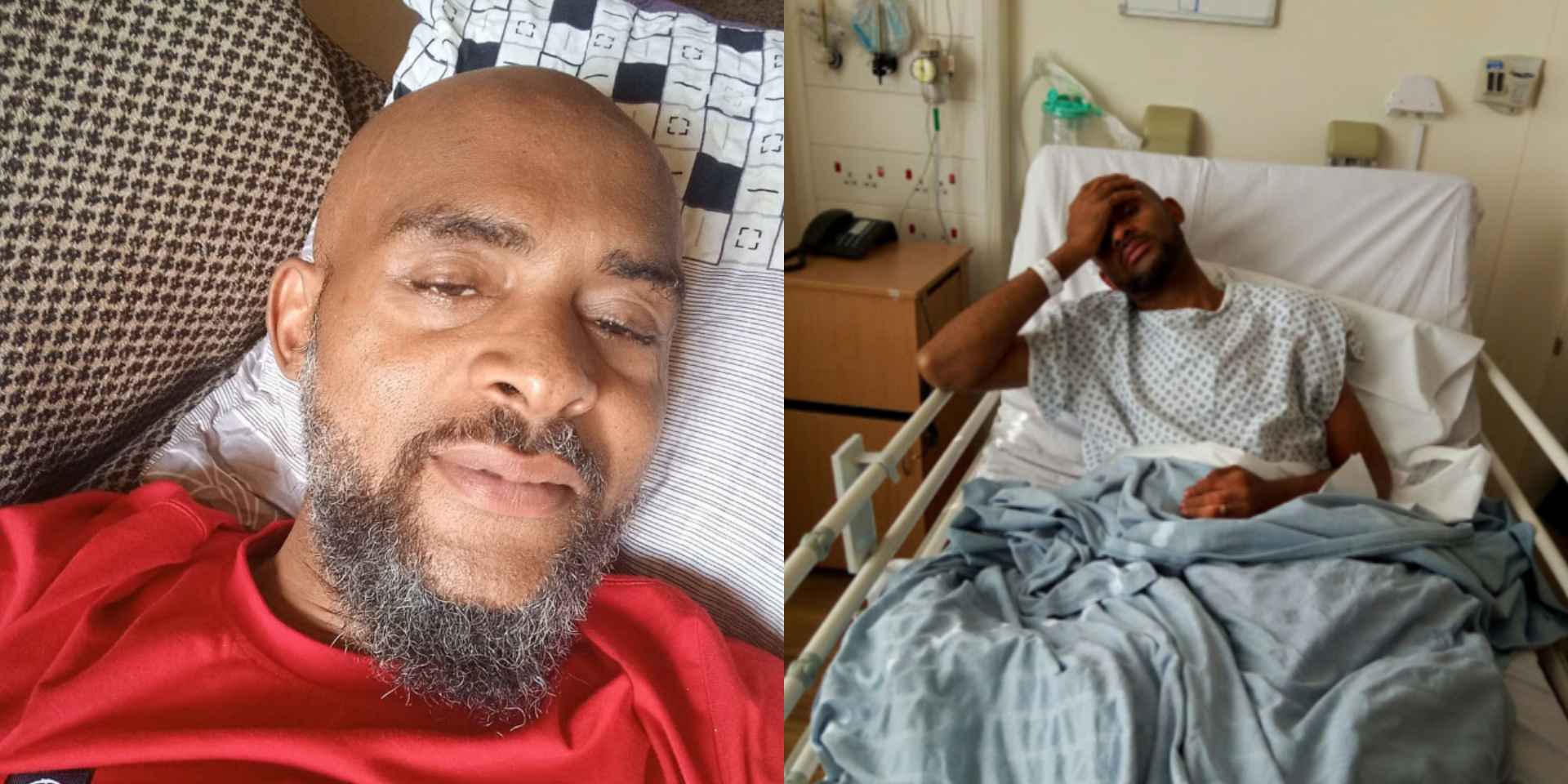 Nollywood star Leonard Chimezie Onyemachi, often known as Leo Mezie, 'cheated' death by surviving kidney disease for four years without a transplant.
Tiwa Savage
Nigerian singer Tiwa Savage, who survived a fatal accident on the Lagos-Ibadan Expressway in 2011. She had also revealed how she attempted suicide twice.
Idris Sultan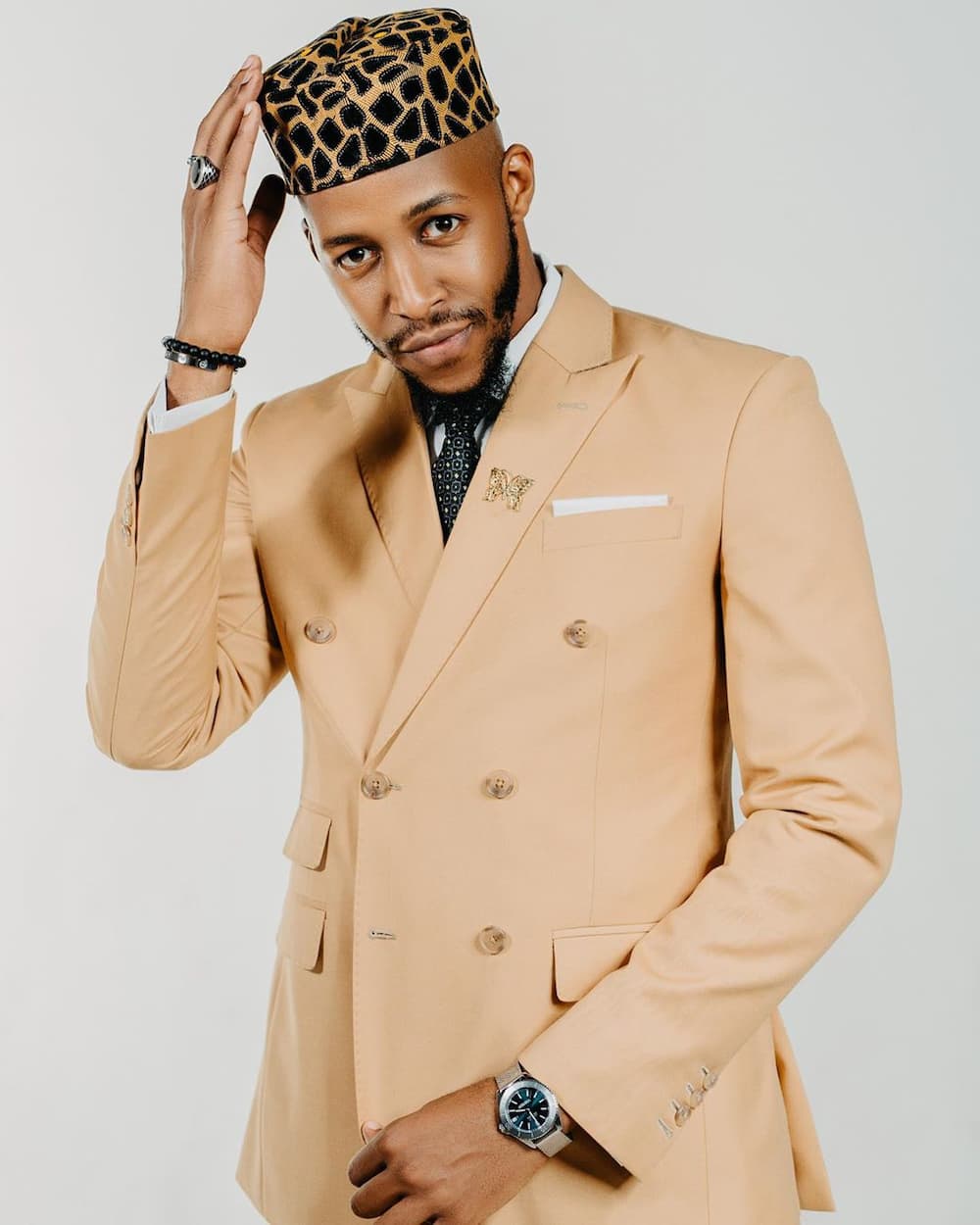 Tanzanian comedian Idris Sultan, who escaped a potential drowning incident after his boat capsized in Lake Victoria.
Tega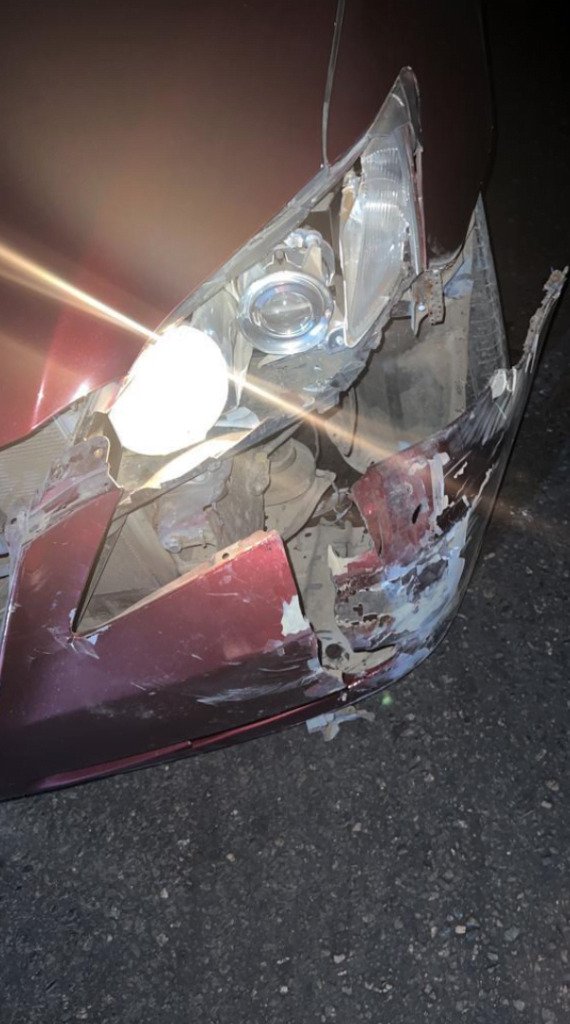 The Big Brother Naija 'Shine Ya Eye' star, was involved in a ghastly accident on November 21, 2021.
Thanking God for surviving the automobile accident, she bragged about being the child of a prayerful mother.
Khanyi Mbau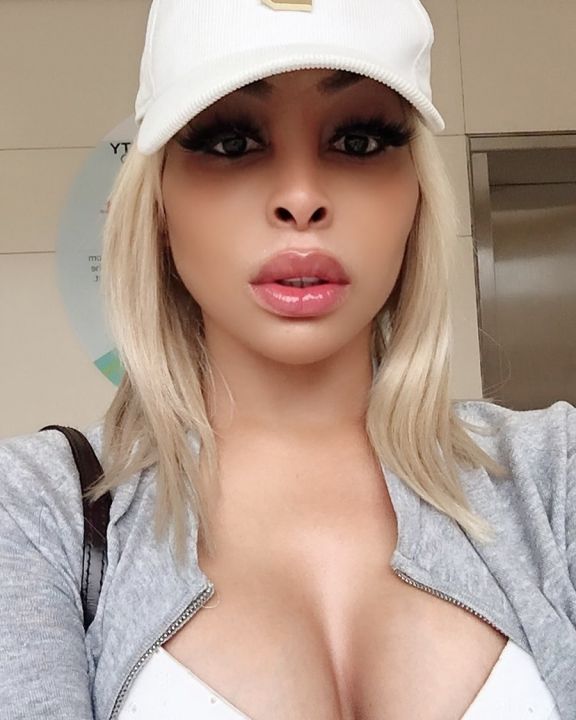 South African media mogul Khanyi Mbau, who battled depression and suicidal ideation during her early years in show business.
Uche Jumbo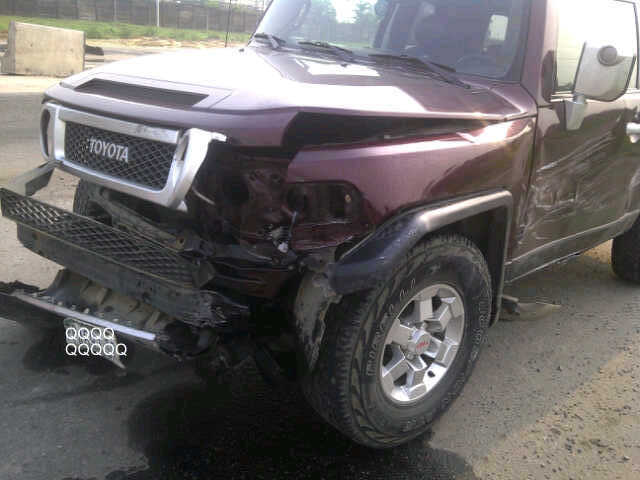 Actress, Uche Jumbo survived a ghastly accident. Onlookers at the scene of the accident, where a large crowd gathered as early as 1 a.m. Saturday, May 25, 2011, said the other car was split in two, while the actress's fj cruiser is virtually a total loss.
Around 12 a.m., an accident occurred along the Lekki/Chevron corridor.
Oritse Femi
Popular Nigerian singer, Oritse Femi survived a ghastly motor accident on Sunday.
His car somersaulted at Saapade, Ogun state, however, he survived without major injuries.
The singer took to Instagram to share pictures from the accident and to also thank God for saving his life.
Yomi Casual
Popular celebrity fashion designer Yomi Casual survived a ghastly car accident on June 2021. He took to his Instagram page to share photos of himself in the hospital as well as a photo of his damaged SUV. Also thanking God for sparing his life. He wrote; "ONI DURO MI ESE O!
Cameroonian footballer Samuel Eto'o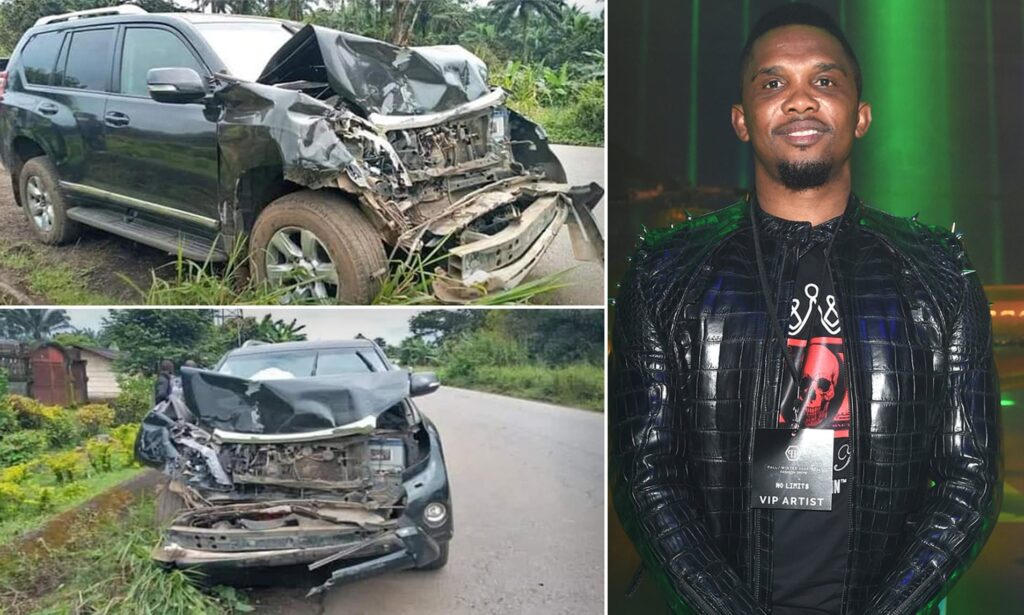 Samuel Eto'o was said to have been driving home from a wedding in his native Cameroon when he had the accident. His car was hit by a bus on Sunday morning, November 8, 2020 on his way back from the wedding. The 39-year-old suffered a head injury and was immediately taken to hospital for treatment.
Despite their varying experiences, these personalities serve as shining examples of strength and endurance for fans across the continent.