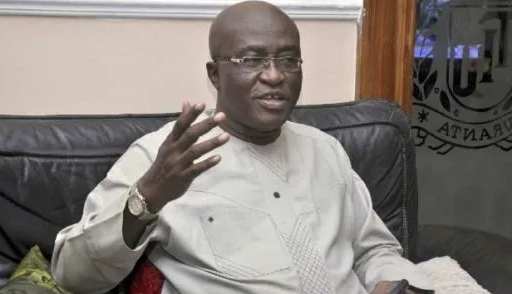 This is sad! Popular Nigerian fierce critic and activist, Tony Uranta is reportedly dead.
After a lengthy fight with illness, Tony Uranta passed away at the age of 57.
Uranta died following a long fight with an unidentified illness, according to sources close to the dead.
On Wednesday, on-air personality Jimi Disu posted on his Facebook page that Uranta had died.
Uranta's death was also confirmed by activist Wale Okunniyi.
"We announce the passage of Tony Uranta (TIU) at 1:32pm this afternoon," his family said in a statement.
"Tony has gone home to rest, after a long medical battle. He fought a good fight while here, but we believe God needs him now, to continue from the other side, and to perhaps conquer on his strong believe on Justice, Equity, Peace and Unity for Nigeria."
"Burial will be announced by family."