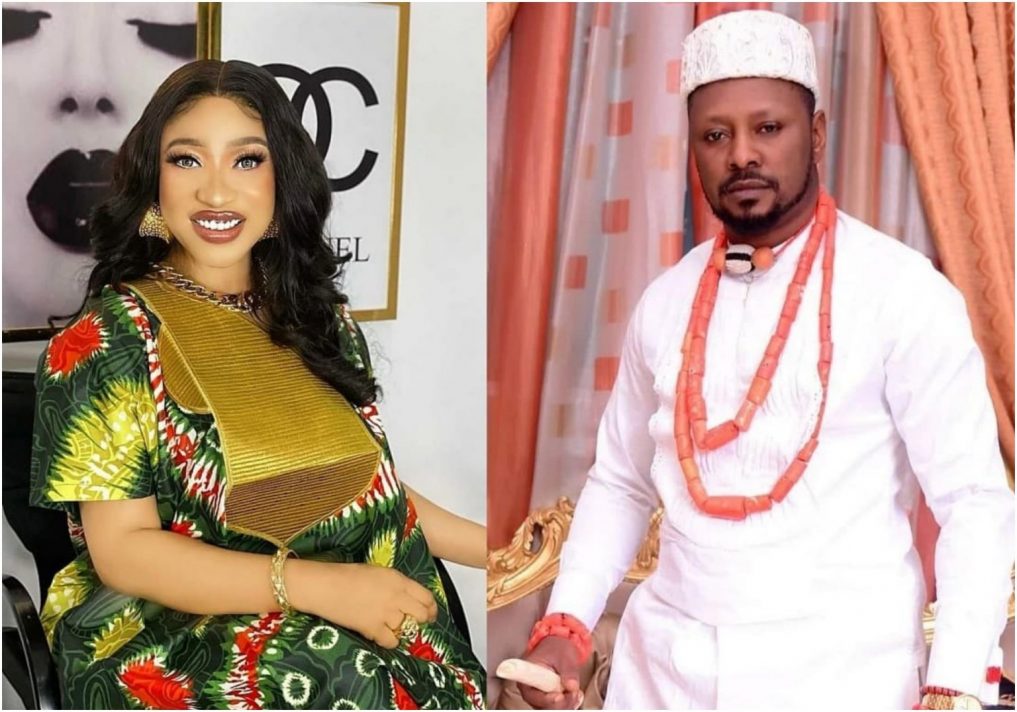 Actress, Tonto Dikehs former lover, Prince Kpokpogri, has reportedly been arrested by the Nigerian police.
Glamsquad Magazine notes that the Delta state politician's arrest may be related to the recent brouhaha between the him and the actress.
Read Also: Kpokpogri: 3 questions Tonto Dikeh must answer
Nollywood actress Doris Ogala made Prince Kpokpogri's incarceration public by mocking him.
Doris Ogala posted on Instagram that the God of Tonto Dikeh has sent down fire, and that Prince Kpokpogri will be detained till Wednesday.
Although Doris did not provide specifics on his arrest and detention, it could be tied to Tonto Dikeh's lawsuit accusing him of threatening to blackmail her.
Prince Kpokpogri's arrest comes just days after an Instagram blogger shared an alleged voice note of him in a phone conversation with a lady, gloating about how much he has regular sex with Jane Mena despite her being married.