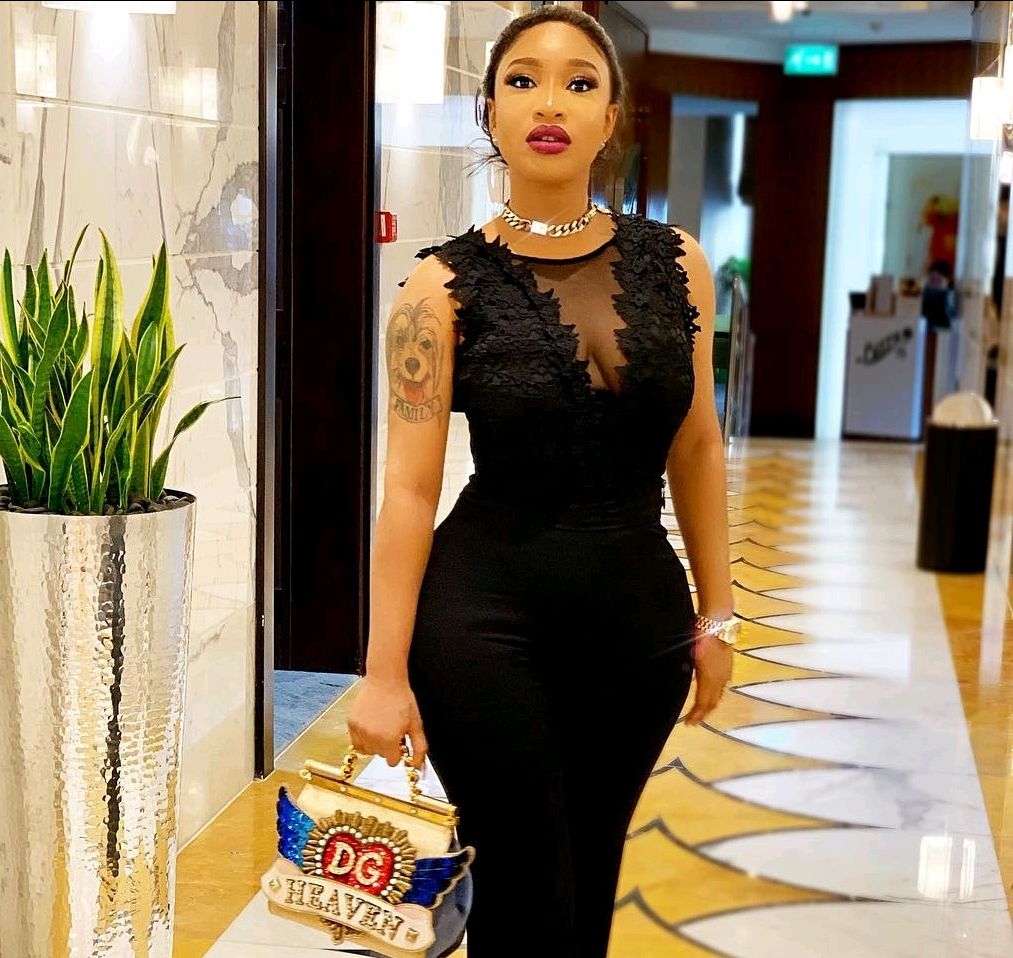 Controversial Nollywood actress, Tonto Dikeh has revealed that she will no longer be active in her acting career as before.
The actress cum politician made this announcement few days after she revealed that she has been selected to run alongside Tonte Ibraye for the gubernatorial election in River State.
Read Also: Rihanna spotted for the first time after welcoming baby boy
Tonto Dikeh disclosed that she decided to take the back seat in her acting career while she pursues another dream, especially as a mother. Which she said she can't compromise for anything.
In her words:
"You just evolve, you want different things for yourself, just like I did some couple of movies, I think two movies in the past year, one last year and one this year, I mean not to say I can't do things like that but to be active in the industry like I used to is not a possibility, it won't let me be a mum and I can't jeopardize and I can't compromise that for anything in the world."