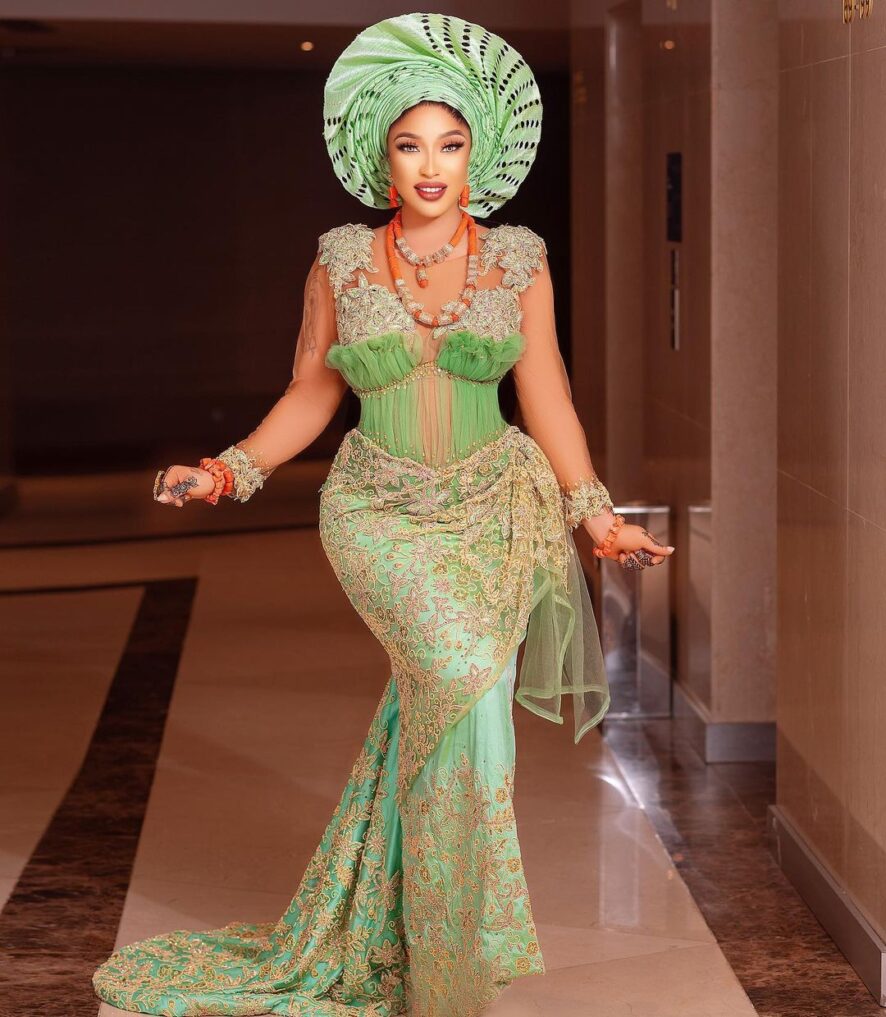 Actress cum deputy governorship candidate for Rivers State, Tonto Dikeh has  revealed that she will be offering  scholarship to 1000 Nigerian students.
Taking to her official Instagram page, she revealed that her foundation will be giving out the scholarship.
Read Also: Kris Jenner passes lie detector on Kim Kardashian s*x tape
Hear her:
"Let's live for humanity. The best TGIF of the month of September yesterday 9th where I was invited by the HOPE FOR SURVIVAL ORPHANAGE which is one of the homes where @tontodikehfoundation picks enrollment of kids annual Educational Scholarship Scheme (ESS). The visit and invitation as a Special Guest afforded me great opportunity to Commission the renovated building by the Stanbic IBTC. Witnessing this event gave me hope for the future of our African kids, organisations and institutions should support such initiative. This is what I live for, let's join hands to do more for the less privileged and minorities in the society.
Read Also: Born again Christians should show off on social media. Let the world know that all good things come from God – Actress Uche Elendu
The TONTO DIKEH FOUNDATION is set to start the school fess payment of the first 1,000 recipient of the #TONTODIKEHFOUNDATIONBACKTOSCHOOLPROJECT. Education is our Watch word and we believe every child deserves the RIGHT TO QUALITY EDUCATION. God ess you all for encouraging and supporting".
Many of her fans took to the comment section to praise her for her humanitarian act.
joanodenu: God bless u king T
mabeautuspeaks_aesthetics: God bless you my King
tontolet_fanpagebackup: Your such a blessing to this wicked world
sheddyoflagos: Your humanitarian works knows no bound. You help everyone and I pray God continues to bless you and your household.