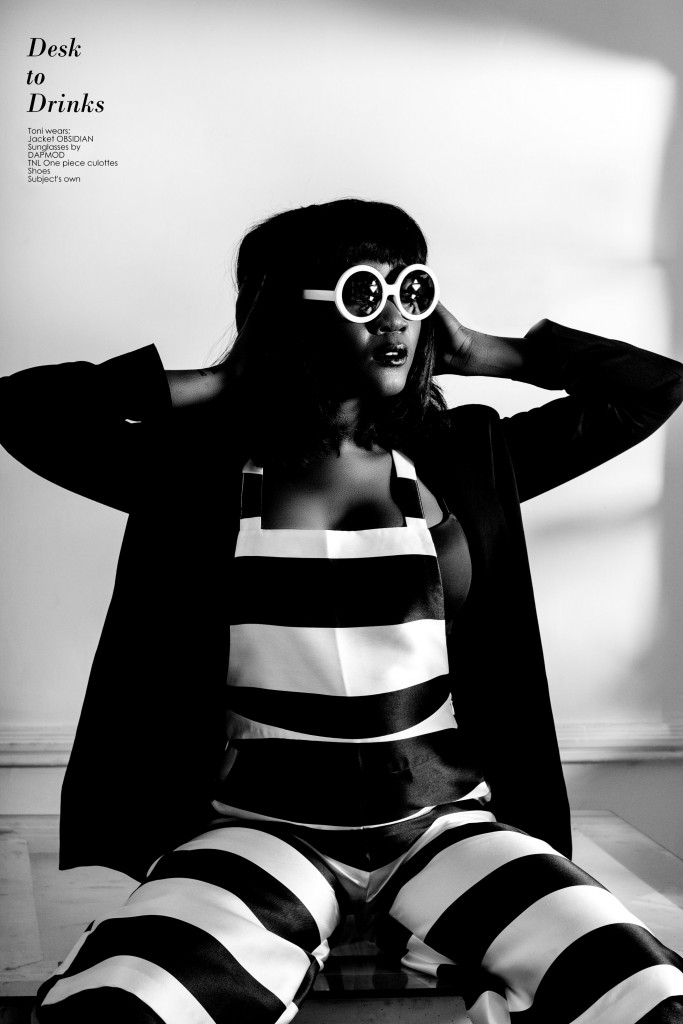 ZAZAII, The modern African fashion, beauty & lifestyle retail store is aimed at "enriching lives with fashion and an unparalleled customer experience – in store and online. We carry contemporary and high end African ready-to-wear womenswear, menswear and accessories from foremost African fashion, lifestyle and beauty brands.
The store which Launched in October, now debuts is online #ZAZAIIINFLUENCERSERIES with the multi-talented Toni Tones.
Toni Tones who's her style and career has continued to evolve year after year, it's no surprise she's been chosen to debut this series.
She shares this with ZAZAII
"I have loads of new music coming out this year, I'm extremely excited and can't wait. 'Hey boy' video is out soon and I have a few movies coming out this year, the first of which is called 'it's her day' and it is executive produced by Bovi. He wrote and stars in it as well. It's brilliant and hilarious. A must watch."
"Toni Tones is driven by passion. Her incredible drive (there's really no stopping her!), is rivalled only by her sense of style.The singer talks eclectic style and musical inspirations with The Trenditorial. Meet the photographer, singer, muse and actress."
Words by Team ZAZAII.