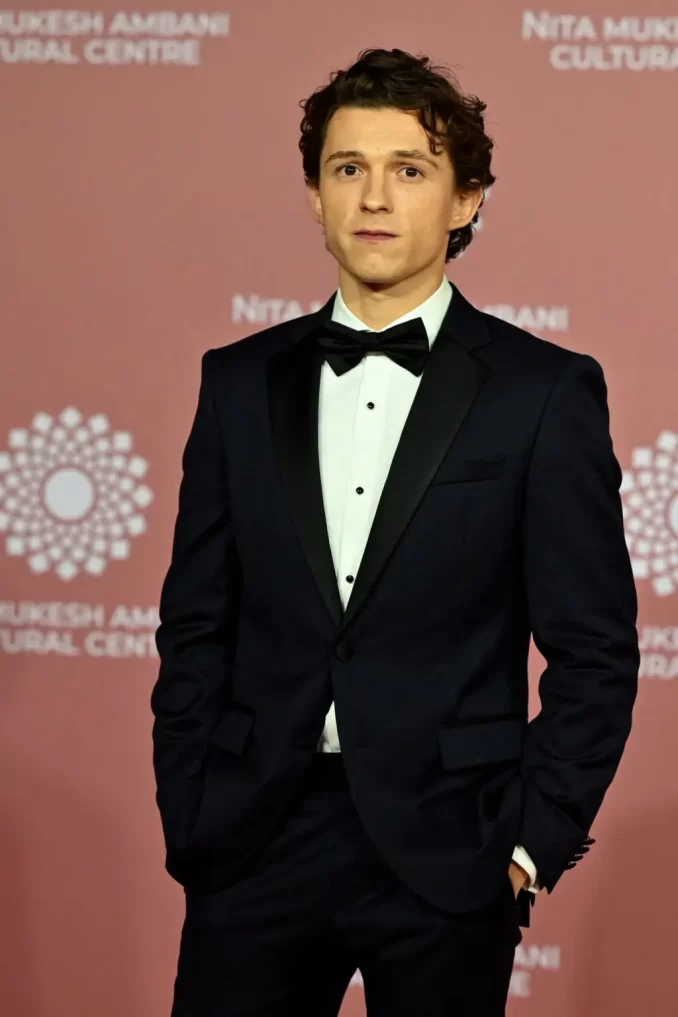 American actor, Tom Holland has recently divulged that he has been living a sober lifestyle for the past 16 months.
The star of the upcoming film "Spiderman: No Way Home" credits his latest venture, the Apple TV+ series "The Crowded Room," for helping him become more aware of his own triggers.
In "The Crowded Room," Holland portrays the character Danny Sullivan, a young man who is unwittingly embroiled in a predicament after being apprehended for a crime he did not commit.
READ ALSO: Brazilian 'Queen of Rock' Rita Lee dies aged 75 due to lung cancer
This role has undoubtedly provided the actor with the opportunity to reflect on his own life experiences and recognize the circumstances that have led him to pursue a sober lifestyle.
"Learning about mental health and the power of it, and speaking to psychiatrists about Danny's struggles, has been something that has been so informative to my own life," the Brit told Entertainment Weekly.
The 26-year-old also discussed his character with psychiatrists in an effort to gain a deeper understanding of himself.
"I'm no stranger to the physical aspects of the job doing the whole action movie thing," he explained.
"But the mental aspect, it really beat me up, and it tool a long time for me to recover afterward, to sort of get back to reality."
Holland thought it was necessary to distance himself from his character for his wellbeing after nine months of filming.
"I was seeing myself in him, but in my personal life, I remember having a bit of a meltdown at home and thinking, like, 'I'm going to shave my head. I need to shave my head, because I need to get rid of this character,'" Holland shared.
"And, obviously, we were mid-shooting, so I decided not to. It was unlike anything I've ever experienced before."
Holland hopes viewers "have more respect and more sympathy for people who are going through mental health issues" following his experience.
"I hope that people will feel educated about the powers of mental health, the struggles, [and] our incredible abilities to survive," he added.