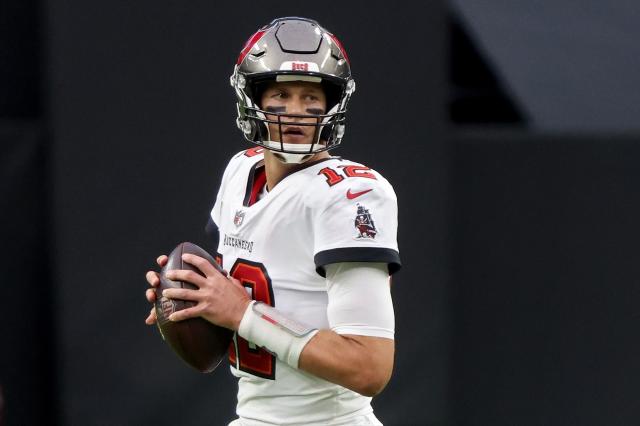 Tom Brady, the quarterback for the Tampa Bay Buccaneers, officially announced his retirement in a video shared on social media early on Wednesday.
"I'll get to the point right away: I'm retiring for good," he said. "I know the process was a pretty big deal last time, so when I woke up this morning, I figured I'd just press record and let you guys know first."
The 45-year-old joked that athletes only get "one super emotional retirement essay," which he admittedly "used" up last year.
"Thank you, guys, so much to every single one of you for supporting me, my family, my friends, my teammates, my competitors," he continued.
"Thank you, guys, for allowing me to live my absolute dream. I wouldn't change a thing."