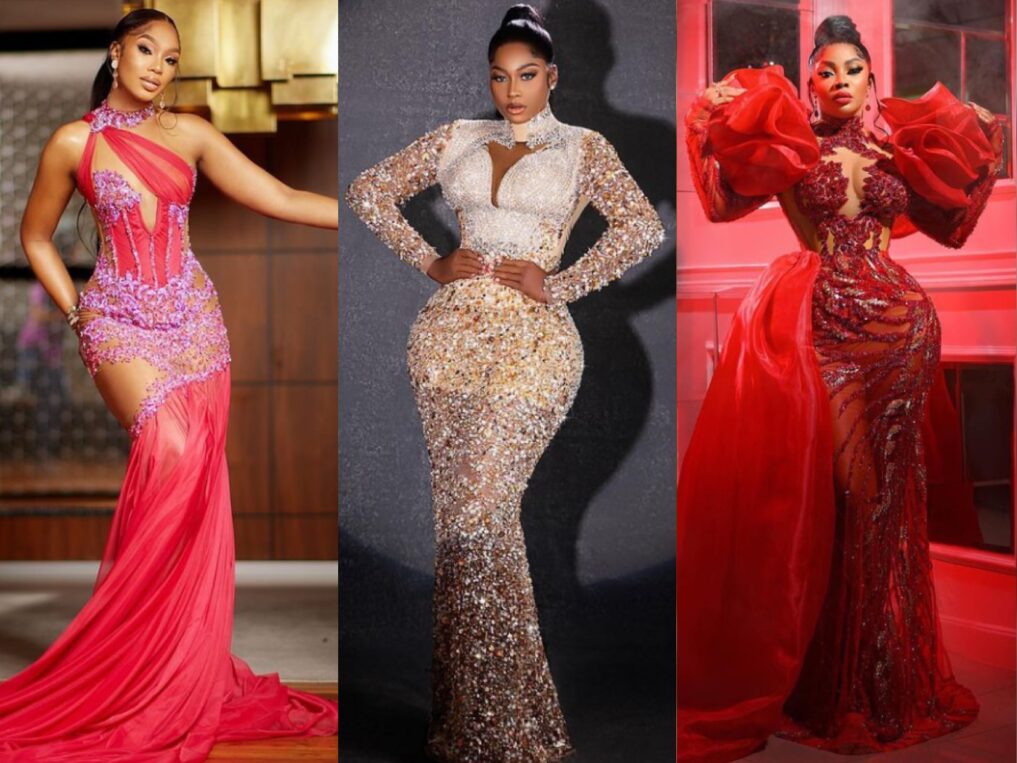 Toke Makinwa, Sharon Ooja, Lilly Afe Stuns for Glamour Girls Premiere which was held last night. The movie premiere had Toke Makinwa, Sharon Ooja, and Lilly Afe shining in their respective outfits.
Read also: Glam Look Of The Day: Actress Lilian Afegbai Gives Orange Color a New Vibe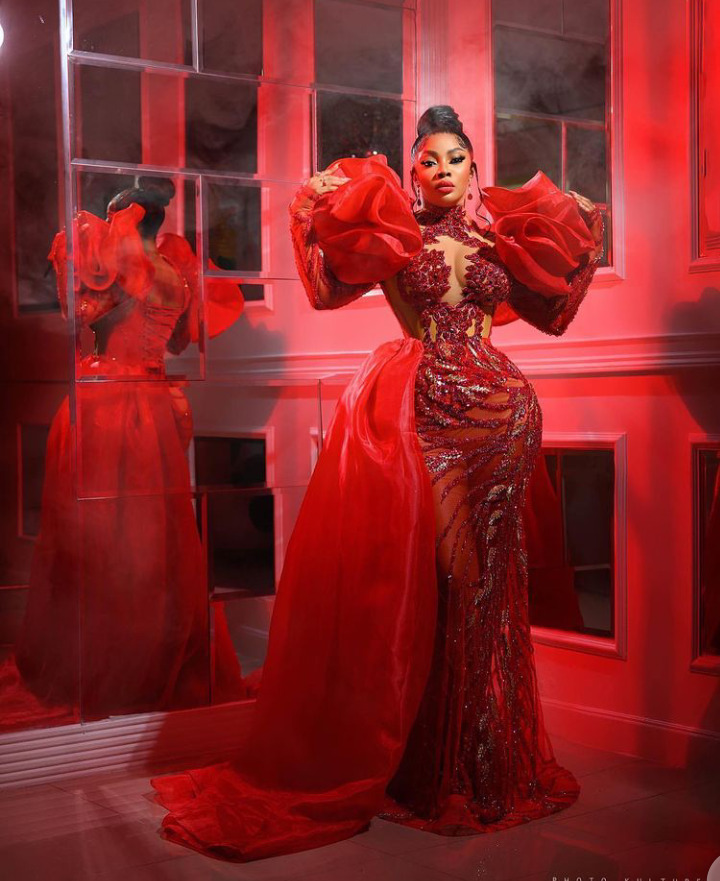 Media personality, actress, and show host Toke Makinwa left us speechless in her elegant bold lovely dress which was designed up to glam. Actress Sharon Ooja on the other hand wore a head-turning red lace and tulle dress for the movie premiere. Her outfit was adorned with Lilac-colored petals which gave it a unique look.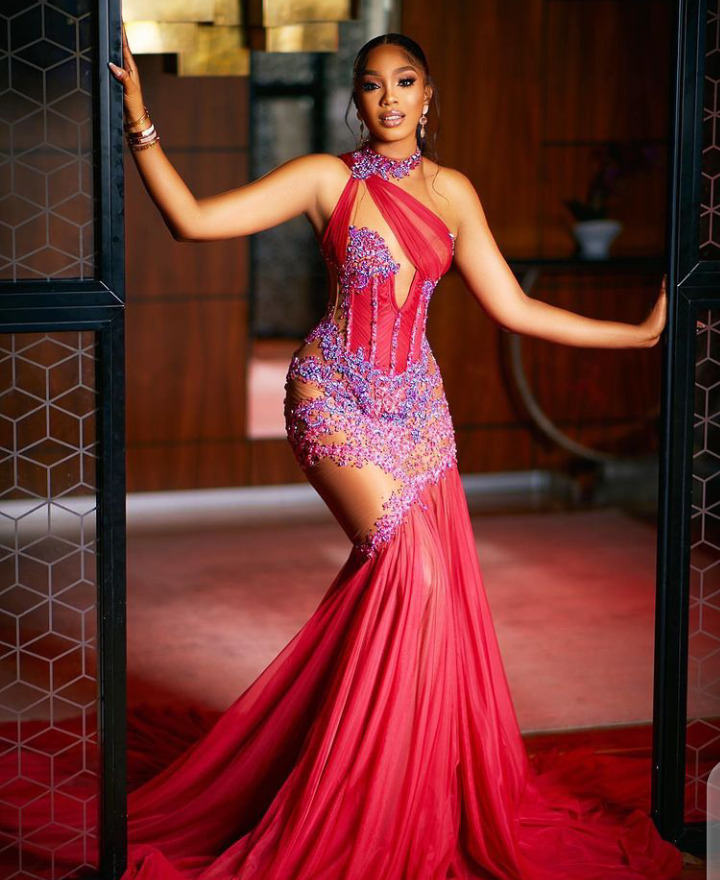 Read also: Lilly Singh: 18 Facts You Should Know About The Youtuber and Talk Show Host
Actress Lilly Afegbai popularly known as Lily Afe attended the event in a gold-colored dazzling sequin dress. The three actresses who are featured in the glamour girl's movie understood the assignment with their dressing.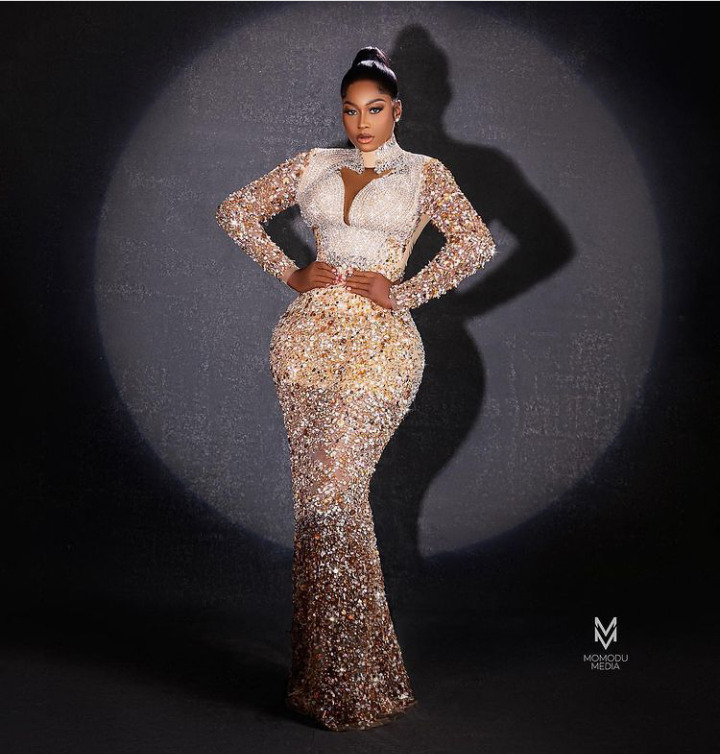 We have always known Toke Makinwa to be a celebrity with style likewise Sharon Ooja and Lilly Afe. The actresses blew our minds with their outfits and also made use of trending fashion designs to give a gorgeous look.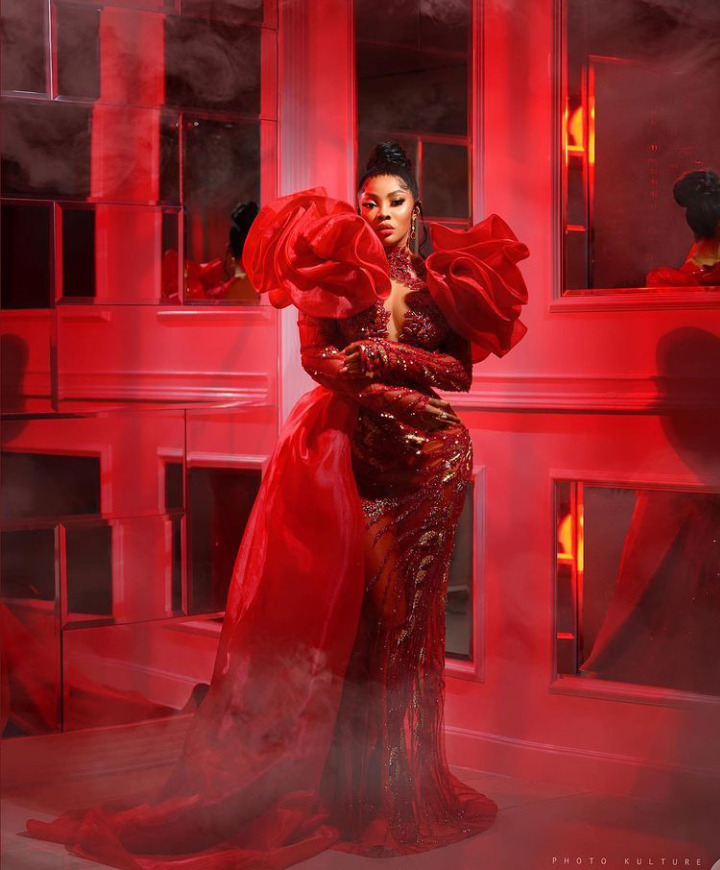 Toke Makinwa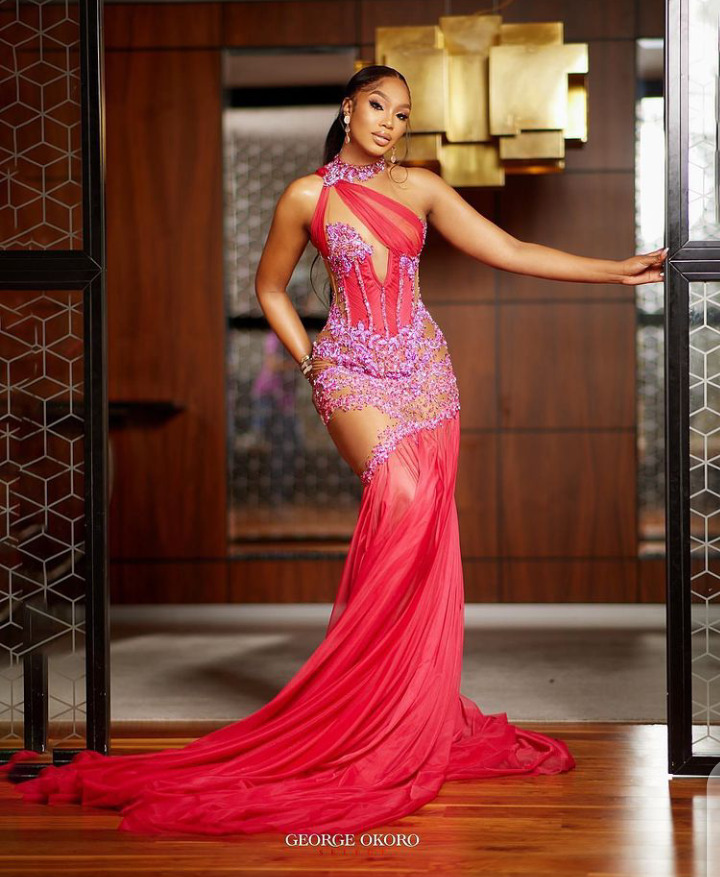 Sharon Ooja
Lilian Afegbai
Photo credit: Instagram