Renowned media personality, Toke Makinwa has explained the reason behind her decision to remain single even though she is not against getting married.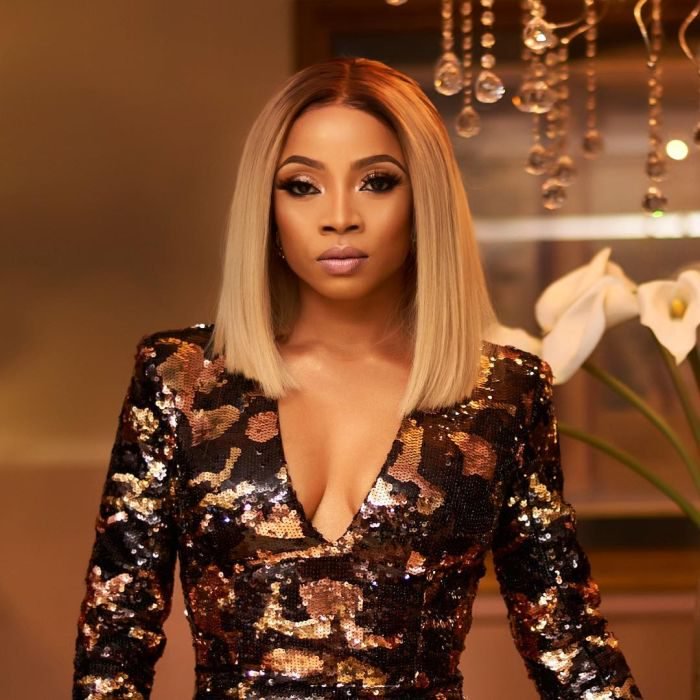 The curvy entrepreneur and author made this known via her Twitter page on Wednesday, August 7, 2019, while trying to clear on her relationship status.
According to her, the decision to stay single is not because she has a shortage of men at her beck and call, but because she wants something special.
"First, I am still single, as single as a dollar bill but not as a result of the scarcity of "men", but by choice. I love me too much to share me with anyone till…. well till I find someone who is worth it," she tweeted.