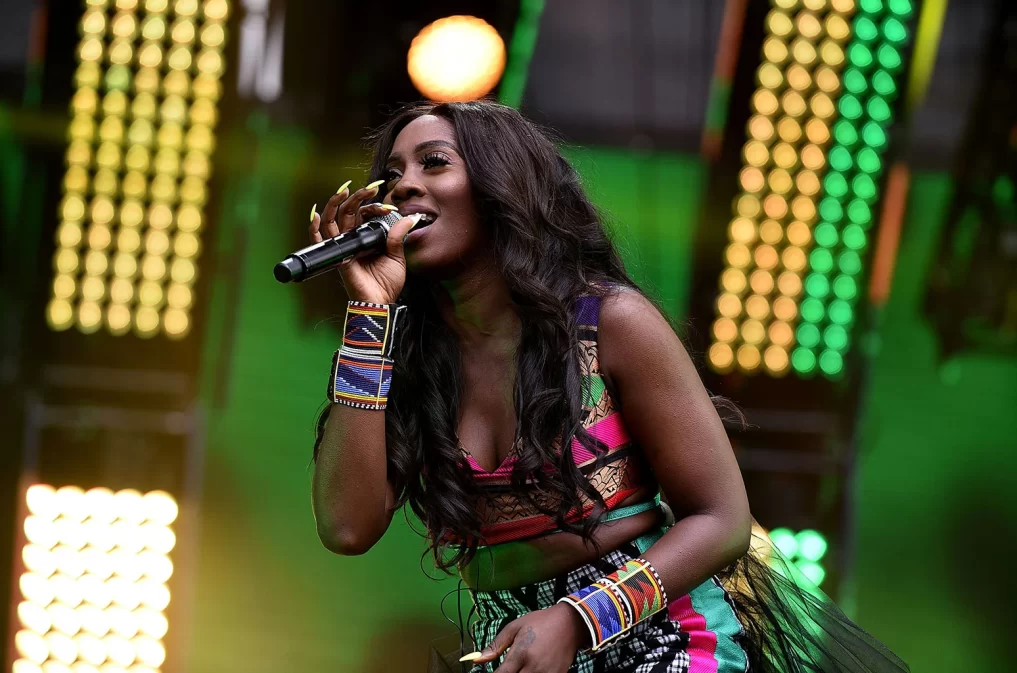 For more than a decade, Nigerian singer Tiwa Savage has thrilled the globe with hit sounds that have promoted Afrobeats and projected Nigeria positively on the global map. The self-acclaimed Number One African Bad Girl commands hits like "My Darling," "Somebody's Son," "Koroba," and more.
She has worked with high-profile Nigerian acts such as Olamide, Wizkid, Davido, and others, as well as international artists such as Grammy Award winner Beyonce, Brandy Rayana, and others.
Tiwa is also the recipient of numerous awards, such as the Best African Act at the MTV Europe Music Awards (2018), the SoundCity MVP Award for African Video of the Year (2020), and more. Without a doubt, she is one of the biggest names in the Nigerian music industry.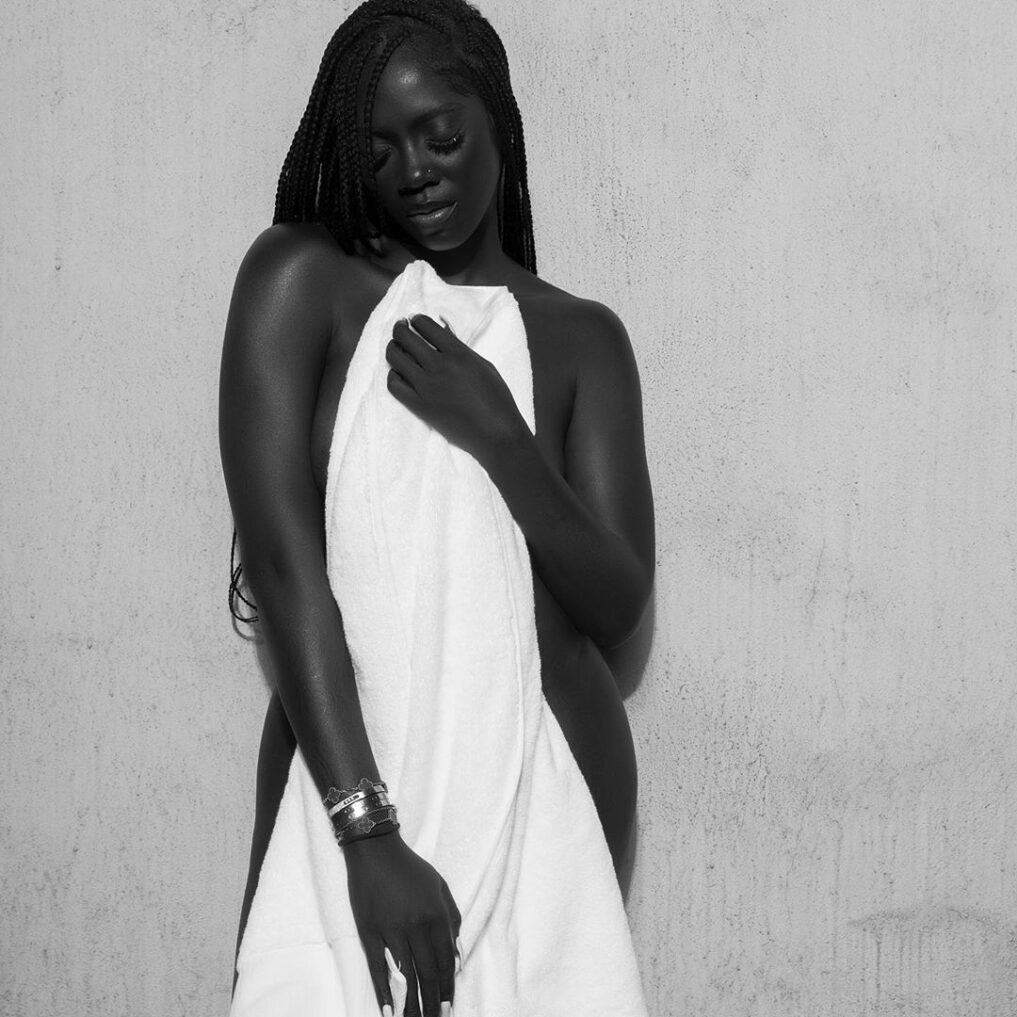 Acts like Tiwa Savage who have gone on to hit the biggest stage of their career usually have a story to tell about what motivated their decision to pursue a career in music. Tiwa's story is somewhat funny, but we owe it for making us enjoy songs from the sound goddess.
ALSO READ: TIWA SAVAGE REVEALS TRUE MEANING BEHIND HIT SONG: 'SOMEBODY'S SON'
In a 2022 interview with Vanguard Newspaper, Tiwa revealed that her crush in school motivated her into becoming a musician. Apparently, Tiwa fell in love with the boy, and in a bid to get his attention, she decided to sing because she noticed he found music interesting.
According to Tiwa:
"Actually, it was a boy. I had a crush on a boy when I was in school and he used to hang out with all the musicians, so I told my teacher I wanna sing and he said okay, sing something and when I did he said you actually have a pretty voice. And when I started singing, the guy still did not pay me any attention. But I discovered my talent through that.''
Tiwa did not mention the name of the boy, but we owe him gratitude for bringing out the greatness in the singer.