To improve their usage and change the overall experience with the Google system, Android users may apply themes or other cosmetic tweaks to the original basic operating system. If you don't like the way Android works anymore, you can try "Nothing," a new startup that intends to provide an operating system starting with its Nothing Launcher Beta.
Nothing Launcher Beta was recently added to the Google Play Store for everyone to try it for the time being, with an OS launch coming soon.
Nothing Launcher Beta is Here if You're Tired of Android
The Nothing Community, the online forum for the company, announced that it had already made the Nothing Launcher Beta available on the Google Play Store for everyone to use. The developers welcome the public to the upcoming Nothing OS feature by launching an app that would give them a preview and experience of what it is like to have Nothing.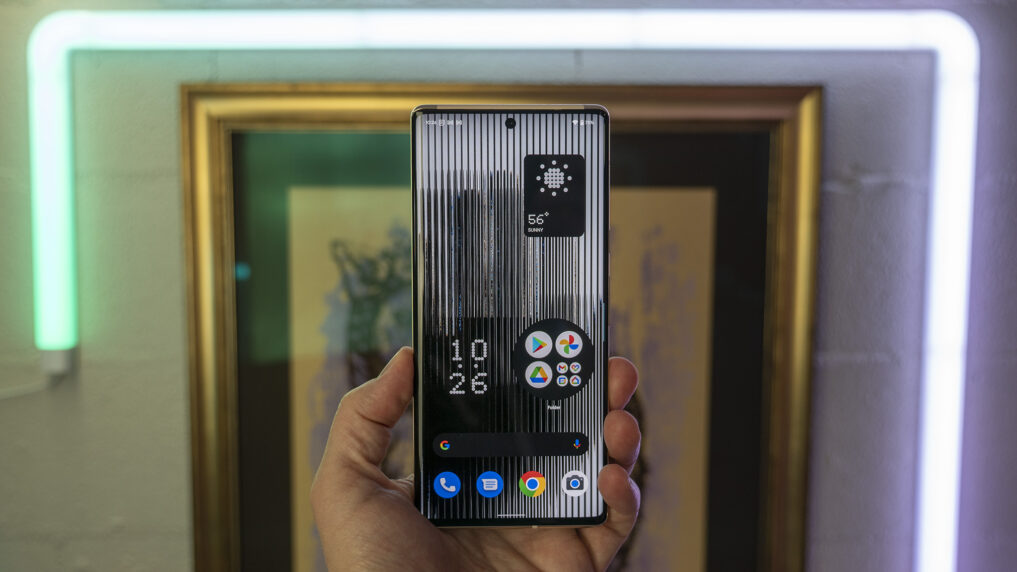 It will be like a theme replacement for Android for now, and the app will run over some things that Google made. It is for the public to experience a taste of what is coming soon. Android is the old testament, and Nothing is launching their OS as the new face of smartphones that will give users a chance to get more from their devices.
New Face for Android? No, Nothing is a New OS
The Nothing Launcher Beta is a taste of what the company will offer the public, and it is available on the Google Play Store for everyone to experience. It is not necessarily a new face for Android as it will soon be an operating system of its own, and it will focus on a new era of phones that the public will soon see.
For now, it may merely be a theme that runs on Android, but the company is developing its OS to its full extent.
Android and its Many Customization Features
Android's operating system brings a lot of features for all users on the platform, and it is essential to note that most of the world uses Android as it is a cheaper option for a smartphone than iOS. One of the main features of Android now is the Microsoft Windows link it has, and it allows the device to work seamlessly with PCs.
Google had been continuously developing the Android OS since its launch more than 14 years ago, and it has faced a lot of different versions and changes to the system, and it is not planning to stop. The last Android 12 is nicknamed "Snow Cone" from its legendary dessert line designations for the OS.
However, the next version, Android 13, is codenamed "Tiramisu," following the unique letters, with an Android 14 teaser being "upside down cake."
People are not tired of Android, but that does not mean that the public is not open to change or other options for their devices. And Android is an open-source OS that allows many possible ways to change its face or completely reboot another device with a different operating system. Here is where Nothing OS comes in, with its Nothing Launcher Beta for a taste of what is to come.
Source- Techtimes