Tina Turner is suing a tribute act for sounding too close to her, which must be interpreted as a strong endorsement of the tribute performance in issue.
The 81-year-old iconic singer has launched a lawsuit against Dorothea 'Coco' Fletcher of Germany, saying that she appears too much like her in advertising posters, leading fans to believe Turner is engaged in the production.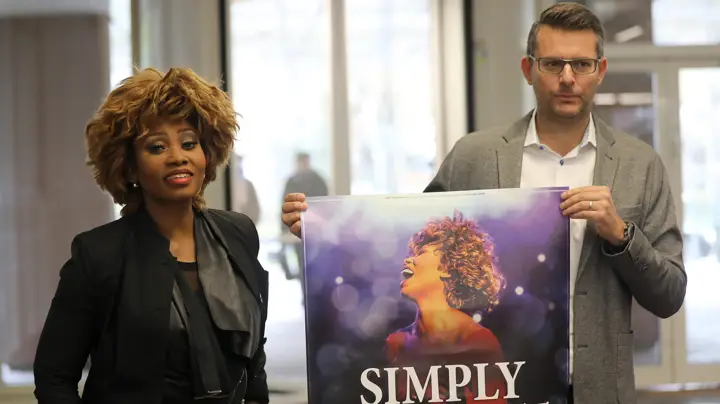 The tribute act, who has a 50 year age difference with Turner, performs in Germany in a show called Simply The Best.
The claim is being brought against the German company Cofo Entertainment, which represents many tribute acts such as Elvis impersonators, The Beatles, and Frank Sinatra impersonators.
Turner's team won an early victory in the dispute when a Cologne court decided that the posts could mislead buyers.
However, the posters were then given a re-design and a follow-up case at the Court of Appeals in Cologne found that the risk of confusion to potential customers didn't outweigh the tribute act's right to artistic expression.
Turner's lawsuit has now been heard by Germany's Federal Court of Justice, and while it may appear to be an oddball story, the conclusion might have severe ramifications for the tribute act industry.
Kerstin Schmitt, a lawyer for Turner, claims the posters aren't "art" and are instead merely advertisements.
According to the Daily Mail, Schmitt said his client 'would like to decide when her name and image are used for commercial purposes.'
However, Brunhilde Ackermann, a lawyer for Cofo Entertainment, contends that the average customer would expect a Tina Turner tribute act to look like Tina Turner.
Only a "chronically ignorant person who looks at things superficially," according to Ackermann, would get the two mixed up.
The lawyer also warned that the ruling could have huge negative consequences on the multi-billion dollar tribute act industry.
Judge Thomas Koch has reportedly questioned whether Turner's motivation for the lawsuit is because she endorses a different tribute act.
The final ruling is not expected until February of next year.
Fletcher, who is originally from the United States, began her career as a club singer in Las Vegas before coming to Berlin and performing as a Turner impersonator in a Stars in Concert event.