Singer, Timi Dakola, and his wife, Busola, are celebrating their 9th wedding anniversary today March 31, and the amazing couple have taken to their social media pages to celebrate the occasion.
Timi's anniversary message to Busola, reads;
"Happy Anniversary to me and the girl Wey..
Be thanking me everyday o..
For being a great guy."
On her part, Busola thanked God for their union. She wrote;
"Ever faithful God!
Awesome God!
The Light that never goes dim
The Light on our path
The fire that goes before us
The Love that binds us together
The peace that passes all human understanding
Thank you Father.
Happy anniversary to us. @timidakolo"
See lovely photos as shared by Timi below: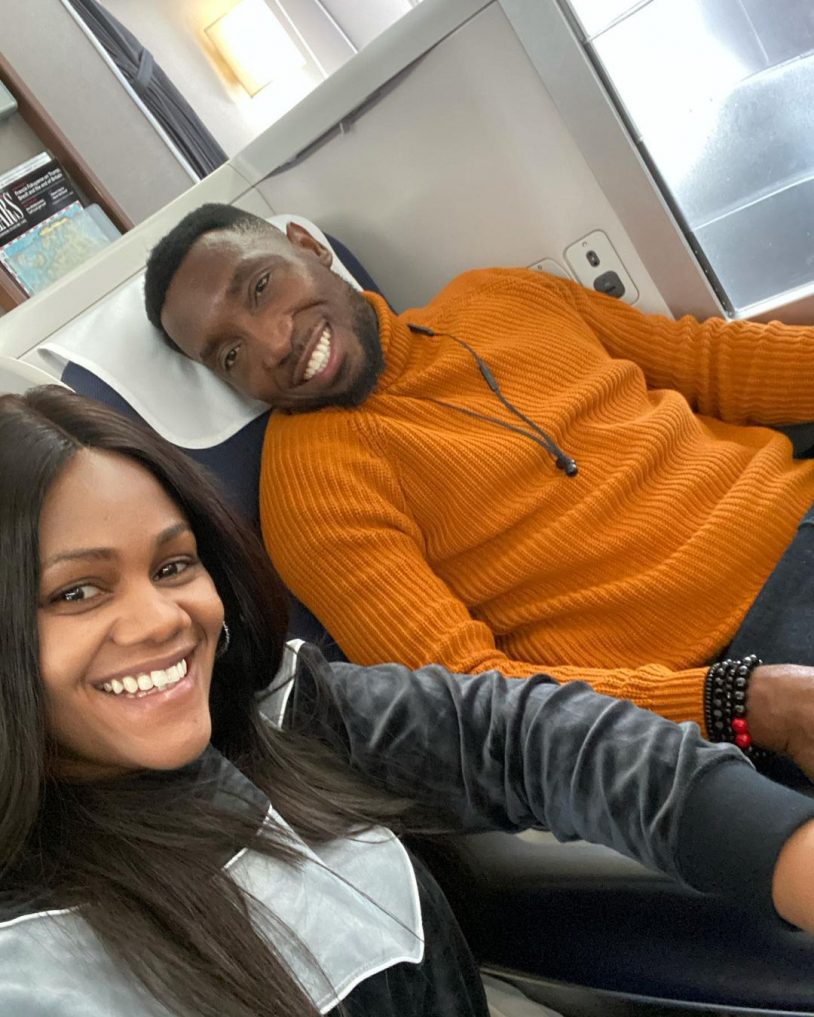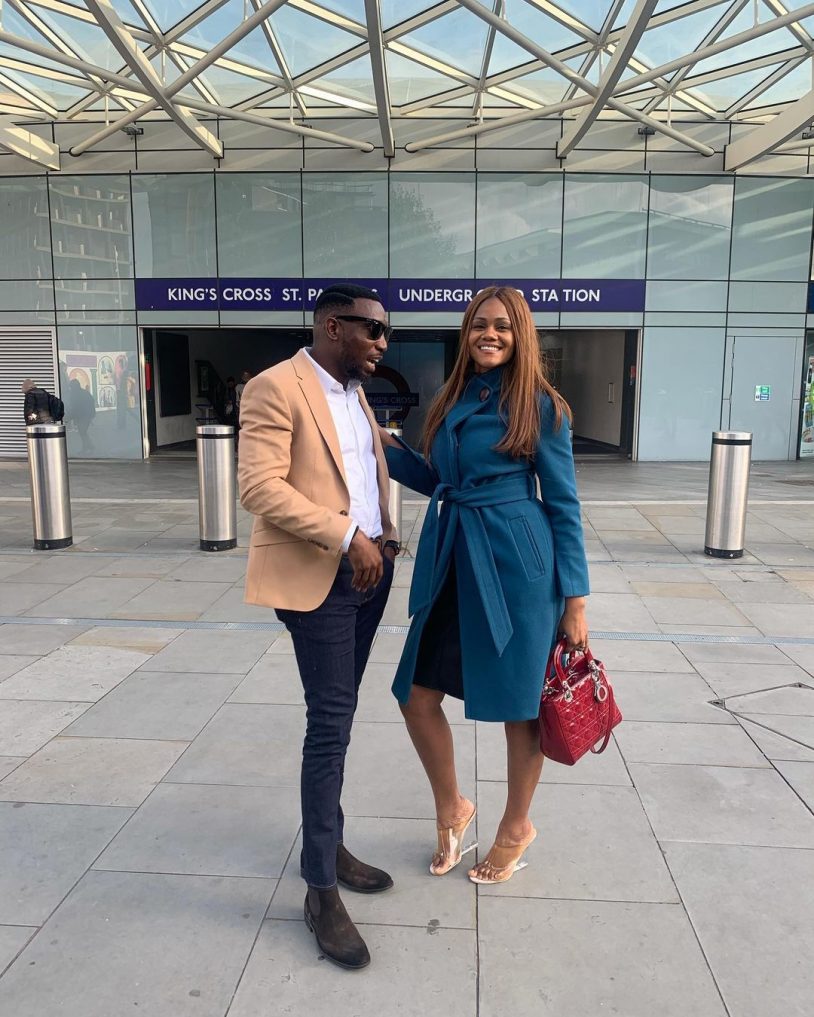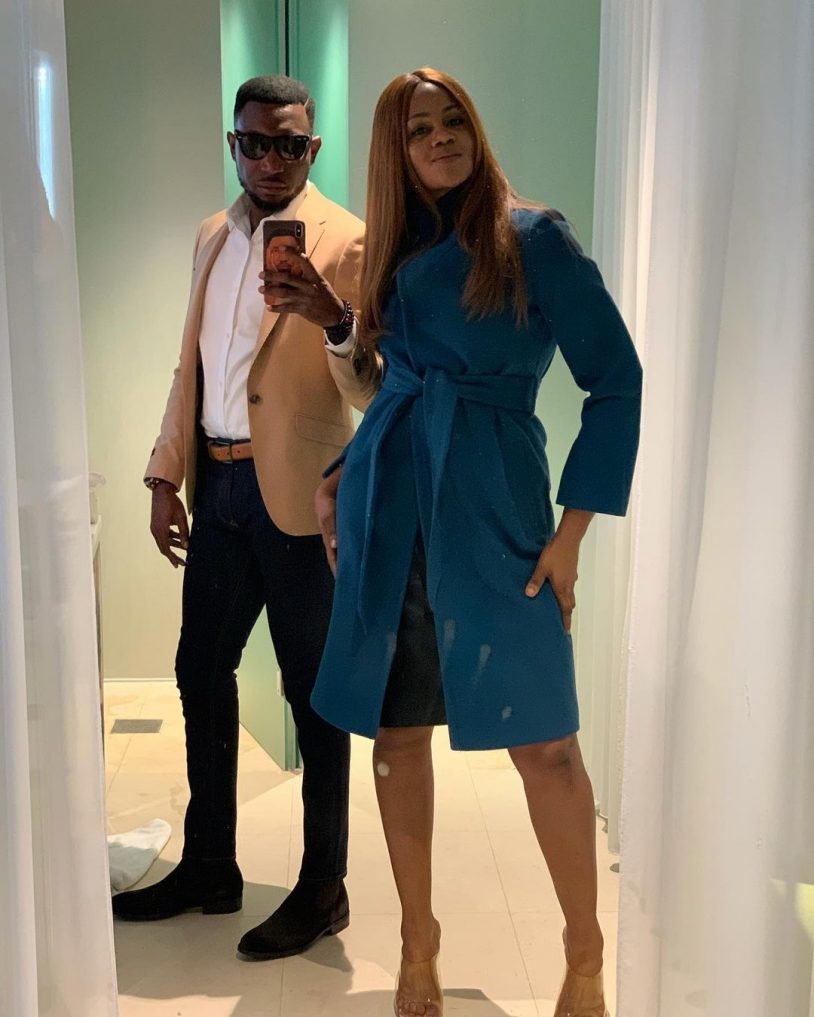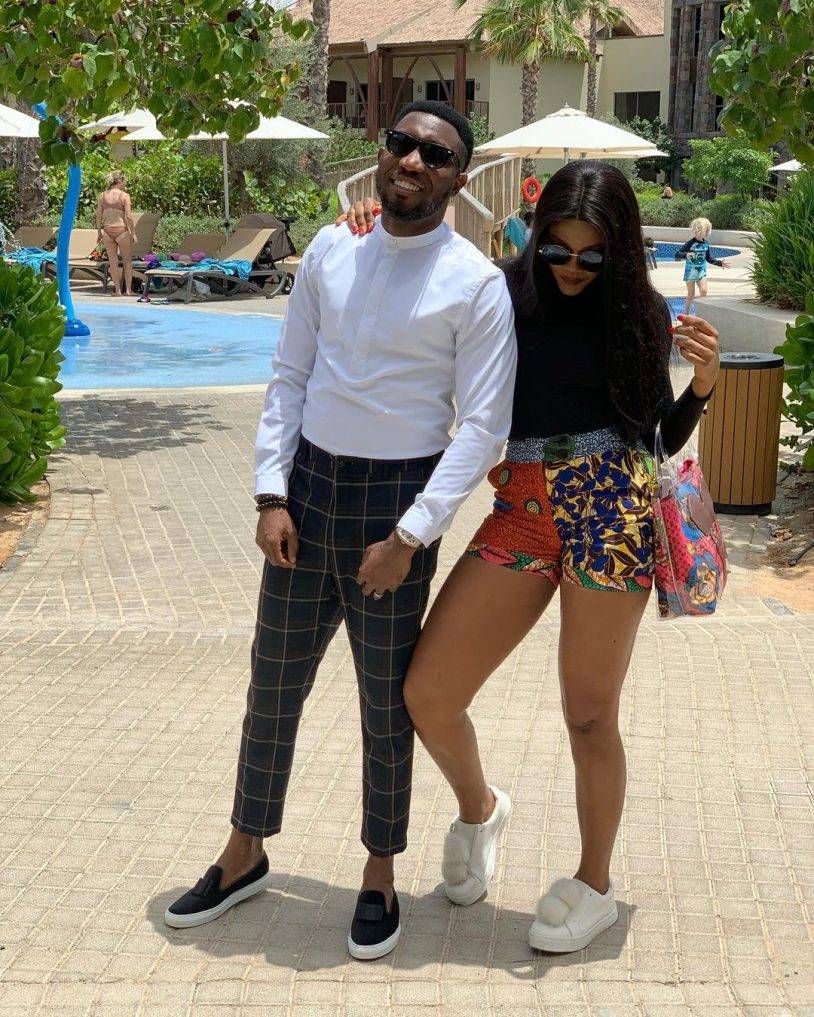 Meanwhile, popular actress, Annie Idibia has taken to her social media page to pen sweet words to her husband, singer Innocent 'Tuface' Idibia as they celebrate their wedding anniversary today.
In her words, she married her first crush, her first love and lastly, she married the baby daddy to her first child.
Taking to her Instagram page, she wrote:
"Yes !!! I Married My First Crush !
Yes!!! I Married My First Love
Yes!! I Married The baby daddy to My first child "my sunshine"
I Always Knew It Was You … How it would happen or work out ??? That I was clueless about … a puzzle I never ever wanted to solve! But I knew it had to be you … it just had to be u.. or else the chemistry… n ofcos my heart won't feel the way it always did ! I truly , n honestly believe everyone has his/her soulmate !!! Ain't no doubt that we are soulmates
I gave you all of me , knowing that in you , n you only has this imperfect girl found perfection!!!( mbok figure d meaning out yasef o)
Either in this lifetime or another, it would have been … n it has always been YOU
Happy ANNIEversary " a guy" @official2baba
#LYTID 23rd March 2013 ".