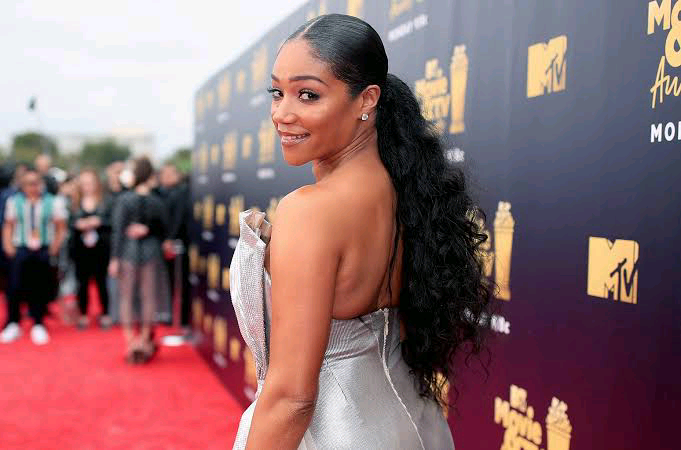 Tiffany Haddish reveals that she lost all her jobs after the child molestation case went public.
Although the case has been dropped by the accuser but it may seem as though the actress and comedian Is having a hard time with her career.
Read Also: Cardi B announces wedding plans with Offset after five years
Tiffany informs TMZ photographer that she has lost everything as a result of this, despite the fact that it may be seen as a means for her to clear her name.
When asked how she was feeling now that the saga was over, she responded that she felt relieved, stating that her major concerns here were the genuine accuser and her brother.
Read Also: Top 10 most curvy celebrities in Africa (2022)
As for Aries, Tiffany is obviously putting some distance between them by claiming that she no longer speaks for him and that she is no longer affiliated with him.
She appears indignant when the photographer asks if she worries that other individuals would make accusations against her, telling him that everything they may say is untrue.