Dubbed "goddess of eternal youth" because of her youthful appearance, 51-year-old dentist Lee Su Jin can easily pass for a woman half her age.
Lee Su Jin who is from South Korea has amassed quite an impressive online following thanks to her incredibly youthful looks.
Her photos went viral on Asian social media in 2016 when she was 48-years-old and she has since become a sensation and even appeared on several television shows.
Four years should have added a few wrinkles here and there but Lee Su Jin is still very much the same as she was then as she is now. She has even been compared to a vampire and it is easy to mistake her for her daughter's sister just by looking at their photos.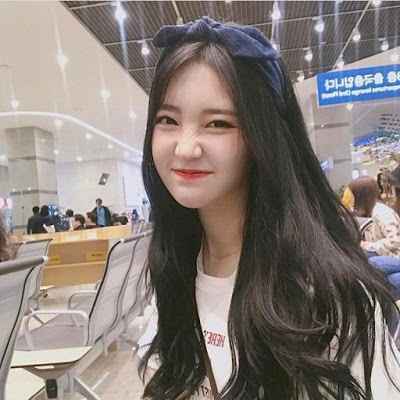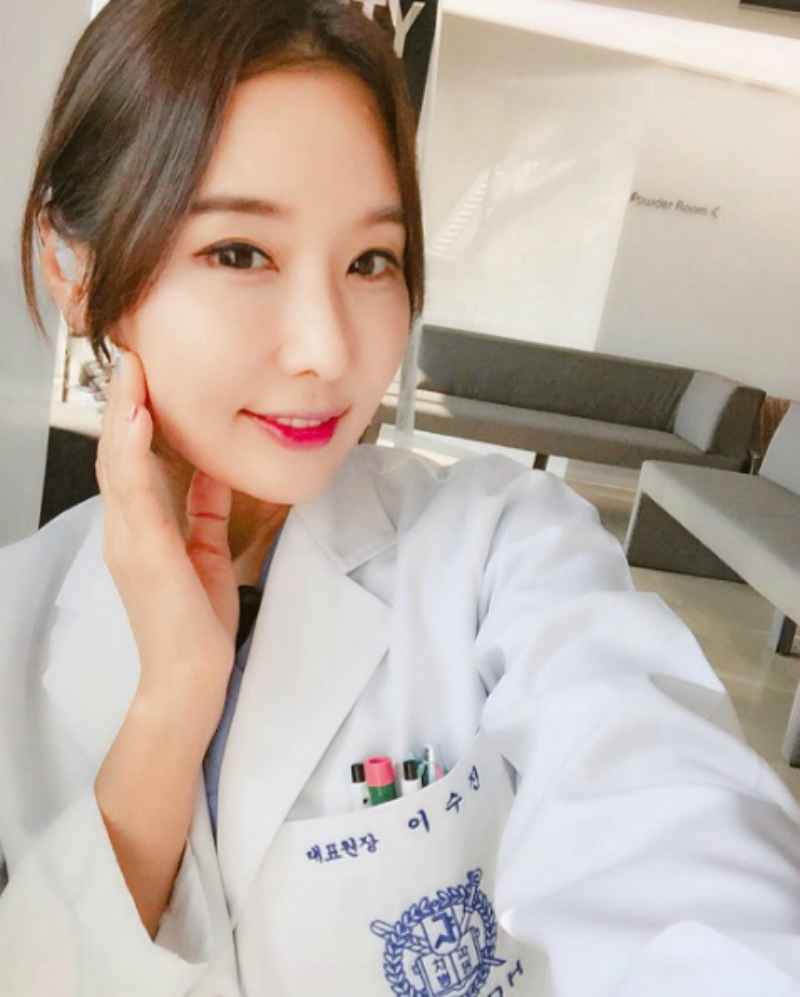 When she appeared Korean TV show 'Same Bed, Different Dreams' several years ago, Lee Su Jin revealed that she had turned to social media in her need for social interaction, because her daughter had stopped talking to her after starting middle school. She simply enjoyed all the attention she got from everyone thanks to her youthful appearance and continued posting more and more.
Her daughter has even accused her of being addicted to taking selfies and posting on social media that led to her being featured on the Same Bed, Different Dreams reality show. The mother-daughter relationship has since improved as the dentist's daughter now makes frequent appearances on her Instagram feed.
Accused of going under the knife to enhance her looks, Lee Su Jin has denied the claims. According to Vietnamese website Zing News, which recently published a piece on Lee Su Jin, she has since confirmed that she had had no plastic surgery done.
Apparently, the key to the 51-year-old dentist's youth is a balanced lifestyle, an incurable optimist, and skincare. She also makes sure to keep in great physical shape, visiting the gym a few times a week, eats light, probably sleeps at least 8 hours a night.