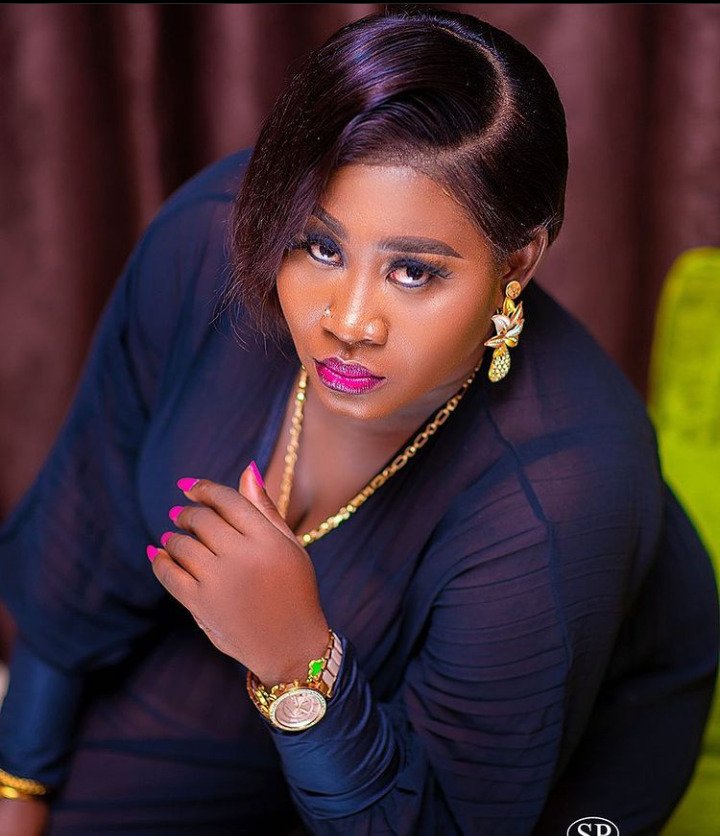 It is a well known fact that every career has its challenges. Attesting to this fact, Nollywood actress, Yetunde Bakare has opened up on the challenges faced in the movie industry.
Taking to her Instagram story, the ever radiant actress disclosed that she has been keeping a low profile lately because she became aware that people tend to form their opinions of others primarily based on their social media presence.
Bakare further noted that people often don't make an effort to truly understand or know someone before passing judgment on them.
Advising upcoming actors and actresses, Bakare asked them to have a rethink before joining the Nigerian movie industry.
In the heartfelt post she wrote:
"I've been on my own lately because I've realized that a lot of people judge you based on social media and not your personality…like they're not even ready to know who you are before judging you also my kind of profession Makes it more easier to doubt how disciplined you are. It is unfair but it's all good.

"Just think twice before joining Nollywood…if your skin no thick skin no put body because they'll mess with your mental health!
Read Also: Facts about Ruth Carter, the first Black woman to win two Oscars