Nollywood actor,  Stanley Nweze, in a bid to advise his fellow men, has stated that there is nothing like a wife material, which is what most of them have been yearning for.
Most men claim that they need wife materials to marry or settle down with, but Stanley Nweze has stated that there is no such thing as a wife material since they simply need to settle down with a lady who supports them.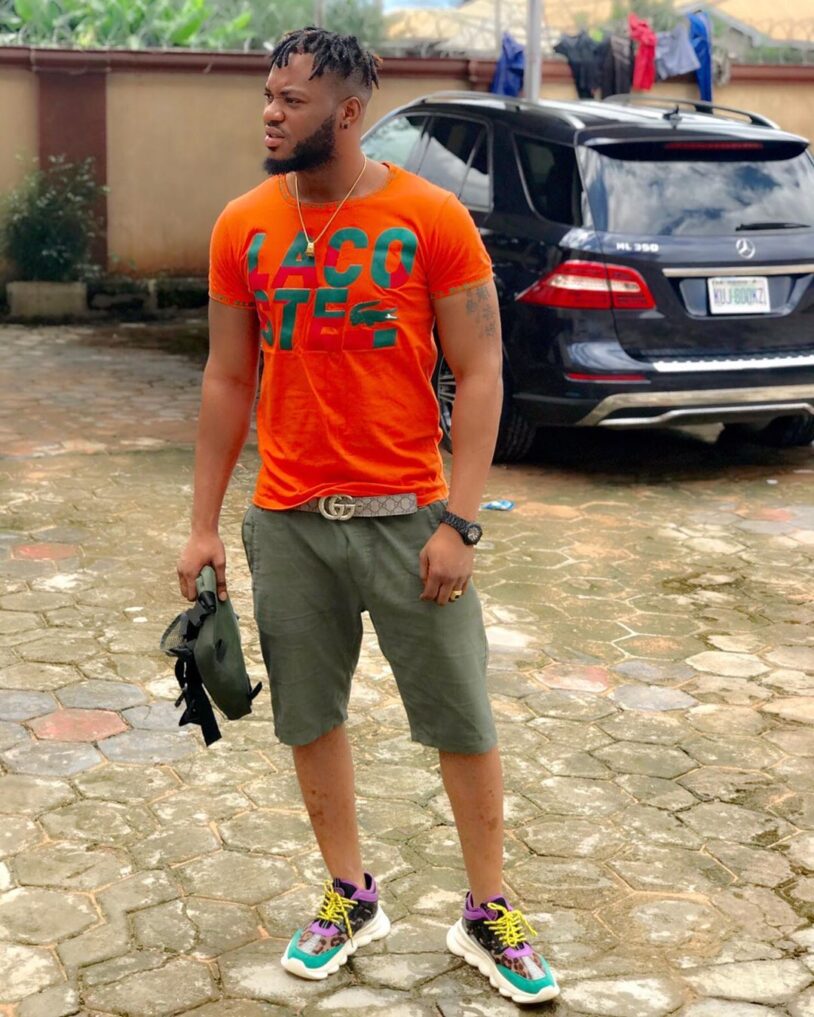 According to him, the woman who has stood by them through thick and thin, supporting them and dismissing all the men (rich and poor) who have come after her is the one they should marry because she is their wife and is very supportive.
According to Stanley Nweze, a wife material lady is someone who stood by you when things were tough and disregarded all the men after her simply to be with you and support you; thus, if you discover such a woman, do the right thing and marry her.
It's difficult to locate such ladies these days, but there are some nice women out there who are equally supportive and distinctive in their own manner to pass as wife material, because there is no category for determining who is wife material.
See screenshot below;